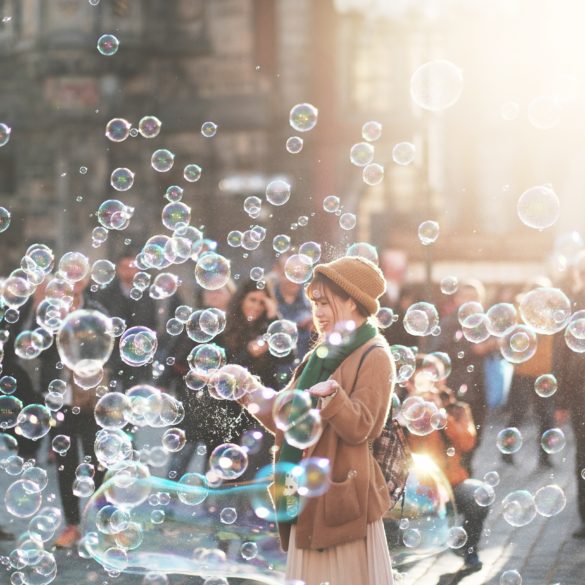 No homework, more freedom; adulthood has its perks.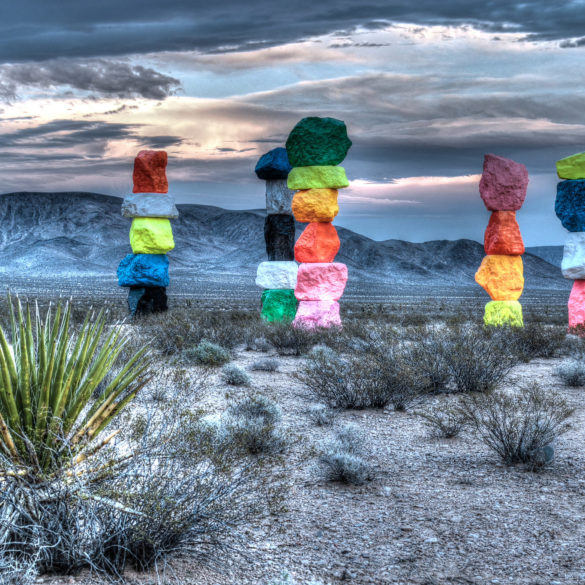 Life used to seem magical. I'd succeed against the odds and even against the facts. Can I regain some of that power?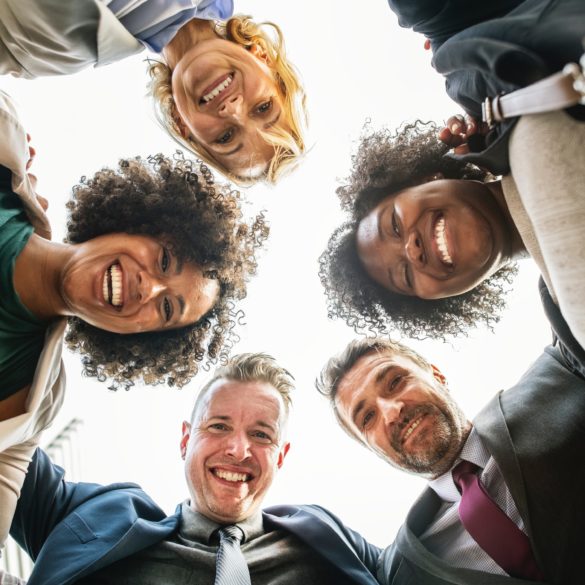 Other people delight me even as they scare me.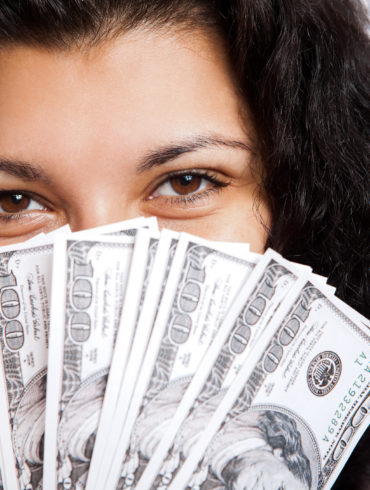 As I grew up, various unpleasant experiences pushed me dangerously close to anti-Semitic feelings. So can I condemn others who express similar impressions?