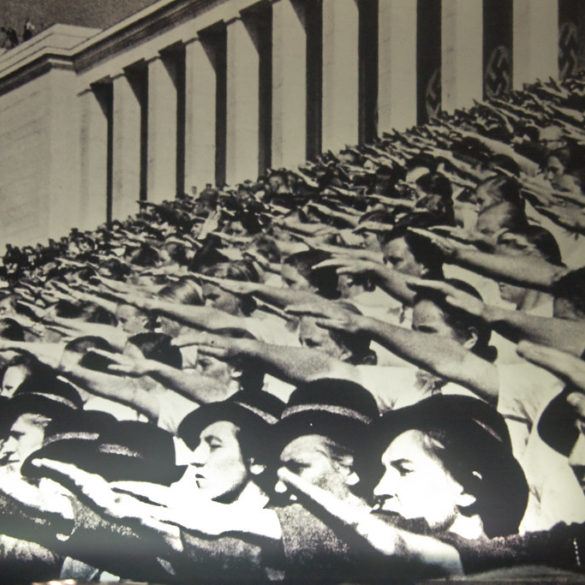 Like none of this could ever happen.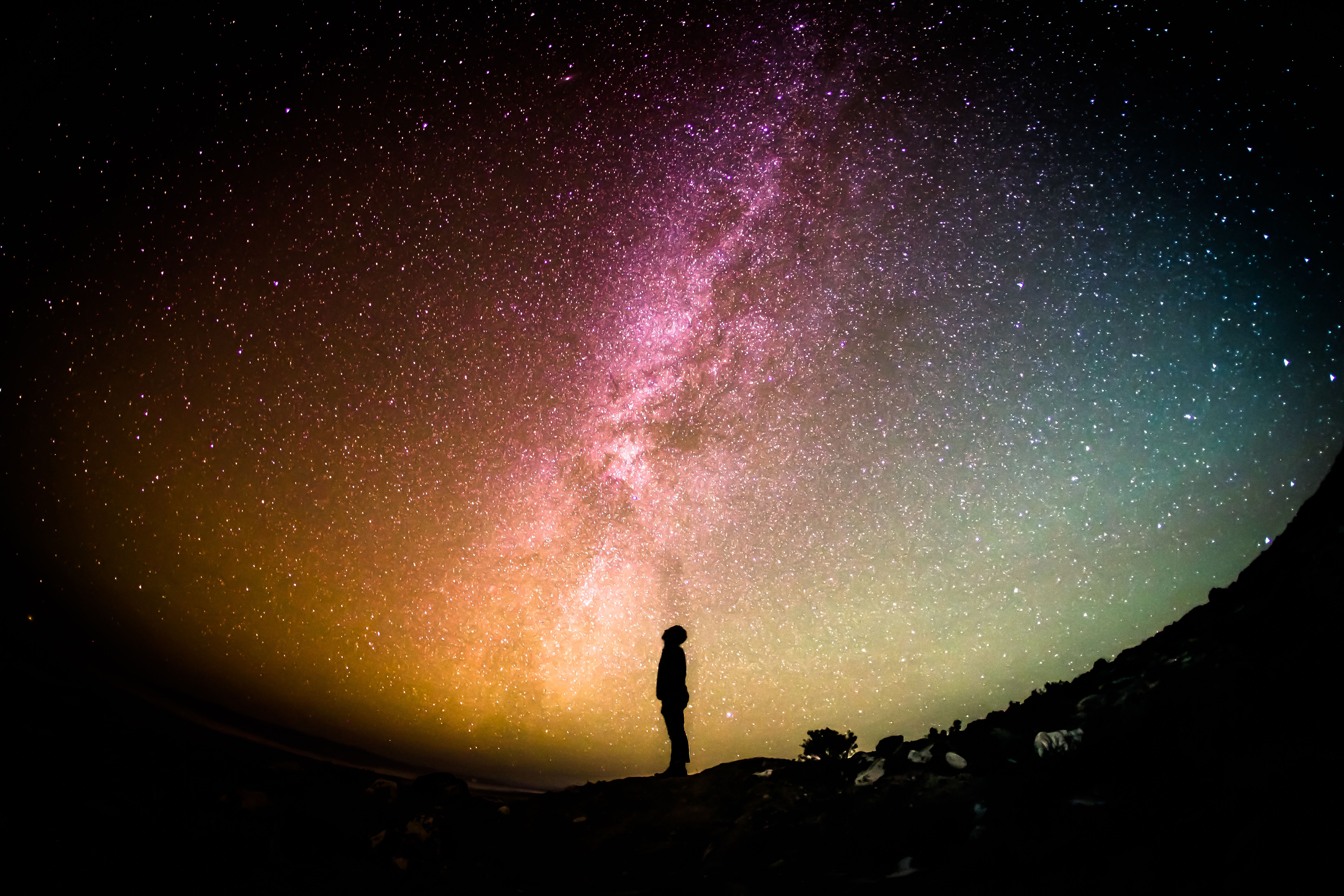 A poem on a Penn Station wall inspired my own poem about what I want, need, and hope for at this difficult moment.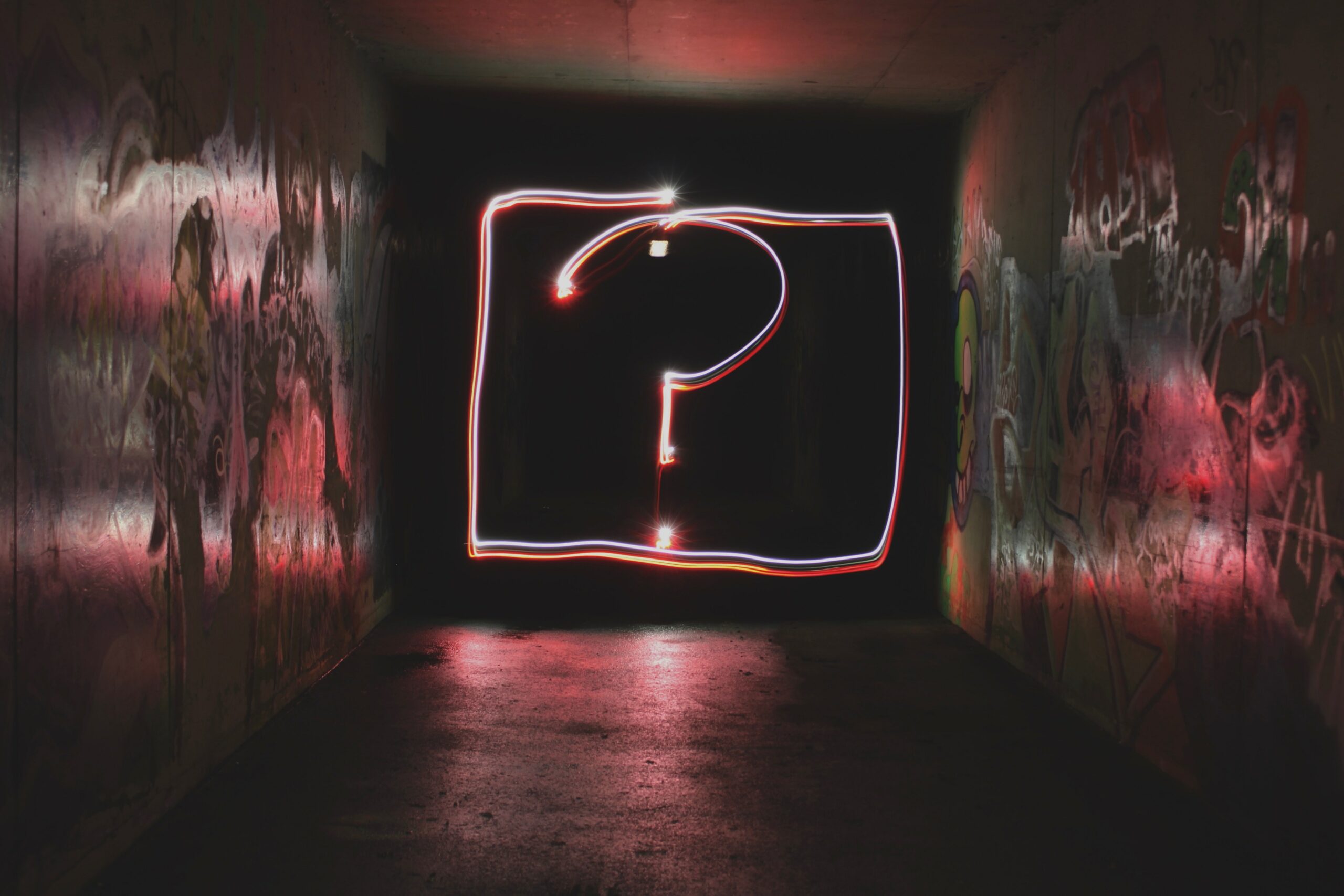 Love, hatred, truth, elephants, homesickness, jealousy, God, and much more.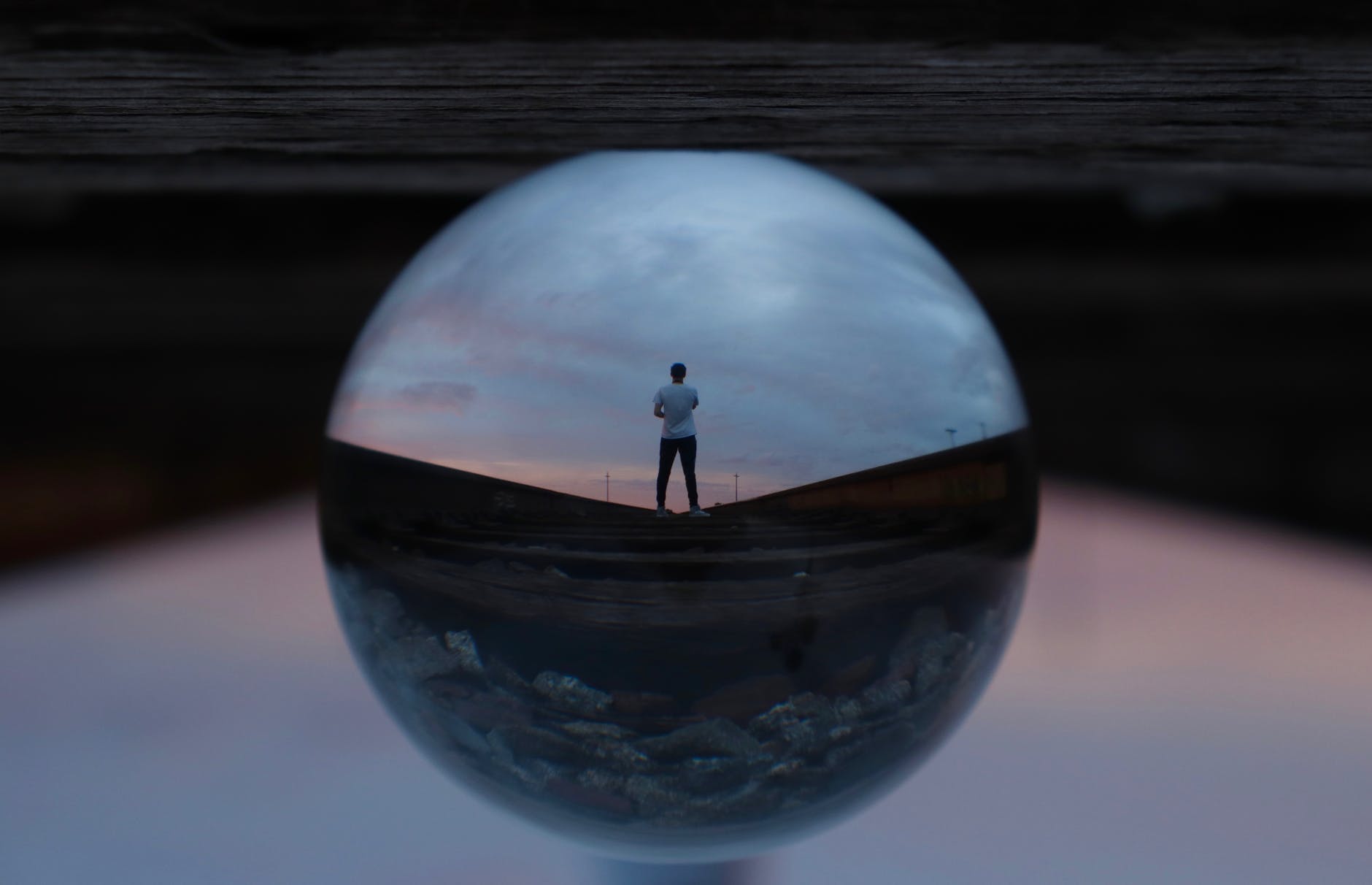 As if we made up Shabbat. As if we made this school rule. As if I gave a damn if you're shomer Shabbat or not.