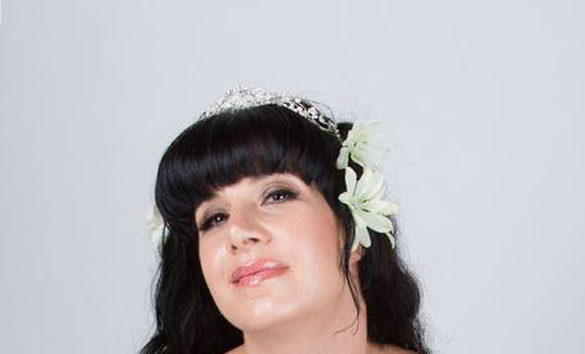 I exist beyond biology....I am a warrior and my cause is honesty...I choose to feel everything.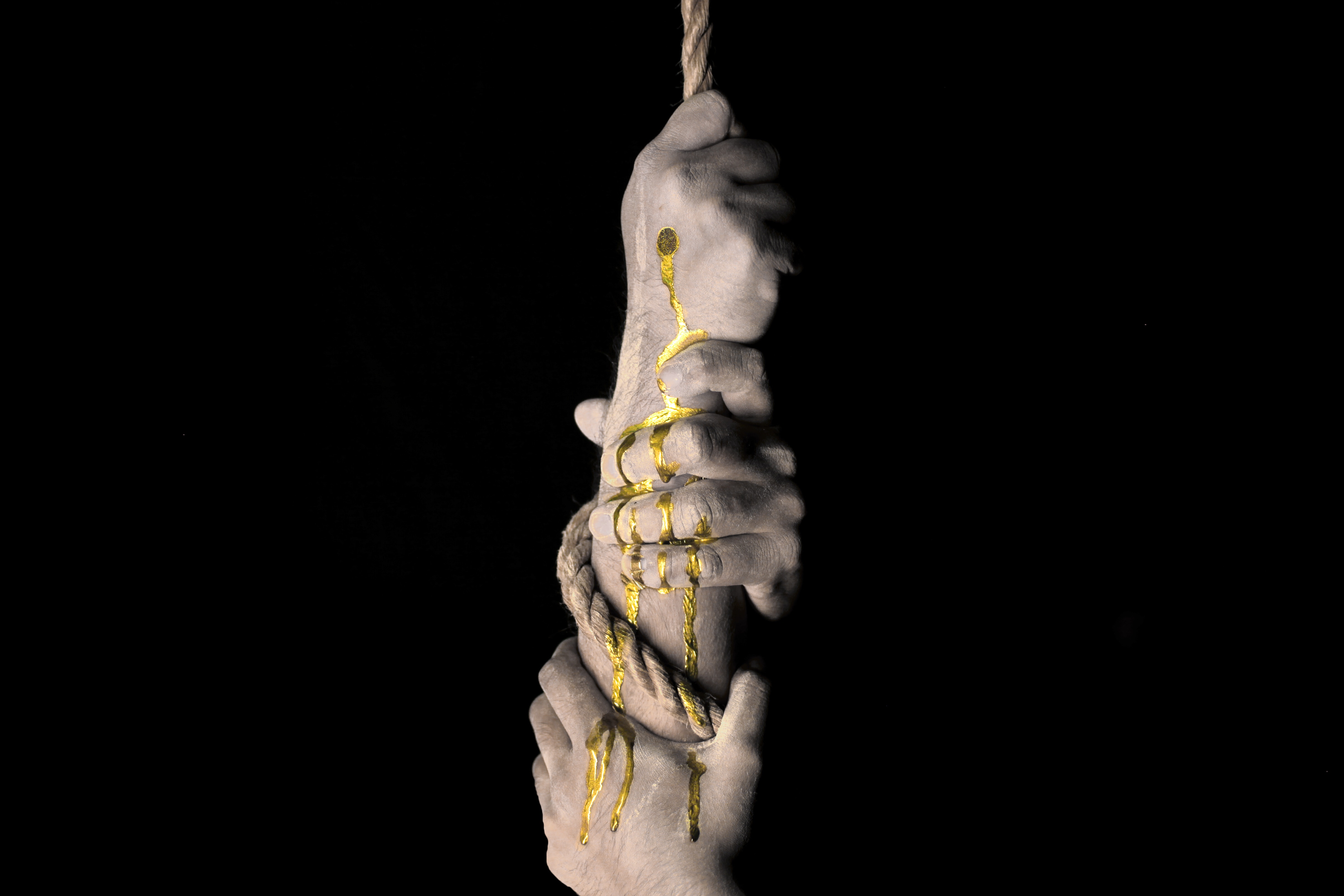 My parents Abe and Sara wanted to be radical and change everything. But my rebellion was just being normal. Or at least, that's what you would think if you saw me.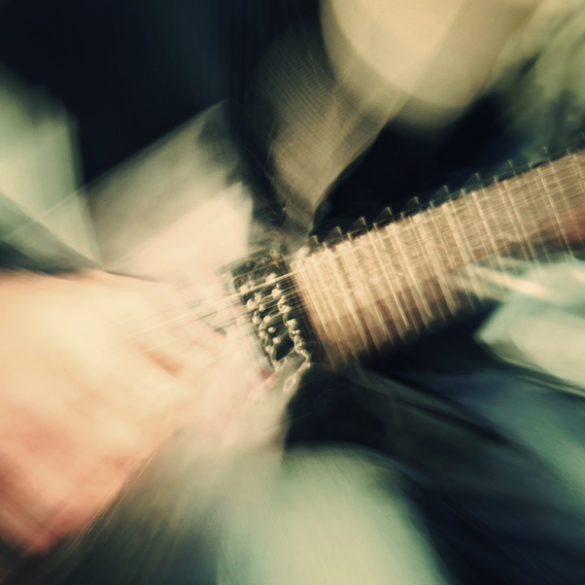 I love it when traditional Jewish philosophy meets R&B. Enjoy this week's installment of parsha playlist.