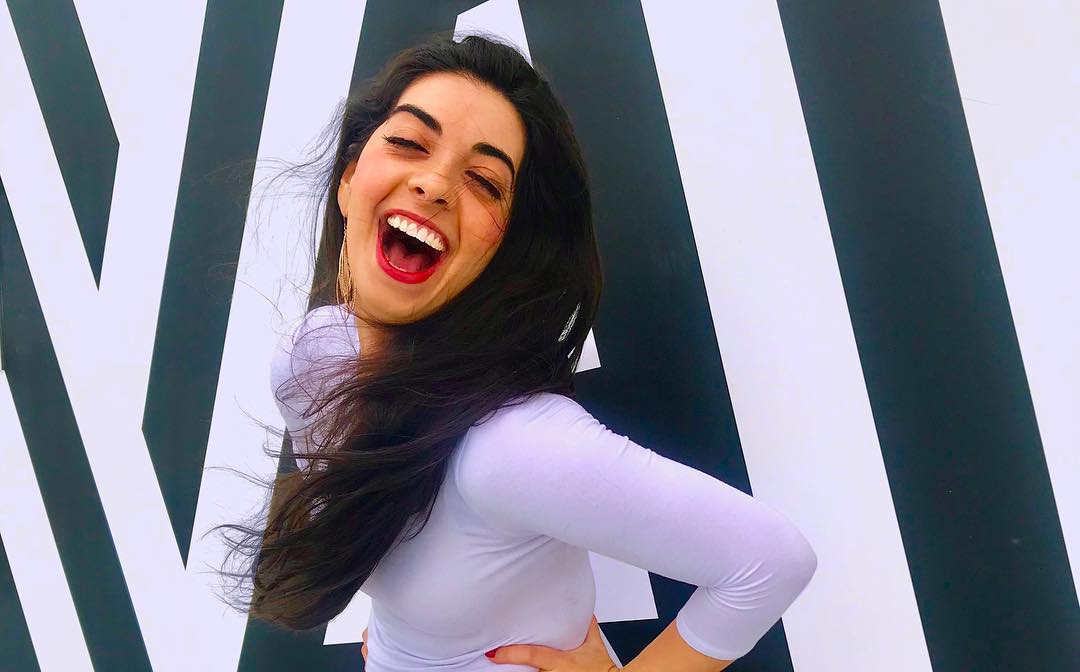 Frum Instagram star Adina Miles (AKA Flatbush Girl) made a splash when she spoke out against women being erased from orthodox publications. In this episode of HevriaCast, Elad speaks with her about why she uses her social media identity to create controversy, as well her overall approach to creativity.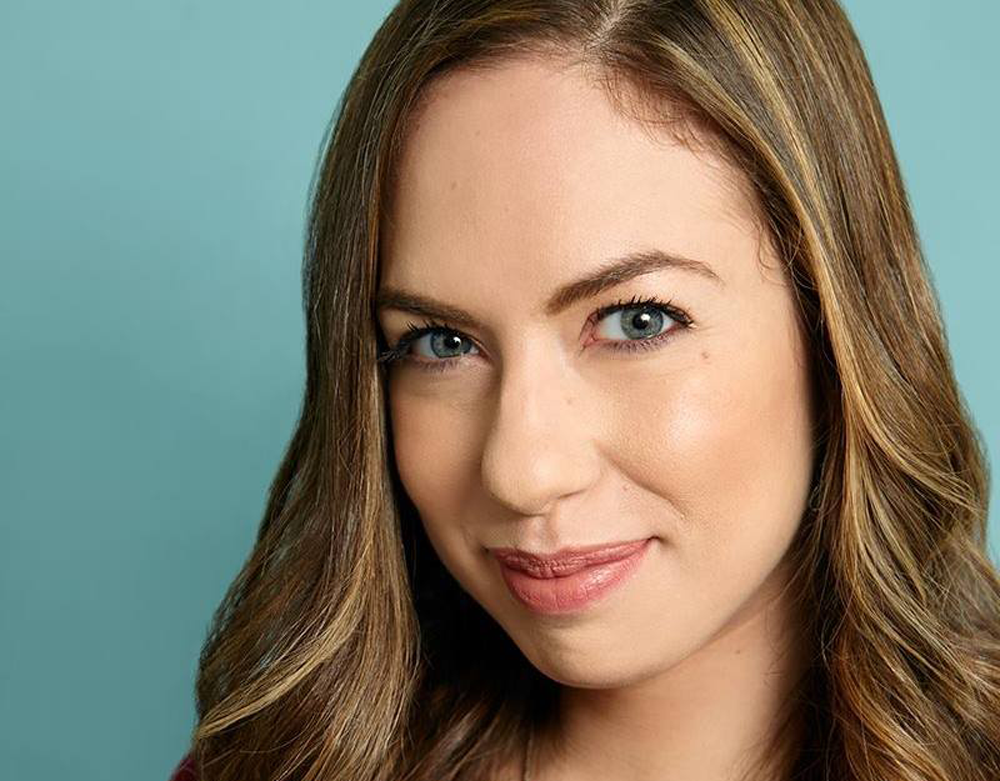 HevriaCast is back for season 2! And in honor of its return, we're so honored to bring Leah Gottfried of "Soon By You" fame back to the show. In this episode Leah and Elad discuss how art can model healthy communication. And, of course, how it can save the world.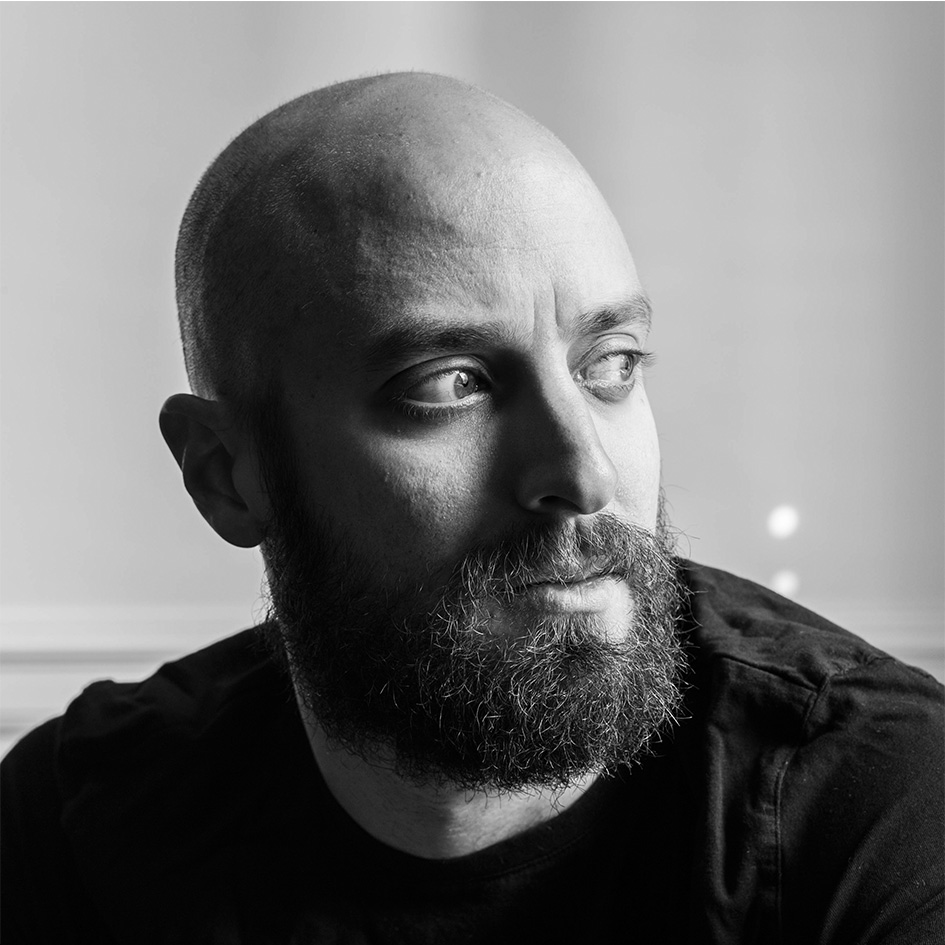 Imagine a form of art that actually incorporates the audience, and that combines it all with the sacred texts of the world. This is exactly the kind of theater that Jon Adam Ross, founder of The In[heir]itance Project, has created. Hear his thoughts on this and Jewish creativity in the latest episode of HevriaCast.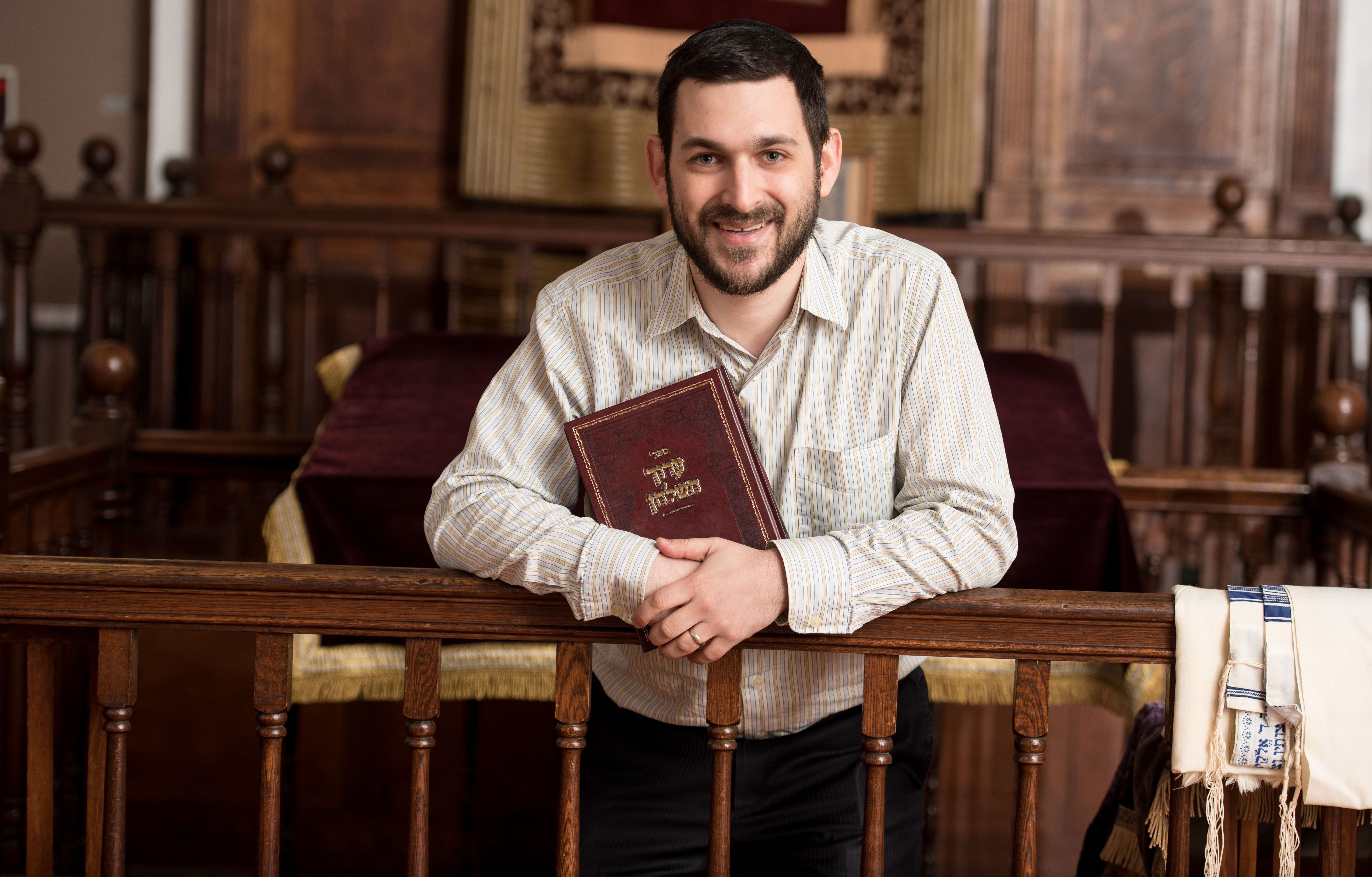 Can being a rabbi be a creative endeavor? In the latest episode of HevriaCast, Rabbi Sam Reinstein discusses exactly this question with Elad Nehorai.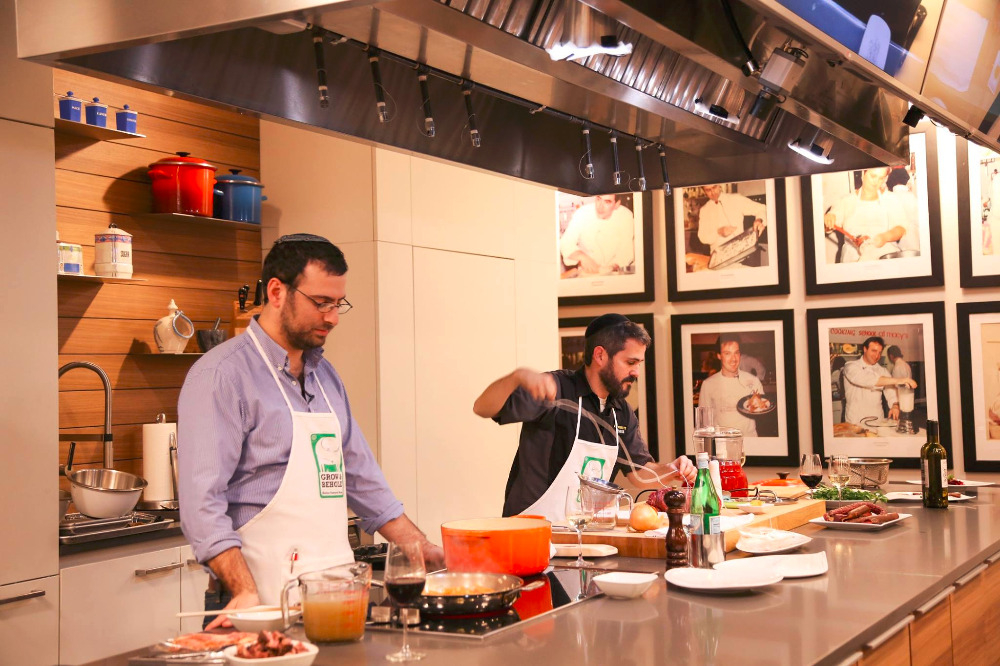 Can a businessman be creative? Can a business itself be creative? If so, what does all that reveal about creativity itself? Elad is joined by Naftali Hanau, founder and CEO of Grow and Behold, to discuss these very questions.