A retired writer for the National Oceanic & Atmospheric Administration, Jim Hale has published many essays. He won the Alaska Press Club's Suzan Nightingale Prize for his newspaper column "On Writing." He currently gives professional writing workshops across Alaska and the American West. Jim Hale hosts a radio show every Friday morning on KRNN Juneau 102.7 FM. He lives in Juneau, Alaska with his wife Michelle. He has five adult children and two dogs.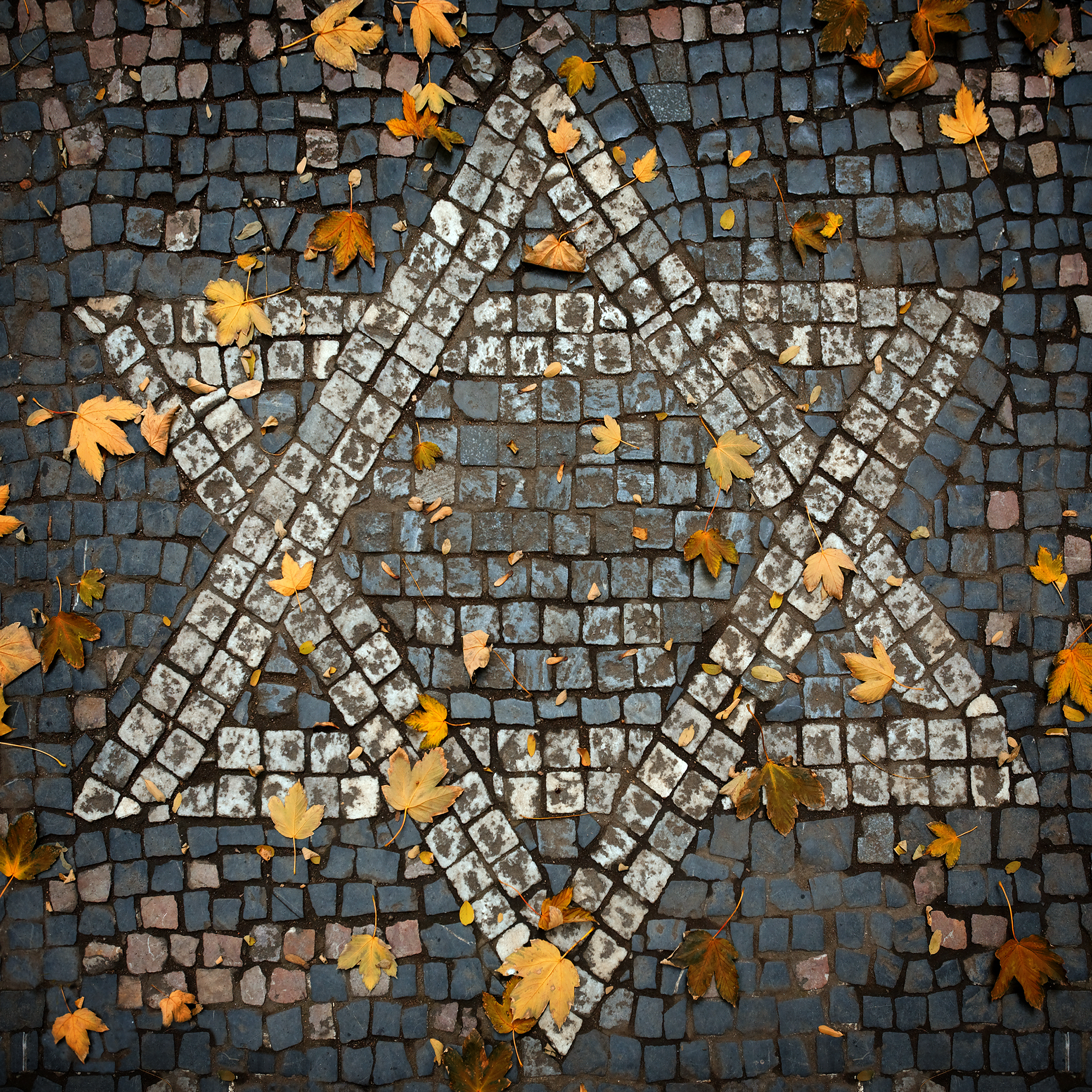 Jews don't look for God, we look for the truth.
Are we ever really ready to die?