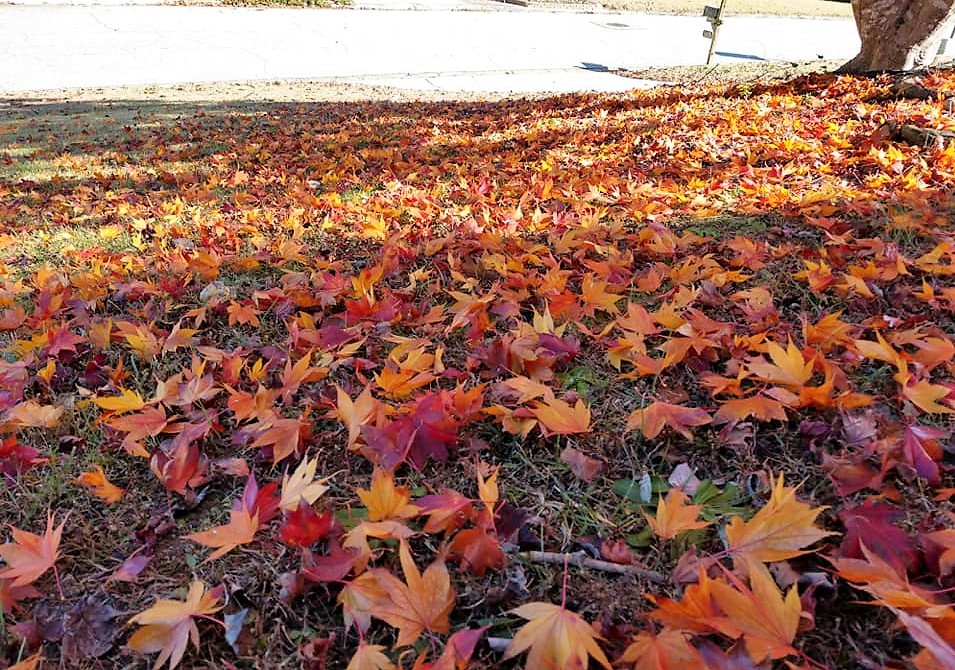 France is dreaming of France.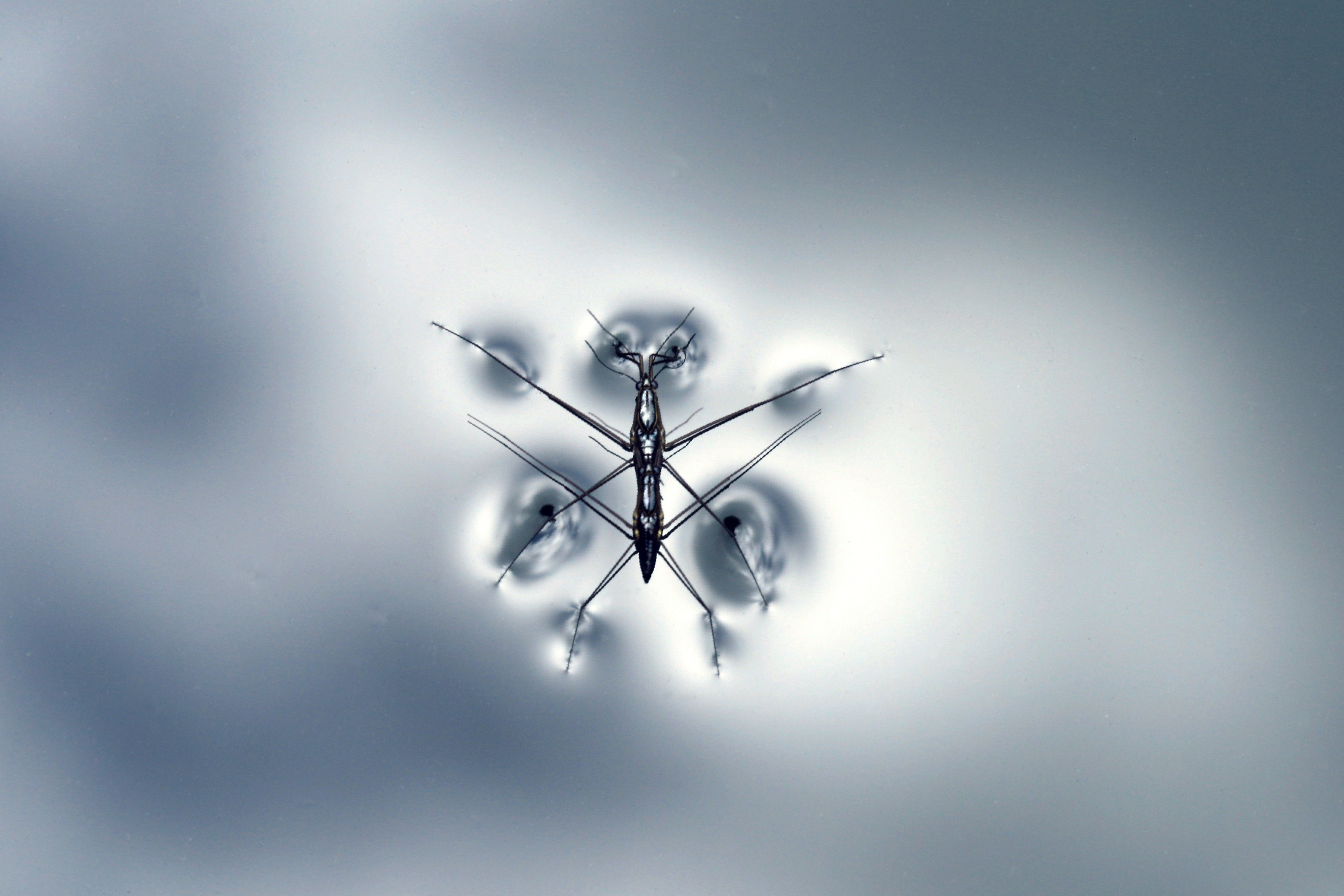 Inertia, self-imposed or otherwise, is among the most challenging things for a human being. We were designed to remain in motion. Even sleep is a form of movement. Resisting change however, is its opposite.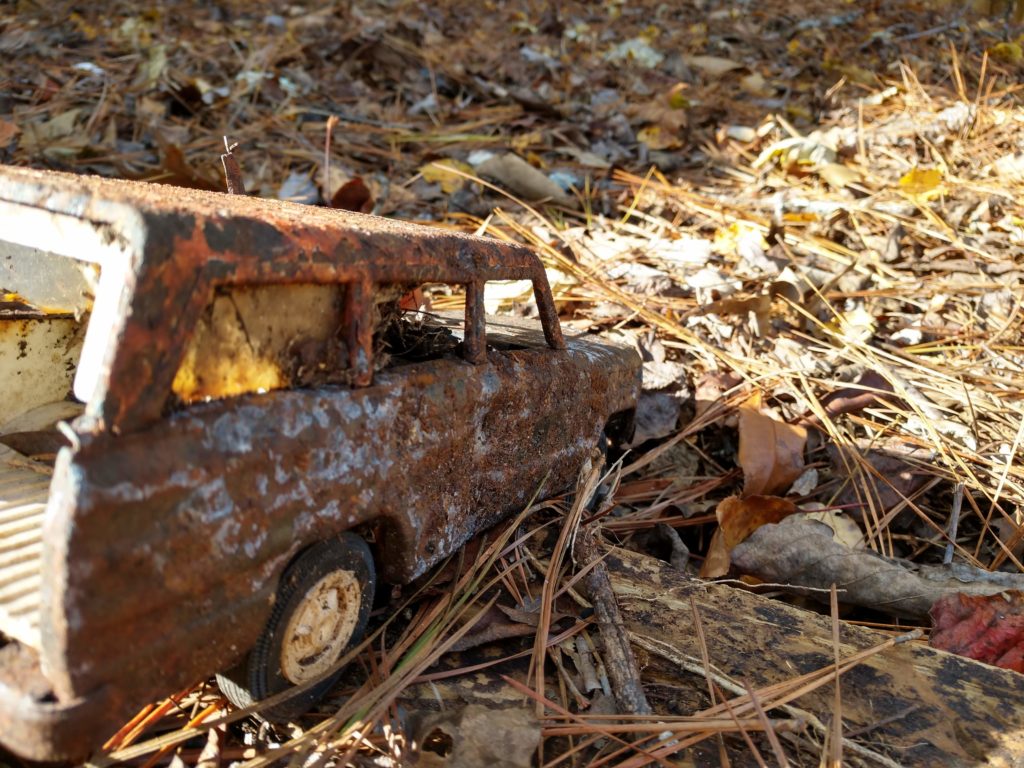 There was nothing anyone could have done.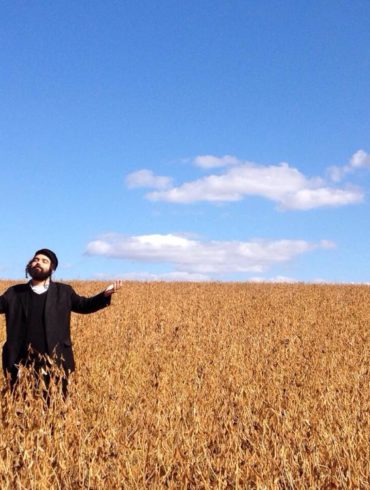 The sound of the effort to escape is also the sound of the effort to know where you are now.