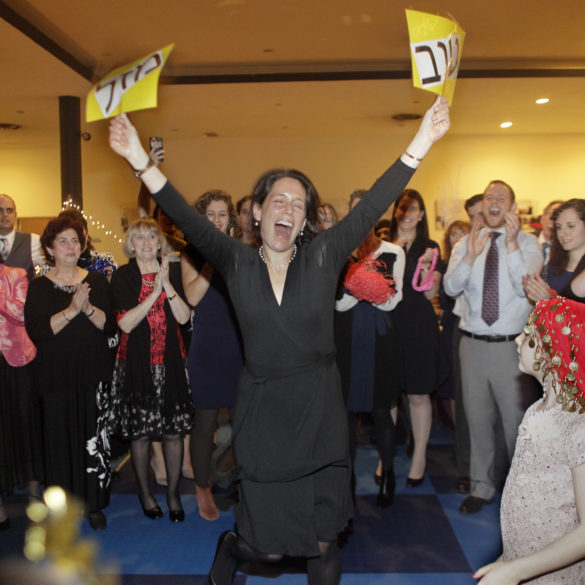 "A wedding should be a simcha. And if you can't make one for yourself, the community needs to make one for you."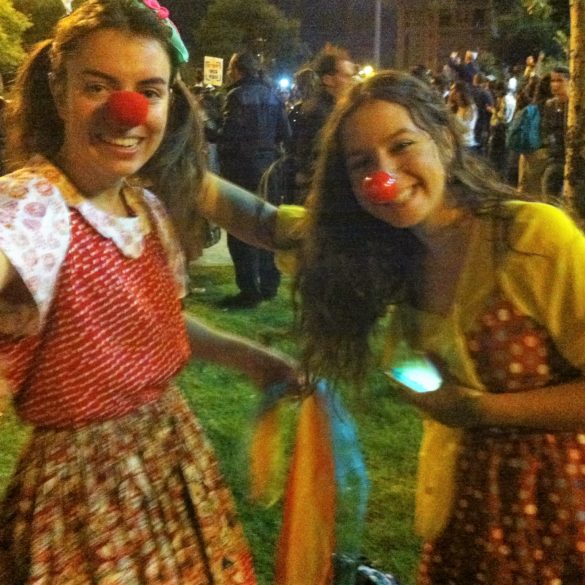 It looks like a breath of LIFE blown into dry bones...and those dry bones standing up to dance.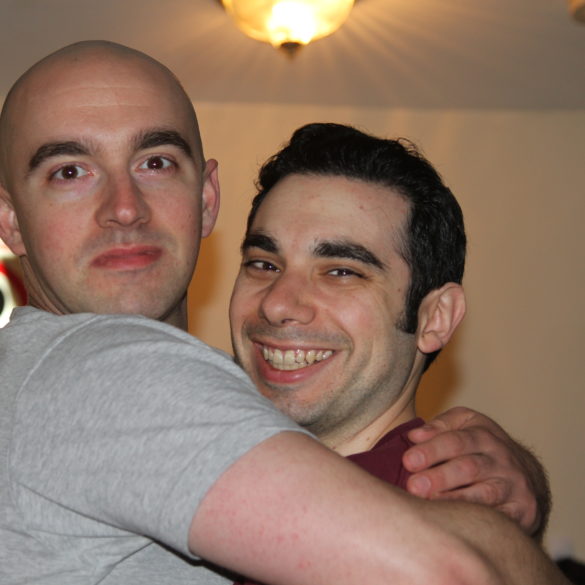 While I had begun to figure out my Judaism in college, Rick had been redeveloping his own Christian faith. I met my wife through this involvement, and now Rick had met his as well.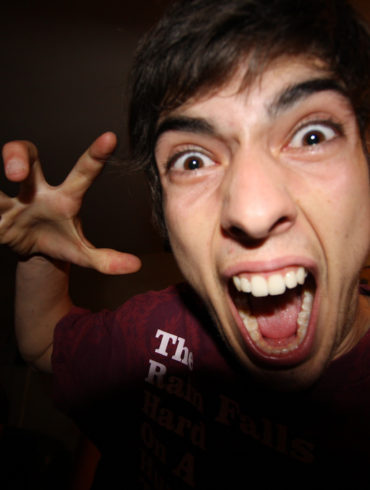 I act like a nervous lunatic when I encounter people who upset me in the past. Maybe I should calm down and see them as fodder for an adventure.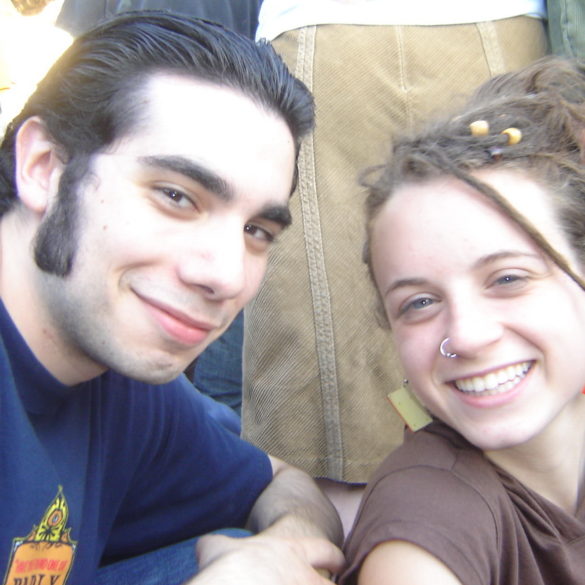 Relationship advice from someone who married the "wrong" girl.