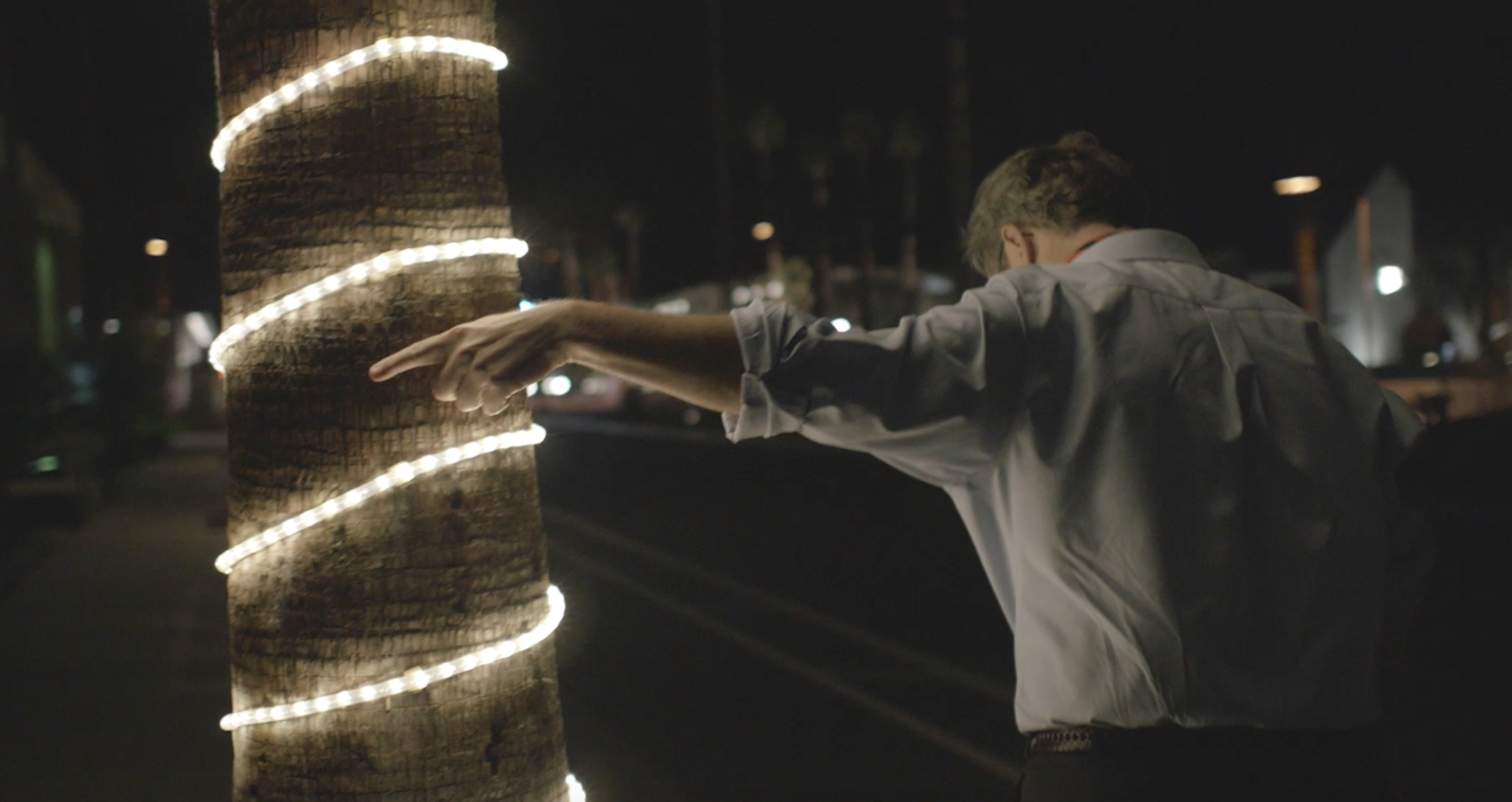 Watch "I See You," a Hevria poem brought to life by director Jeffrey Bomberger.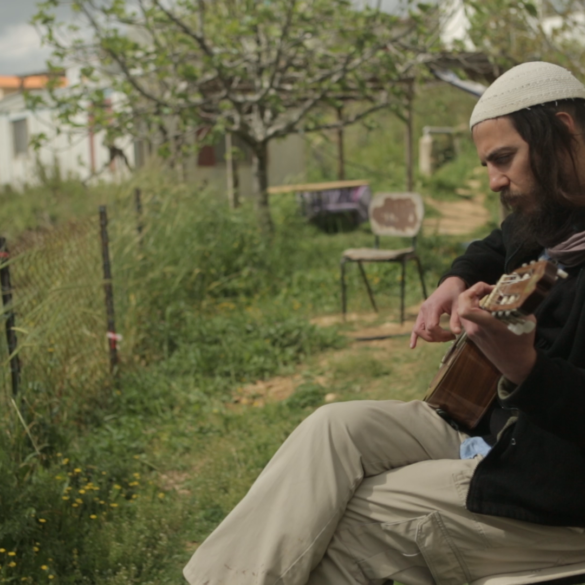 Watch the trailer for Hevria's first documentary video series "Bat Ayin" now!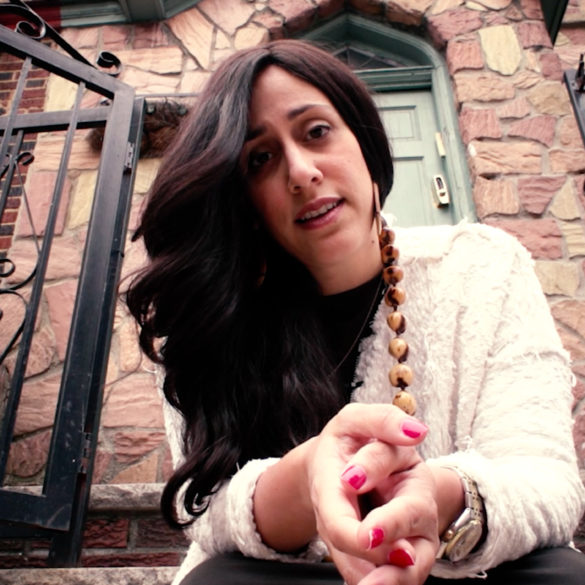 What does it mean when a religious Jew's family "leaves the fold?" Yocheved Sidof opens up about her own experience in this powerful video. The first in a series by Hevria and Jake TV that explores the personal experiences of Hevria's bloggers.