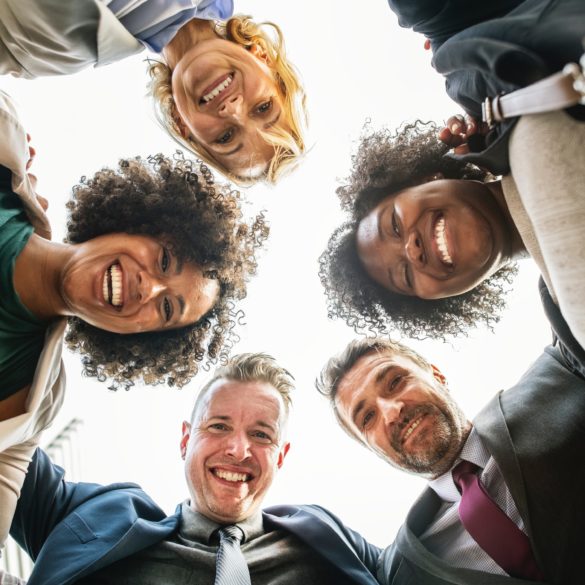 Other people delight me even as they scare me.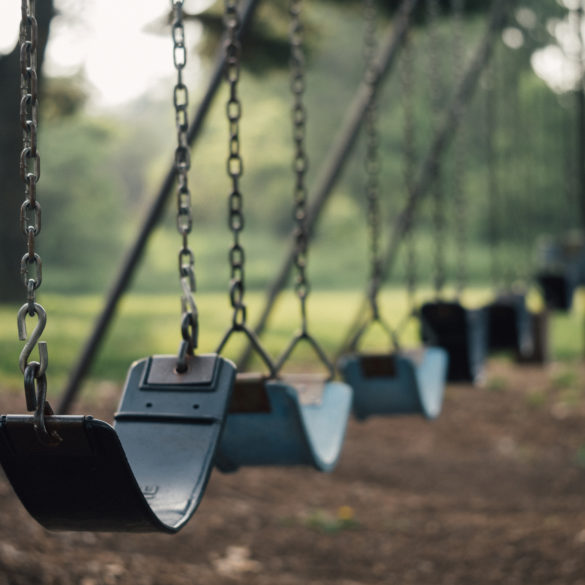 An anonymous writer shares the absolute pain of losing the ability to have children and the road to healing that followed.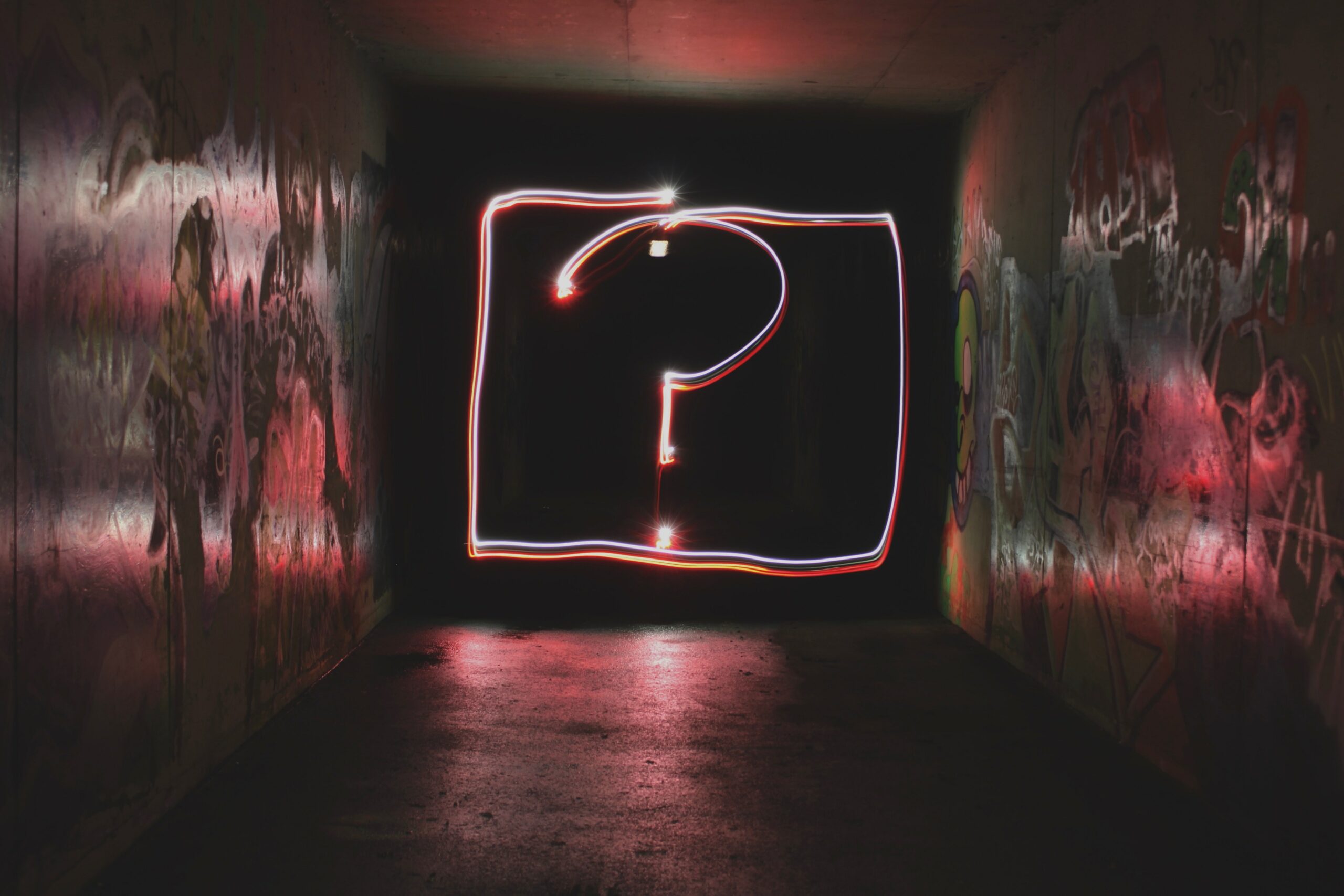 Love, hatred, truth, elephants, homesickness, jealousy, God, and much more.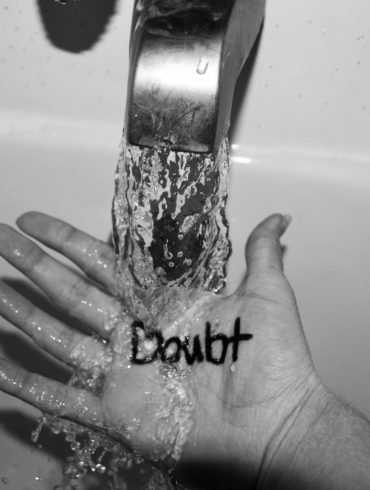 We blame authority for the problems in society. Or we blame others for not listening to authority. But we aren't looking where it matters: ourselves.