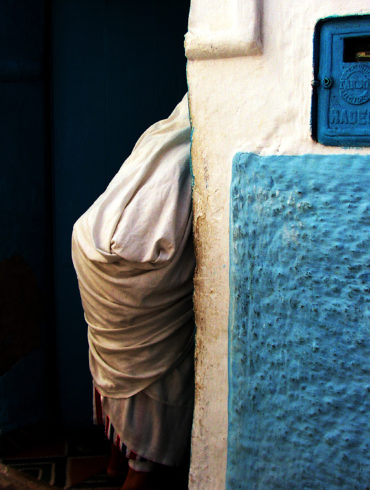 This is very hard to have to write. But I do feel like I have to. Even though it's making me physically ill to do so. Even though you already know how the story ends.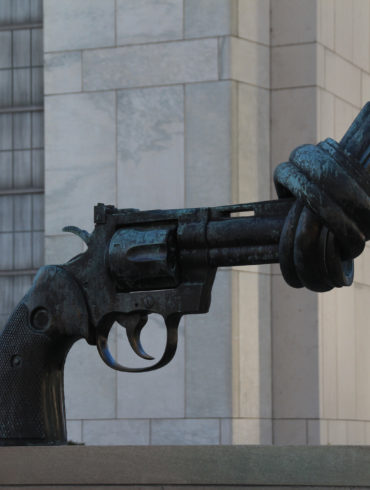 A vast range of interpretive possibility makes religion both glorious and dangerous. September 11, 2001 clarified that for me, as it swept me up in a rare sense of communion with the larger world.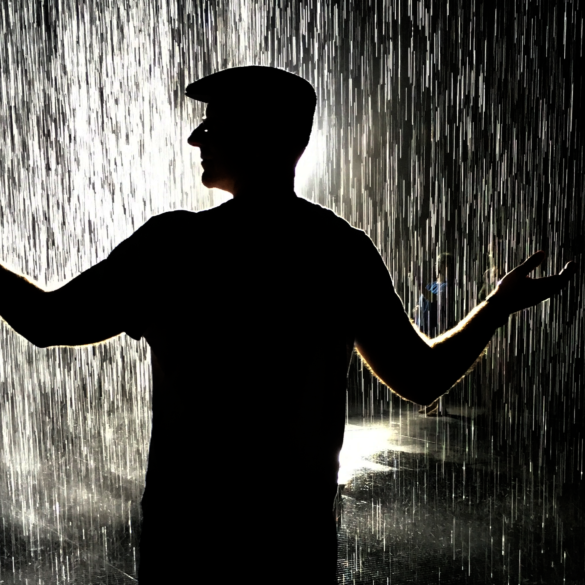 We have to use the tools at hand to do the most good. Soldiers fight. First responders save lives. Donors fund. The rest of us can emanate peace, which is no small thing.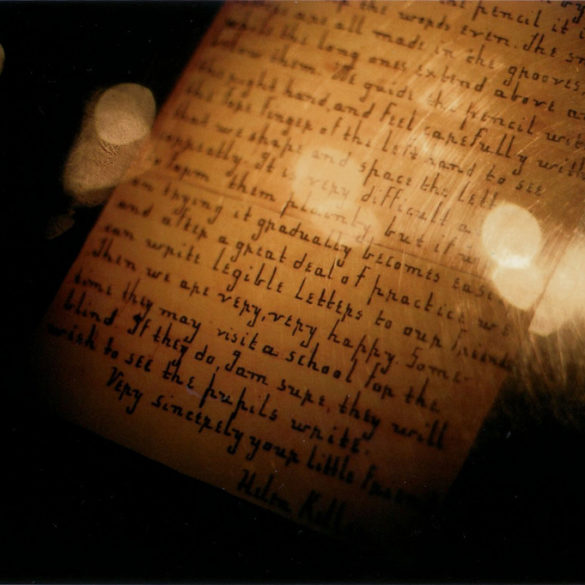 You might want to write one too.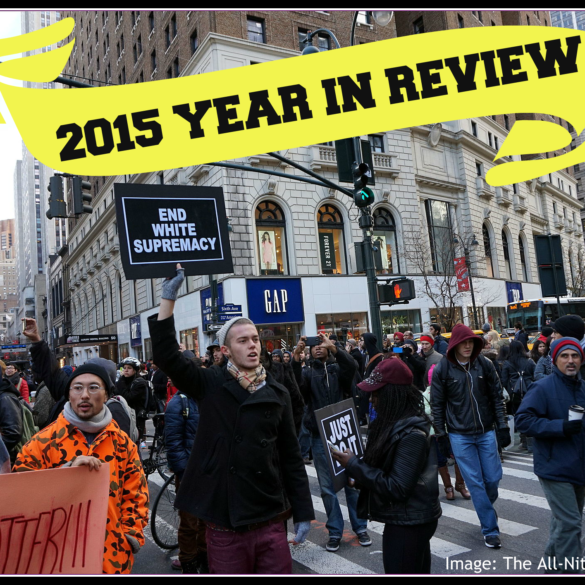 This is your year-in-review: A retrospective look at how the year 2015 went for the Jews.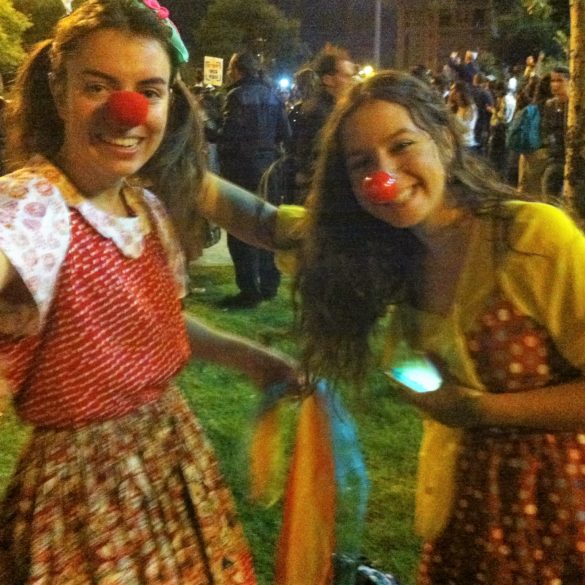 It looks like a breath of LIFE blown into dry bones...and those dry bones standing up to dance.