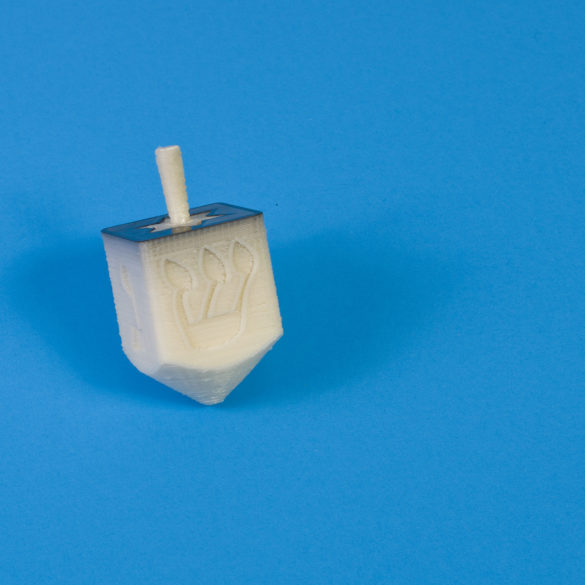 When we are all muddling around in the dark, what will light up the night?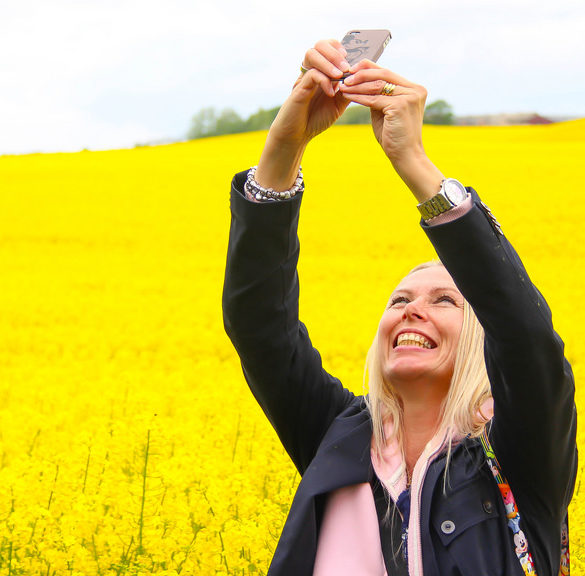 When you use the power of self-involvement to focus on inner change, you can change the world. Literally.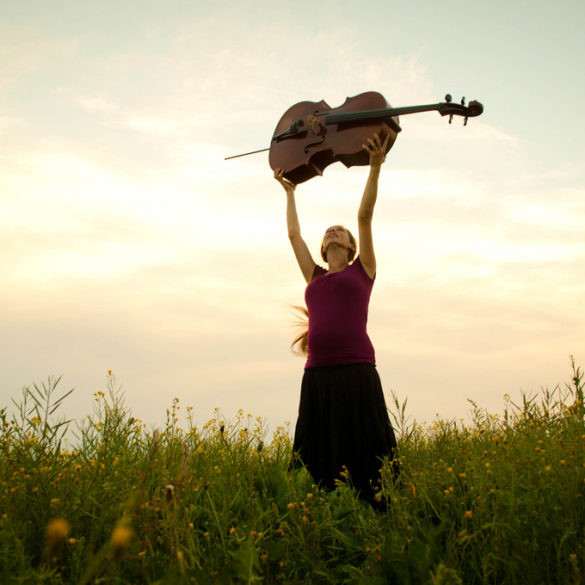 I had slammed a door on the purest part of my soul. And for what? Like a baby crying out for its mother, I had denied its outstretched arms, turned the key, and plugged my ears to the cries.