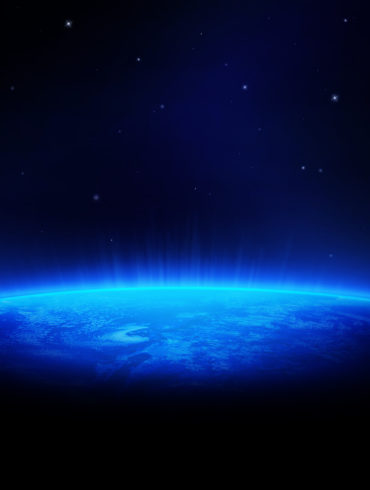 Reuven Chaim Moshe Ben Moshe Chaim Reuven stared out the pod bay window. Another distant planet disappeared out of view, and he let out a sigh. His ship, the Nebuchadnezzar, stabilized and went into hyperdrive. Shabbos was coming, he thought.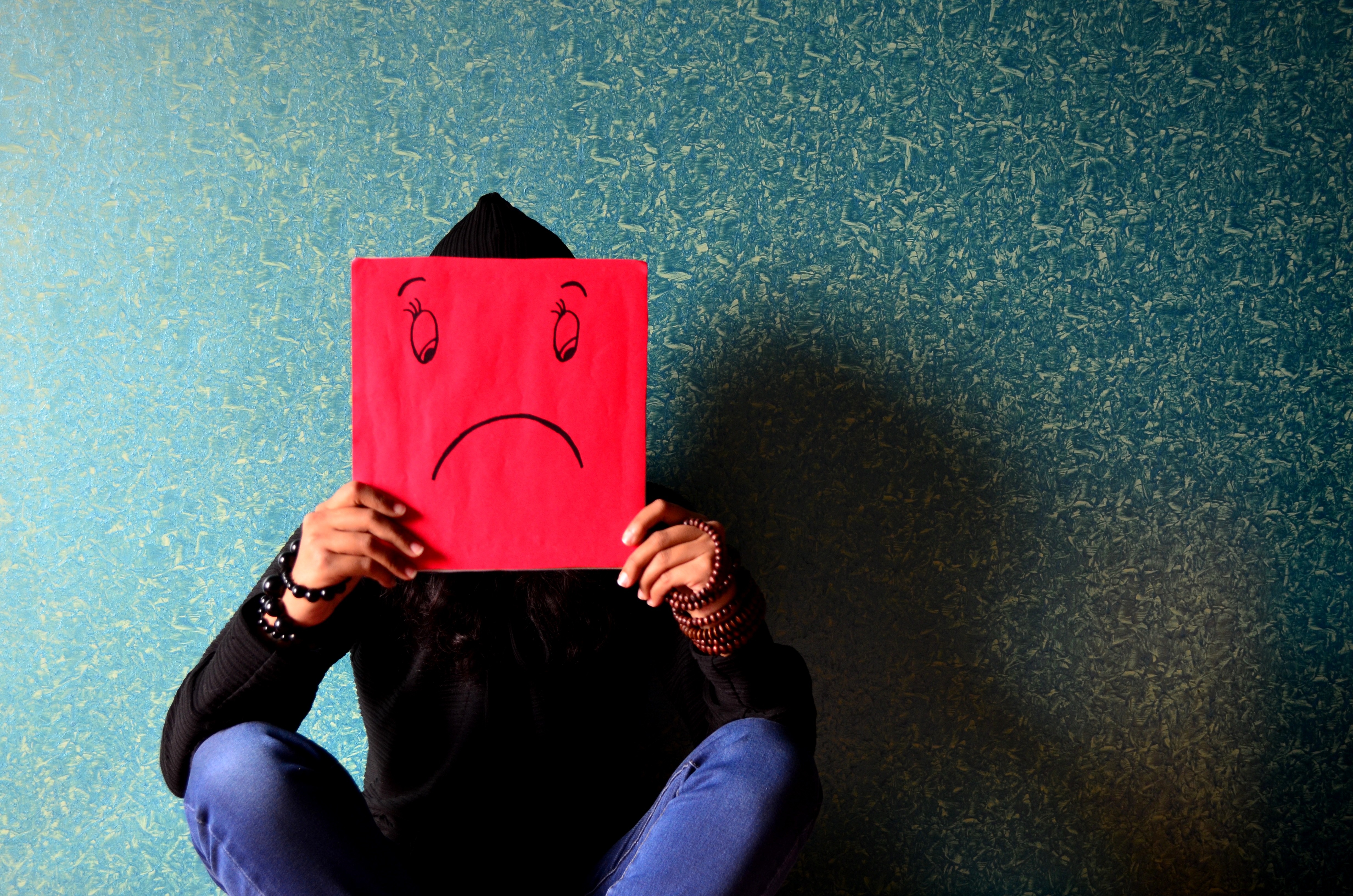 The price we pay when we look the other way.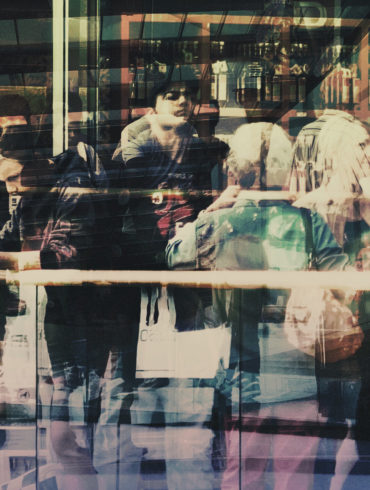 An ode to the modern day maccabee.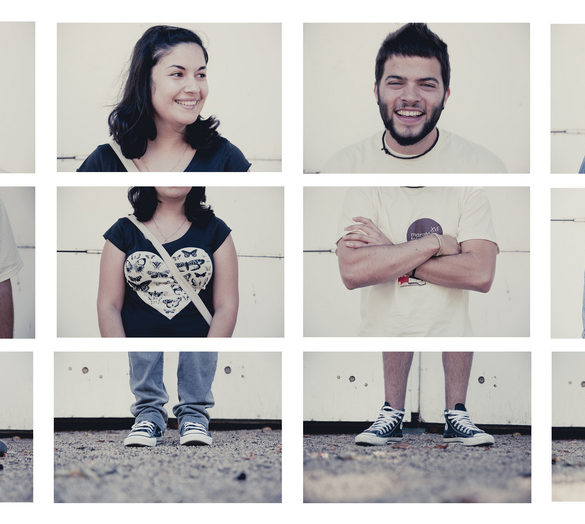 In a world seemingly absent of Soul, what's the point of Peoplehood, anyway?