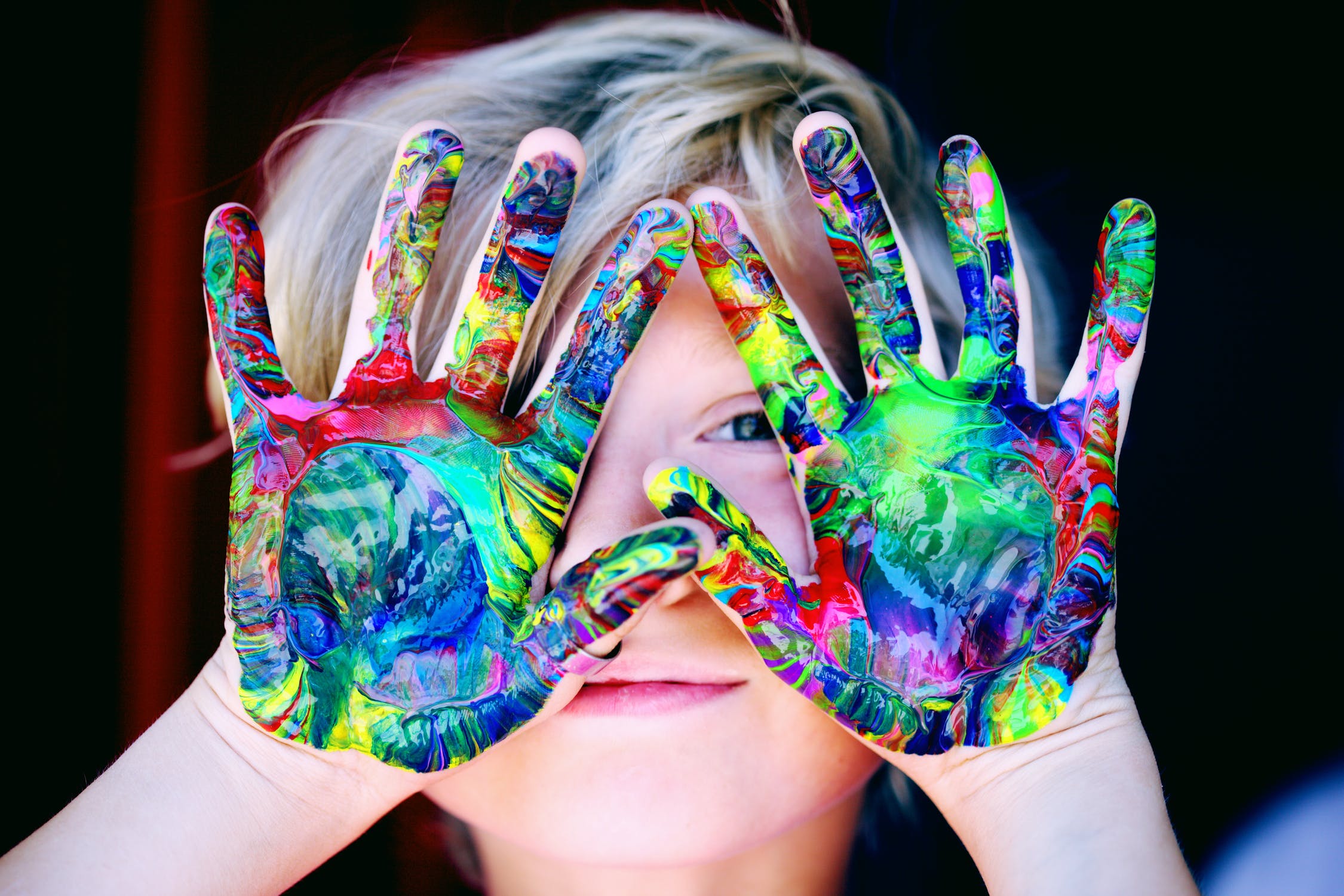 I need to make a mess. Life is messy. Bloody. Full of spit-up and pee and you're helpless and you need me and I need to accept that I actually need to wash my sheets more than every other week now. Or maybe not.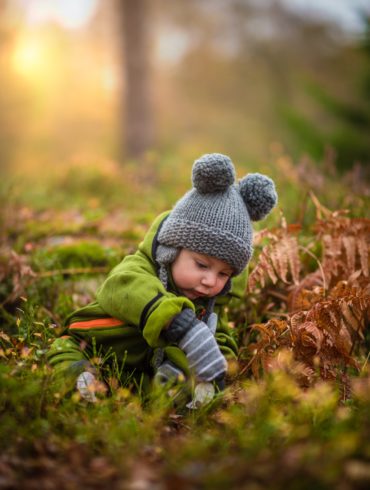 They mean it when they say that parenting does not come with an instruction manual. These are the questions that regularly come up for me.
How can I connect to my roots while feeling so ungrounded?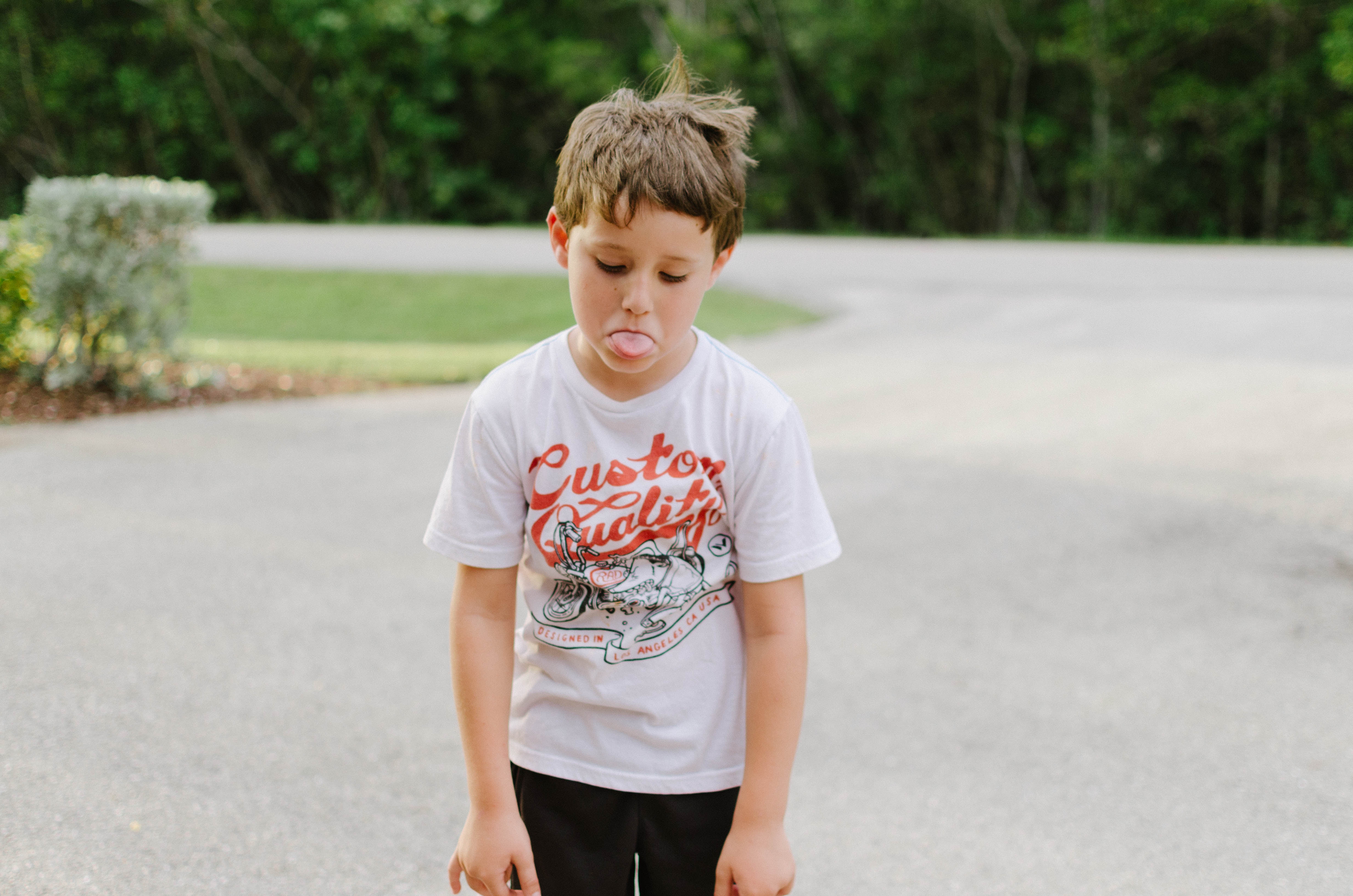 A wise, hilarious boy discusses unfairness in school and beyond.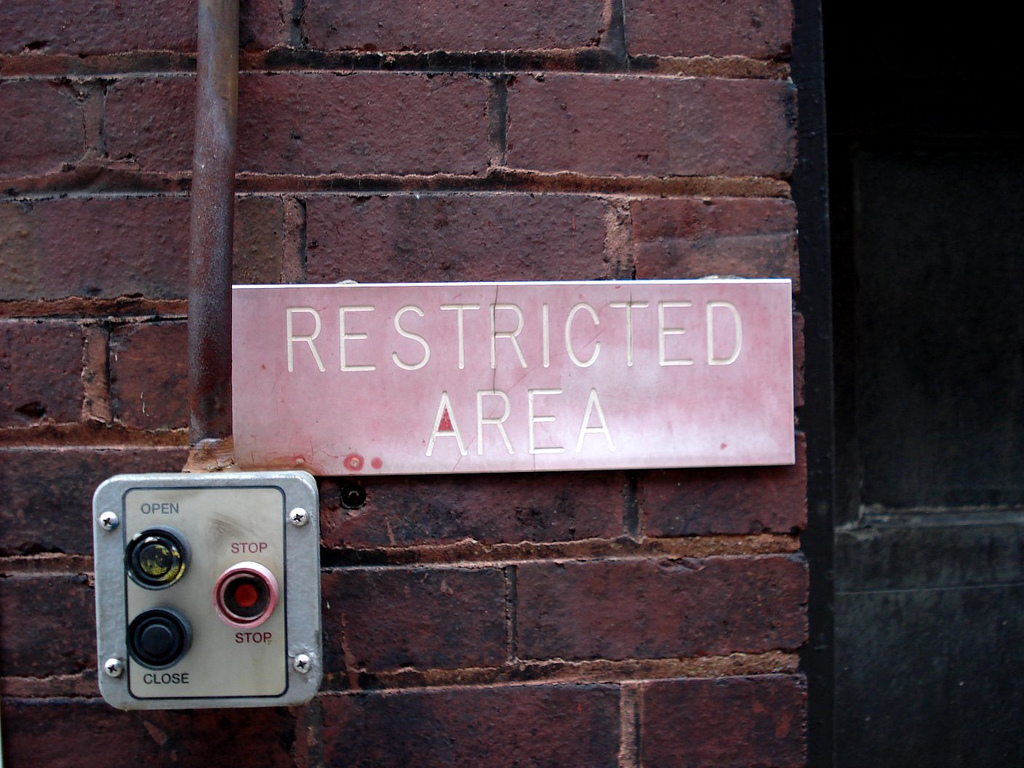 When there are so many limits on what you can write about, what can you write about?