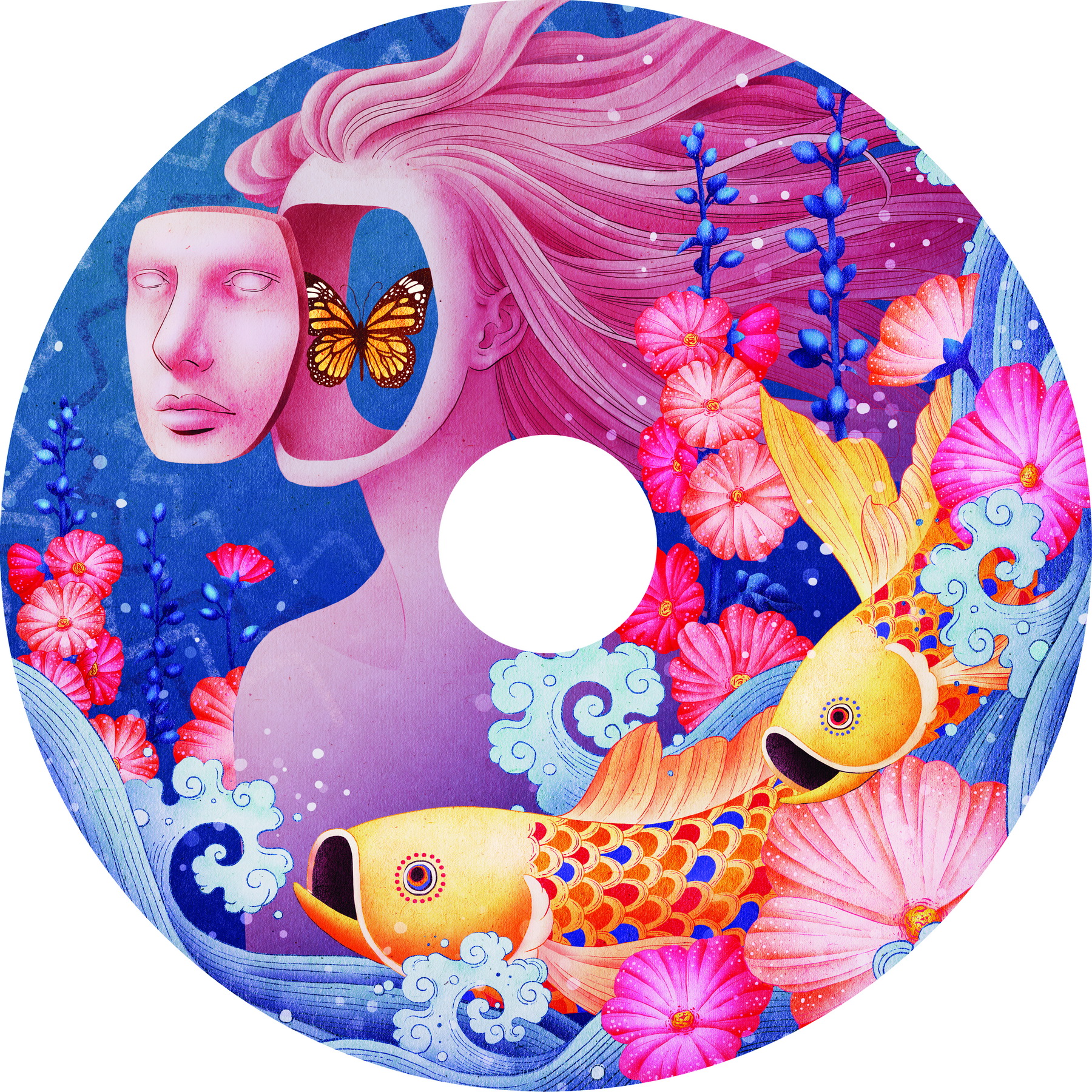 A discussion with the creator of the Misaviv Hebrew Circle Calendar.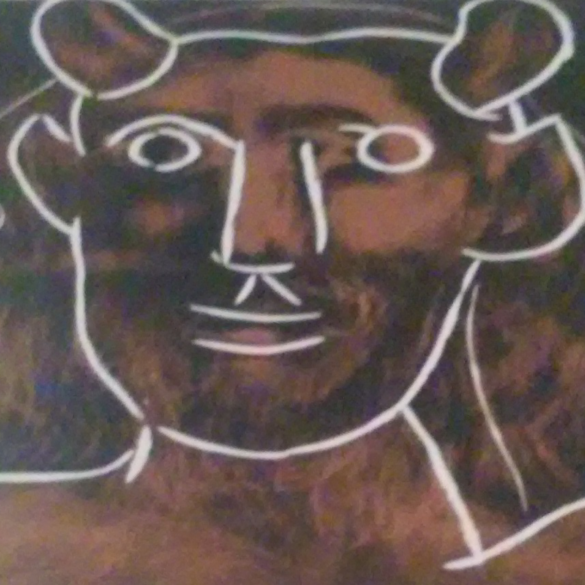 Multiple years into our relationship, I still can't decide whether I love or hate Cards Against Humanity. It's a pretty basic card...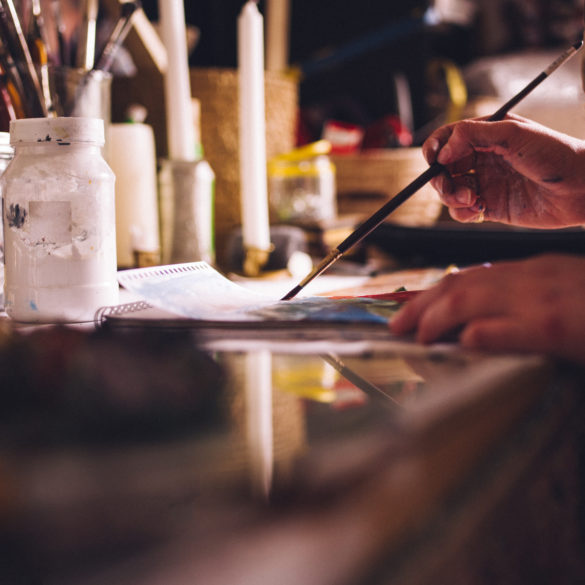 Is there a security in believing we fully know the ones we love?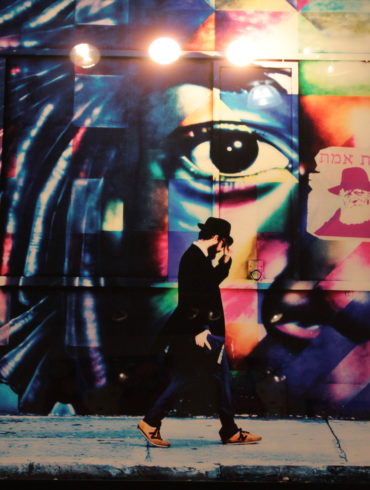 It is always an interesting experiment to go to Art Basel in Miami with the intent of discovering contemporary Jewish art. The odds are good that there will simply be nothing to report on.