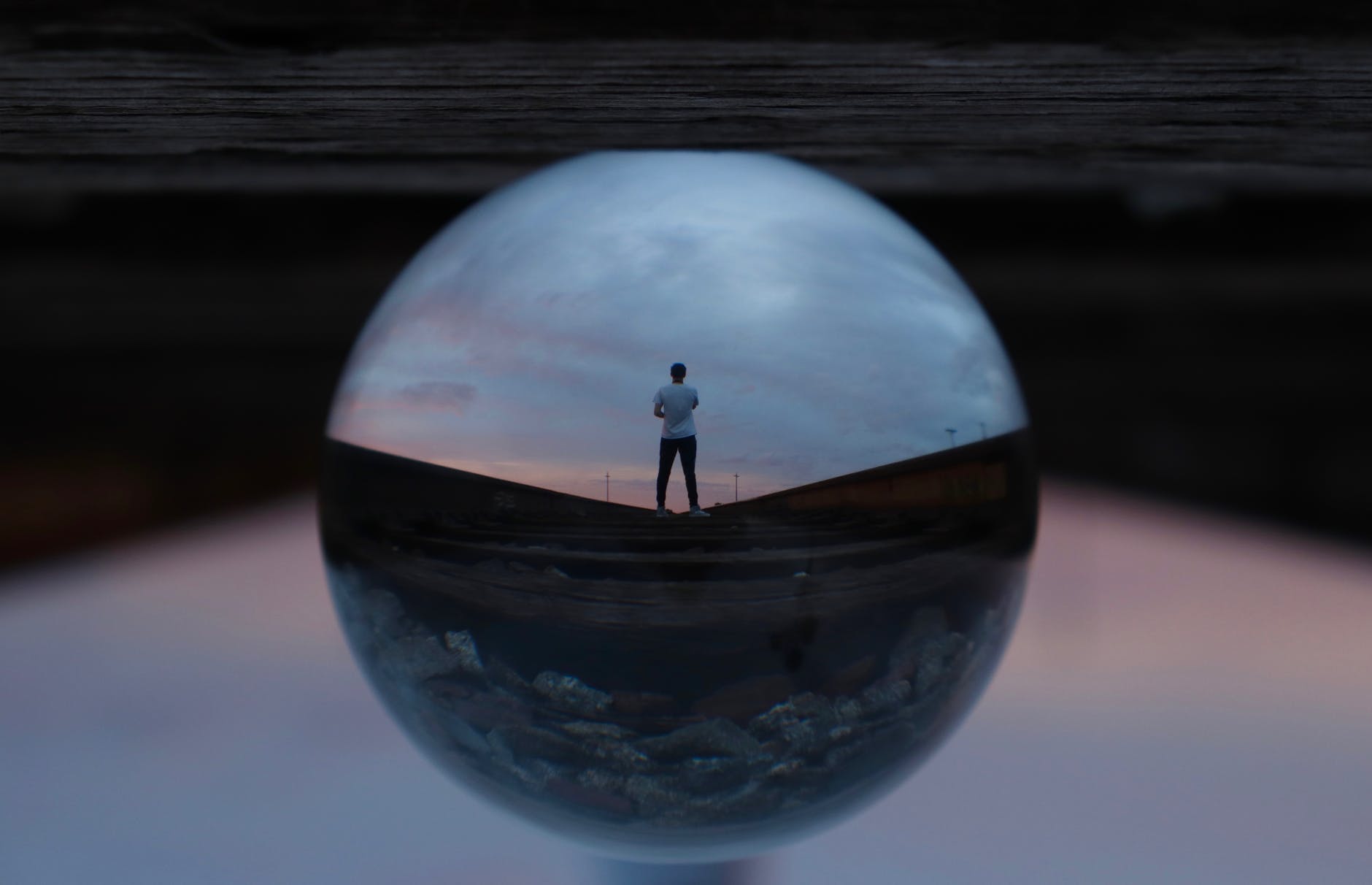 As if we made up Shabbat. As if we made this school rule. As if I gave a damn if you're shomer Shabbat or not.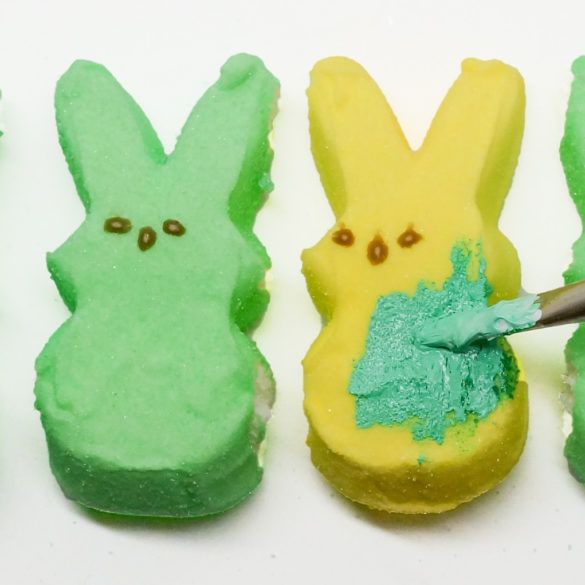 For so many years I defined myself by standing out, by being iconoclastic. How did I become a person who wants to look like everyone else?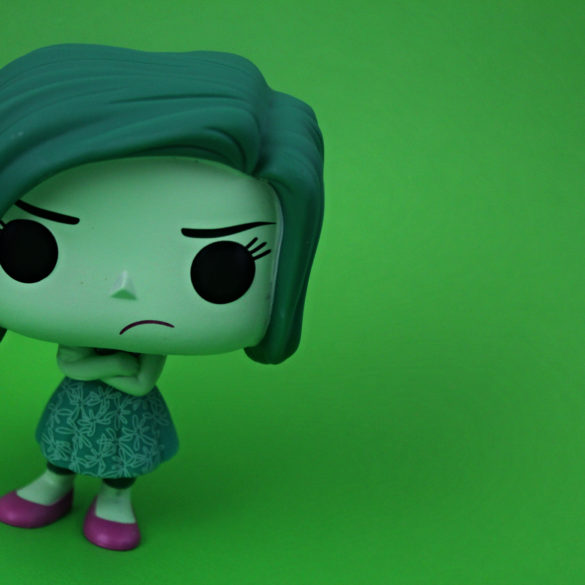 Learn why sharing what we hate is spiritual... and funny.