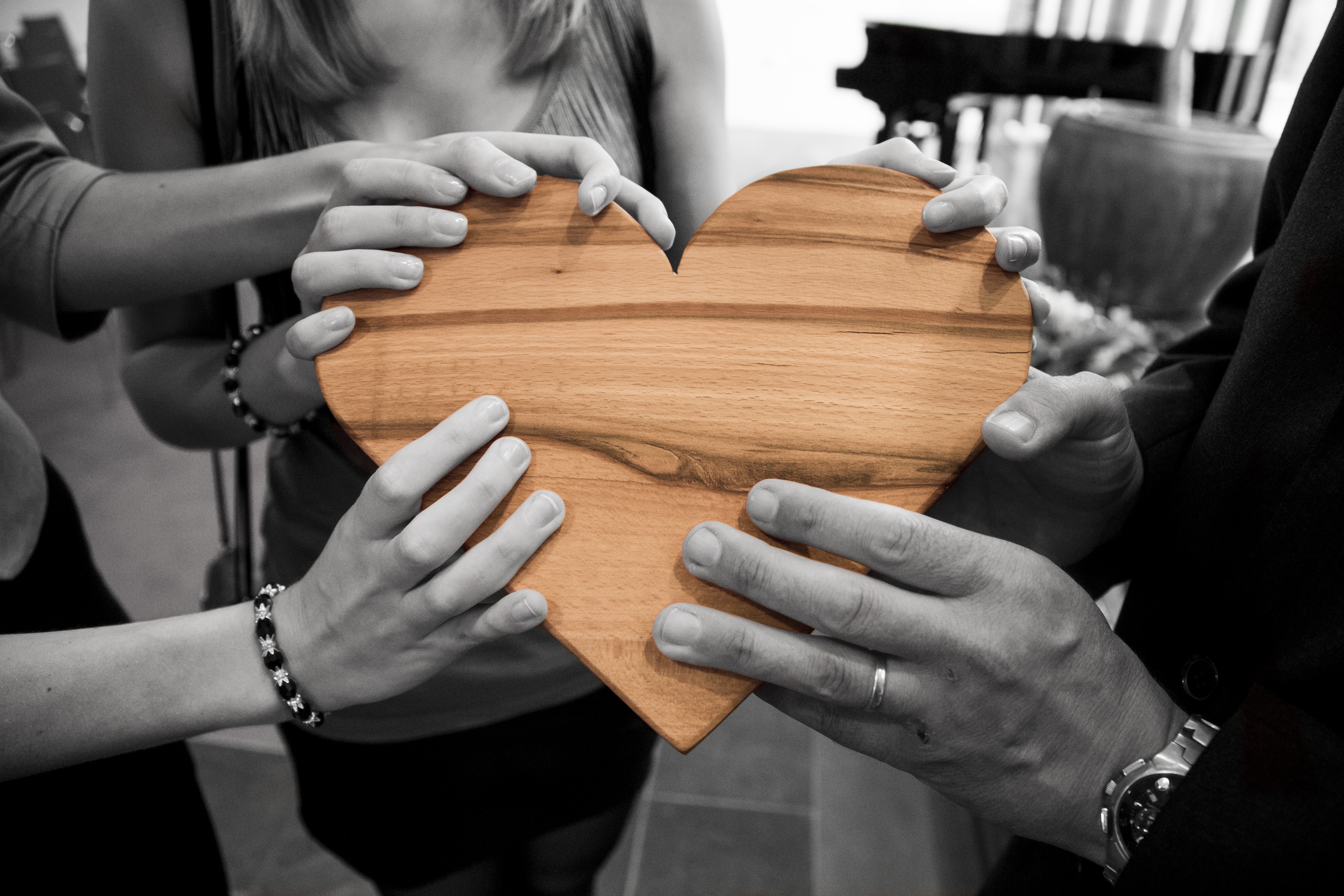 What might happen if instead of seeing any particular political stance, affiliation or agenda, we saw a Jew? A person? A soul?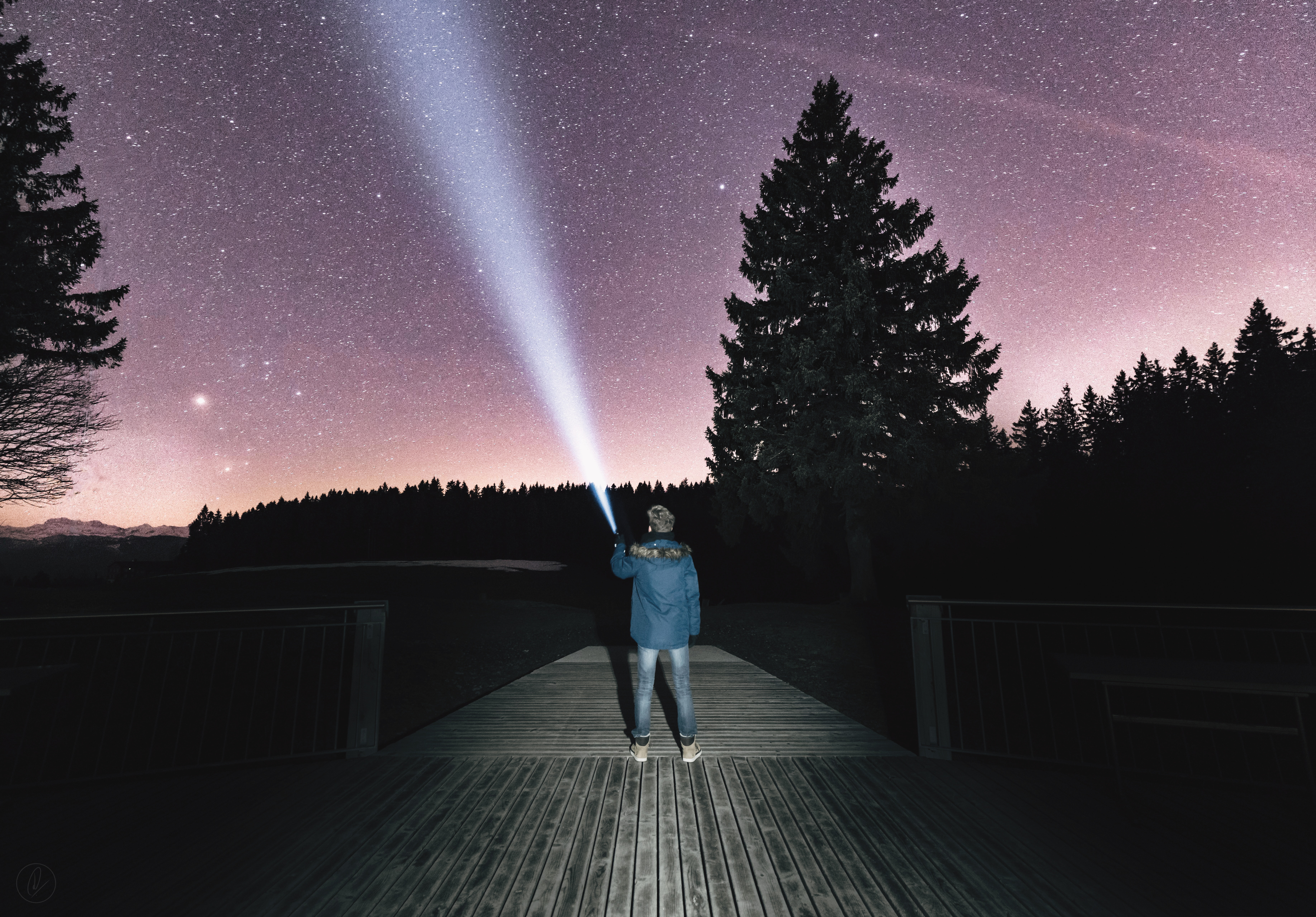 Deep yet funny questions from an insecure yet ravenously curious person.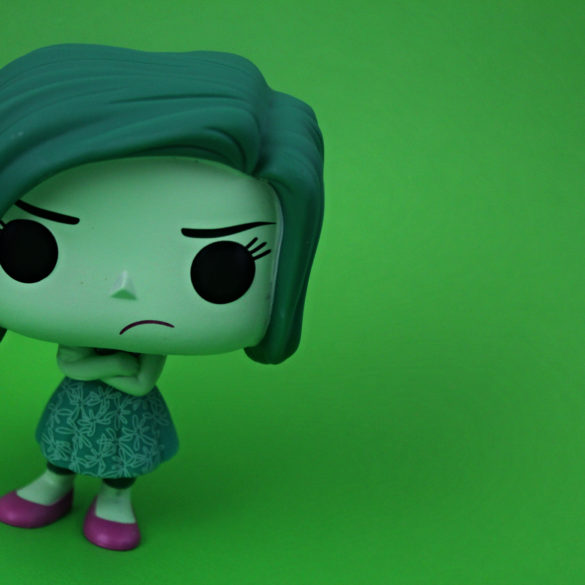 Learn why sharing what we hate is spiritual... and funny.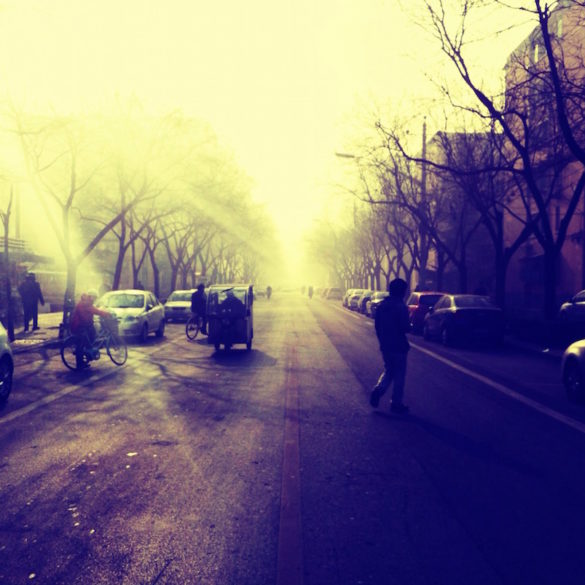 What kind of Jewish education, and for whom, is more vital? More nuanced? More indicative of a thriving Jewish future?
Orthodox Jewish communities hurt and shun many sensitive, vibrant souls who fall beyond traditional gender expectations and identities, but I think they can do better.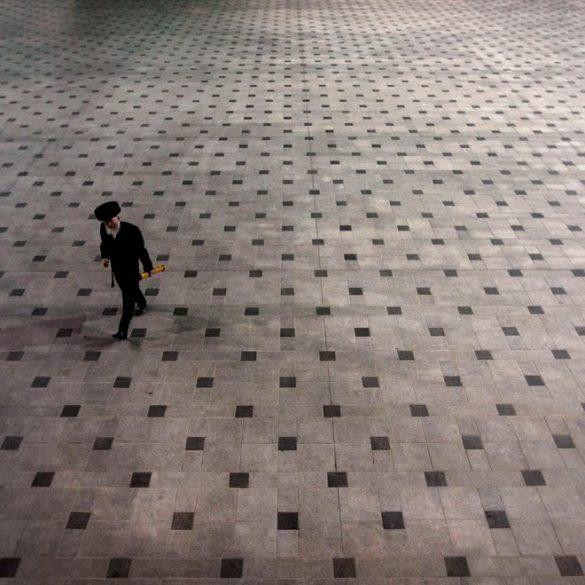 From Rabbis to community leaders to philanthropists, it seems we are enamored with outreach and the unaffiliated Jew. Yet, I ask myself: What about those that are already on the 'inside,' practicing Judaism? Are they getting the same care and opportunity? And whose responsibility are they?