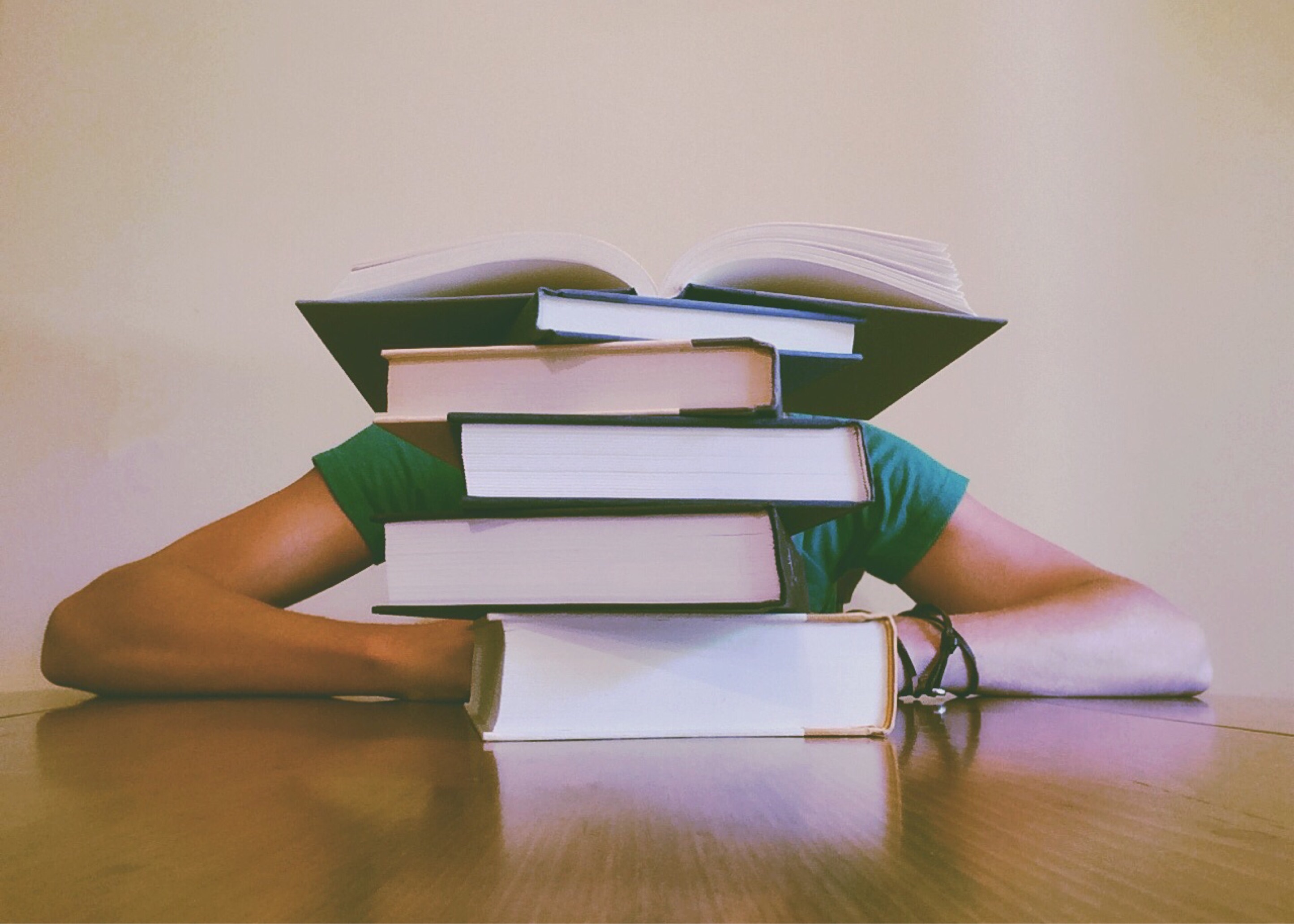 There is this really cool thing called conviction. It's goes something like standing your ground when you believe deeply enough in something. I have loads of it, to a fault. Since becoming religious, all I hear about is how young Jews have none.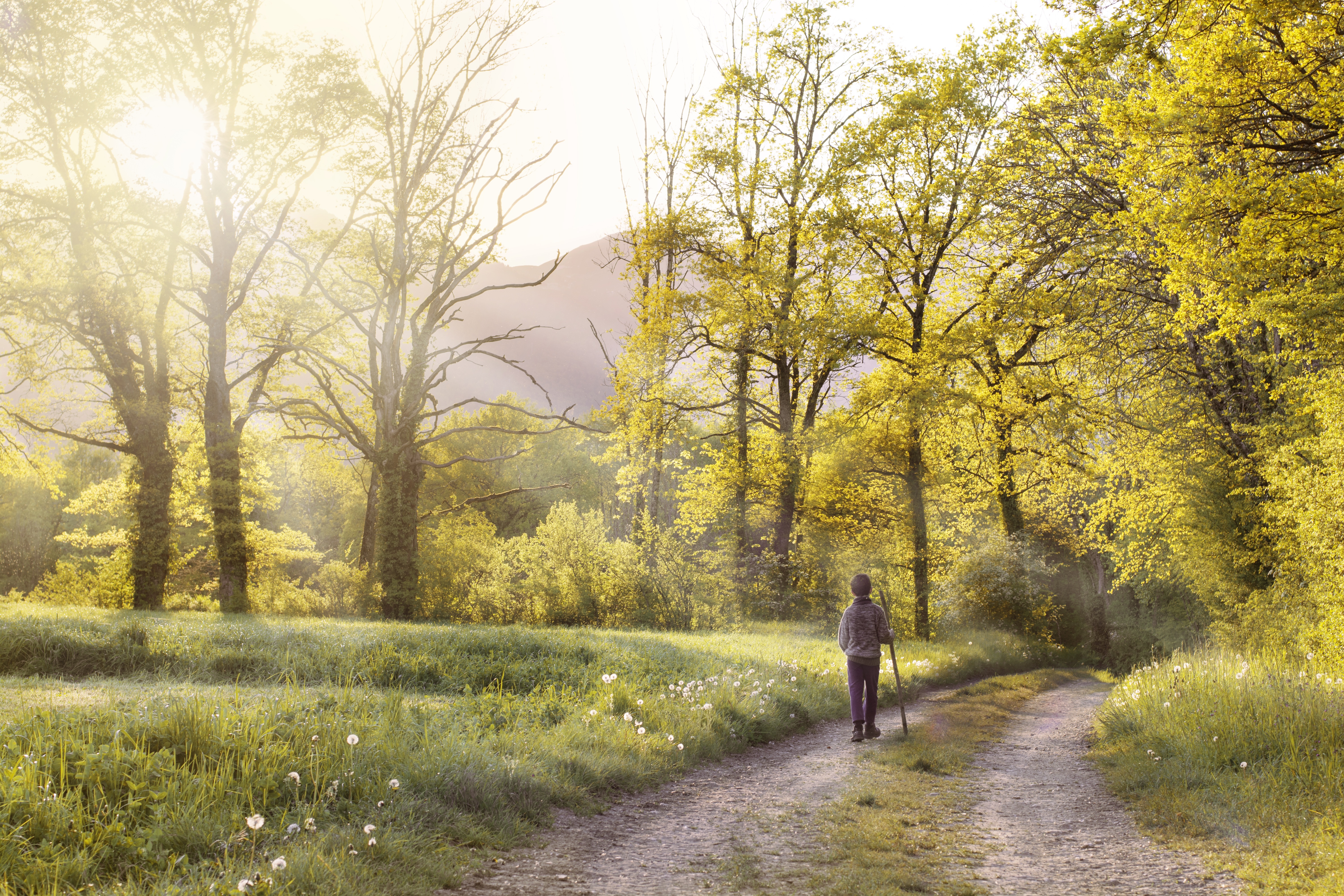 Maybe it's OK not to fit in a box.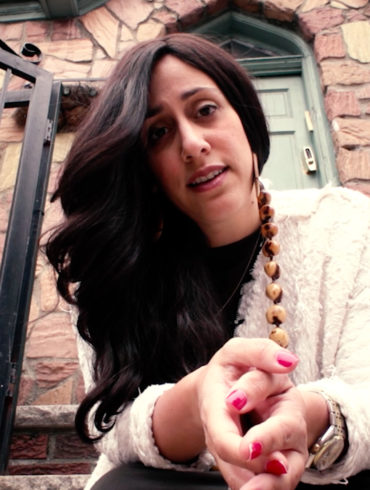 What does it mean when a religious Jew's family "leaves the fold?" Yocheved Sidof opens up about her own experience in this powerful video. The first in a series by Hevria and Jake TV that explores the personal experiences of Hevria's bloggers.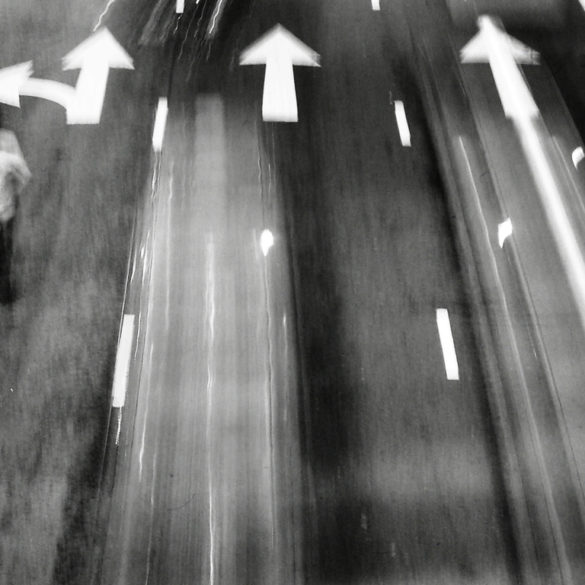 Why using words like "God forbid" when a Jew chooses to stop believing is an abomination.