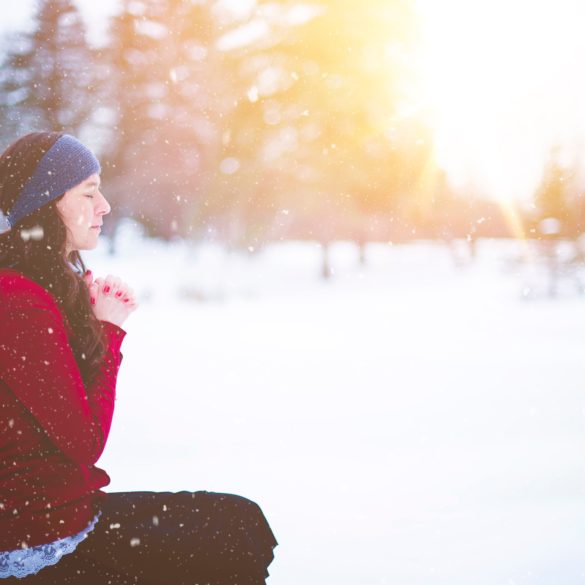 I was terrified... and then I exulted.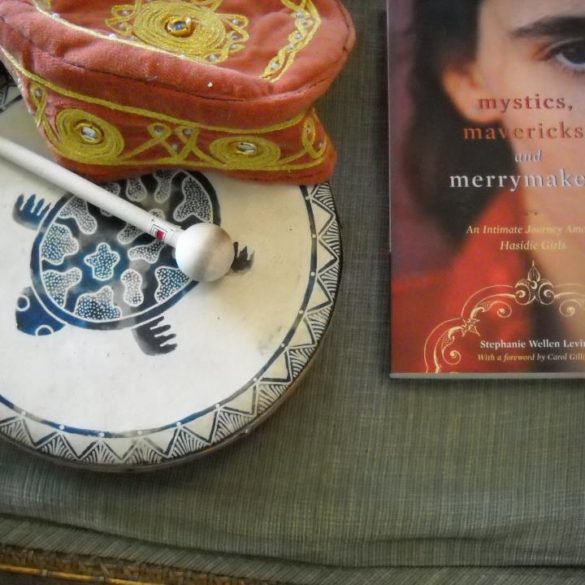 That's me: a death-obsessed, fearful, life-loving, food-savoring soul who can barely function in this space-filled world. Somehow, I manage to have great adventures.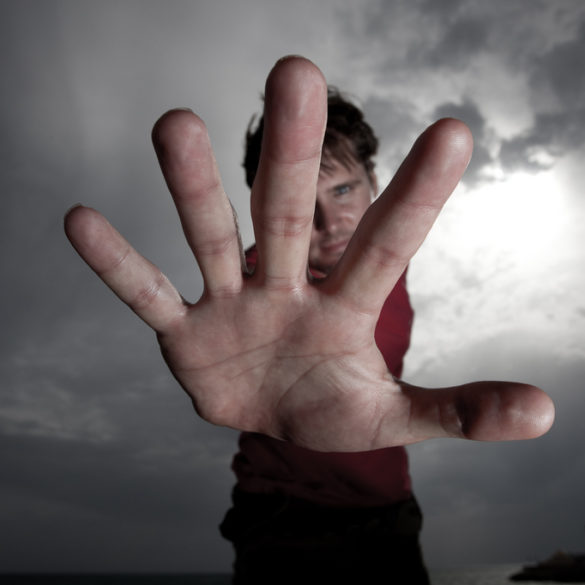 A poem that squeezes humor and even transcendence out of my obsessiveness, ineptitude, and rotten choices. I'm guessing many can relate in various ways.