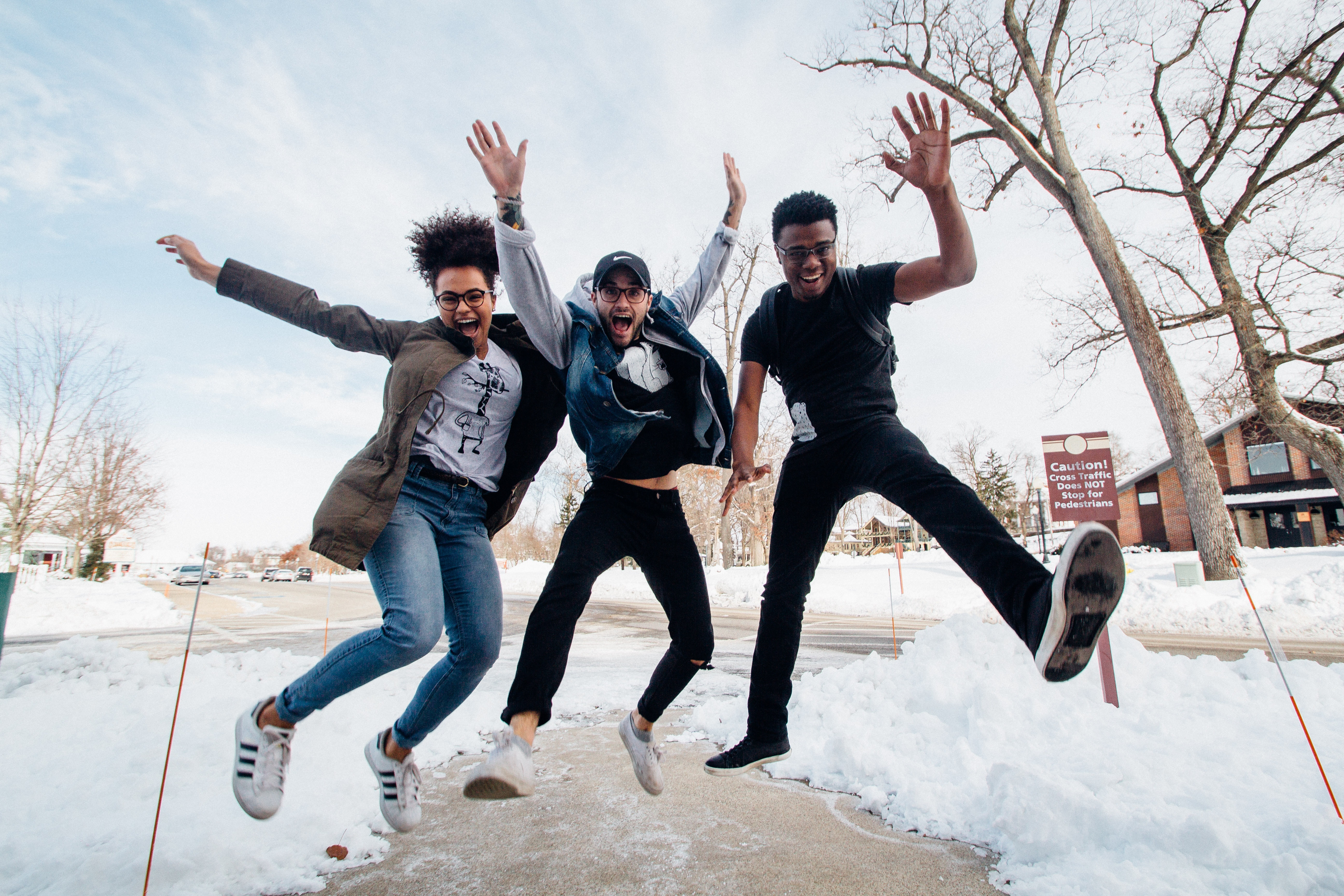 A weird learning disability, odd discussion topics, and more: I freak people out.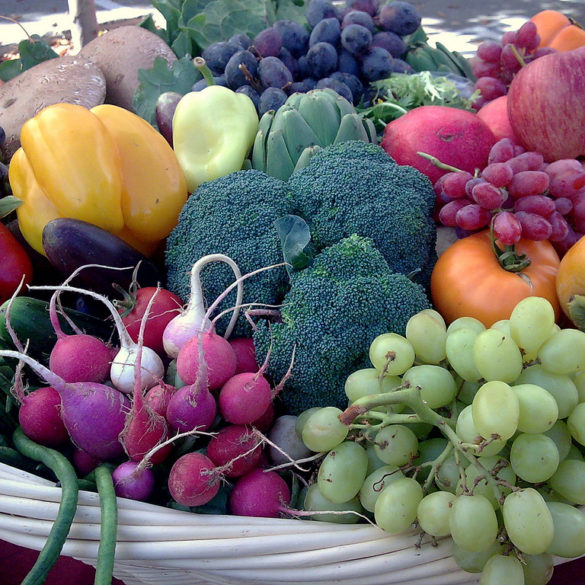 So often, the world is far from bounteous, but, when I changed my behavior, I felt something beautiful.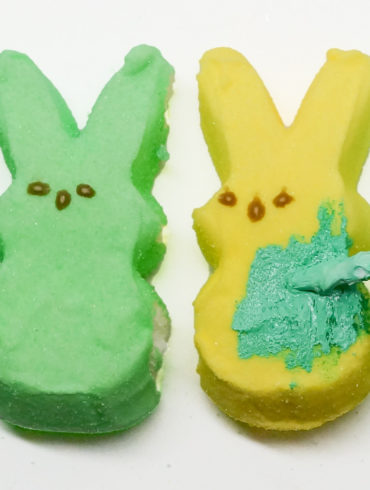 For so many years I defined myself by standing out, by being iconoclastic. How did I become a person who wants to look like everyone else?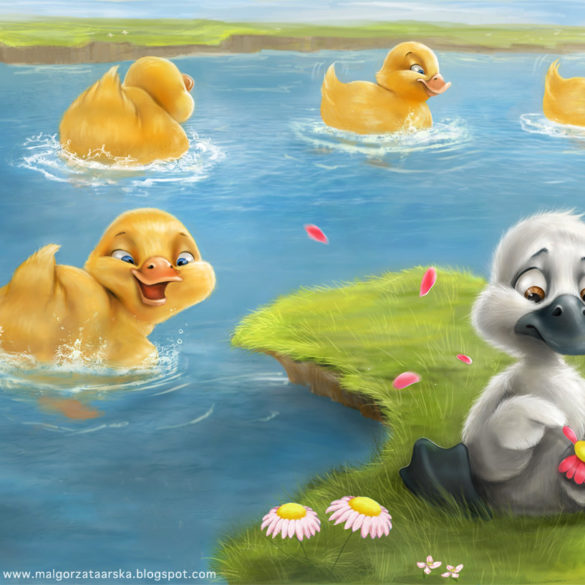 They keep telling us that we're nonconformists, rebels, against the system. We're not. All we want is to conform.