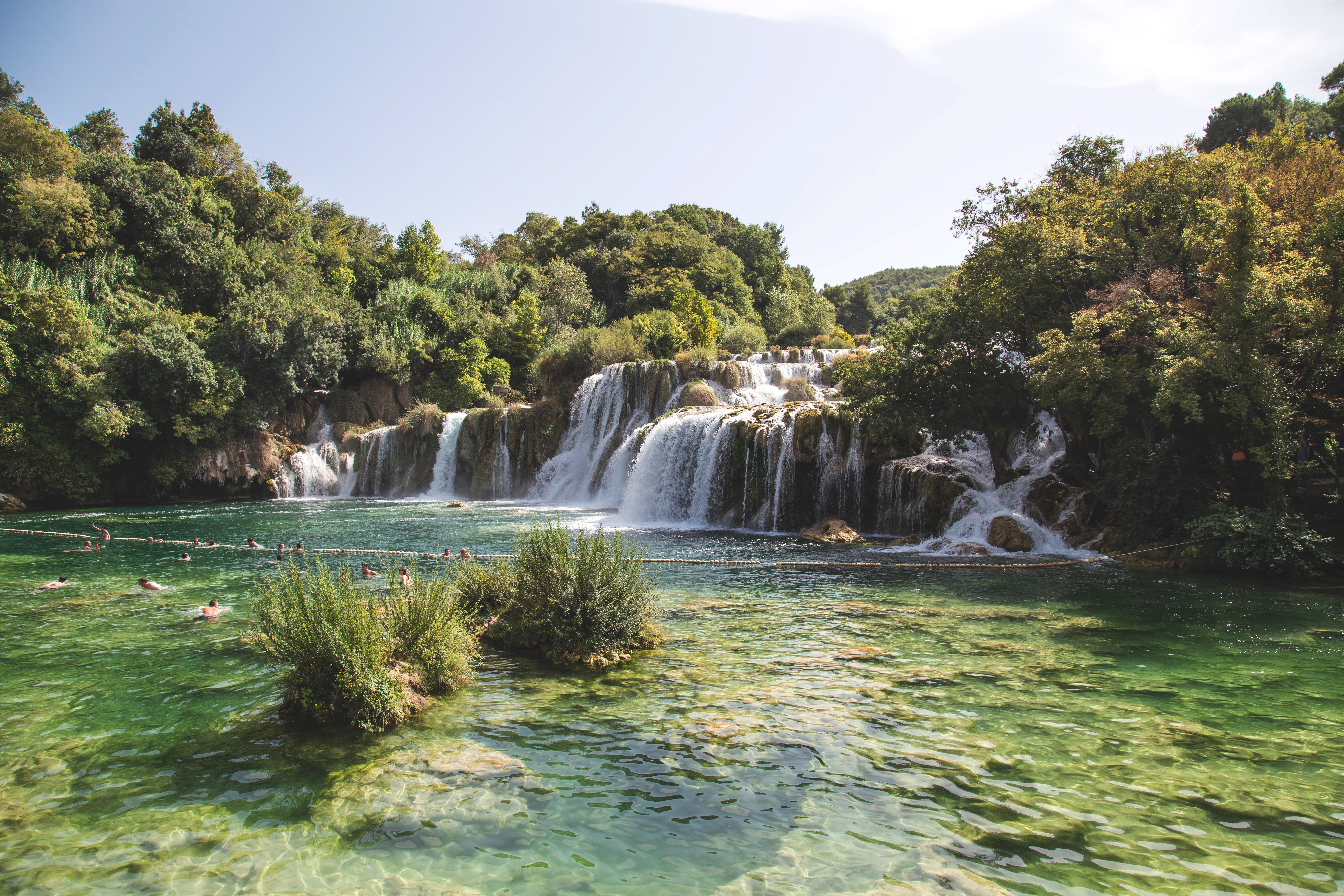 Nature is lovely as long as it's not too nature-y. Sukkot seems in harmony with that notion.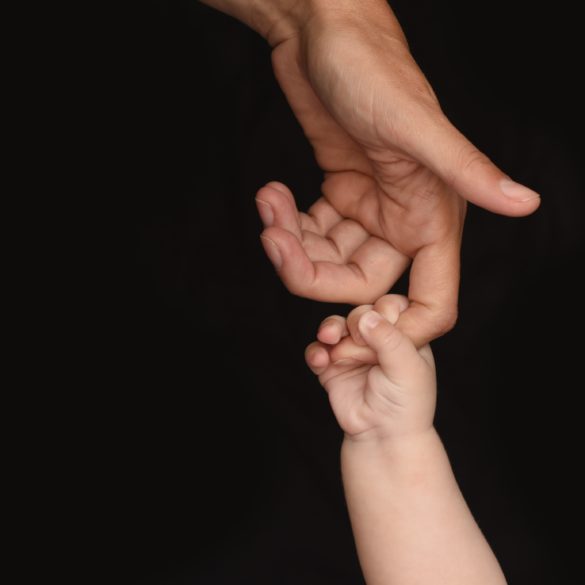 Our dog finds a newborn squirrel.Brings it to me held in his mouthundamaged, dewy, breathing.Logan gently relents,drops the wet younglingin...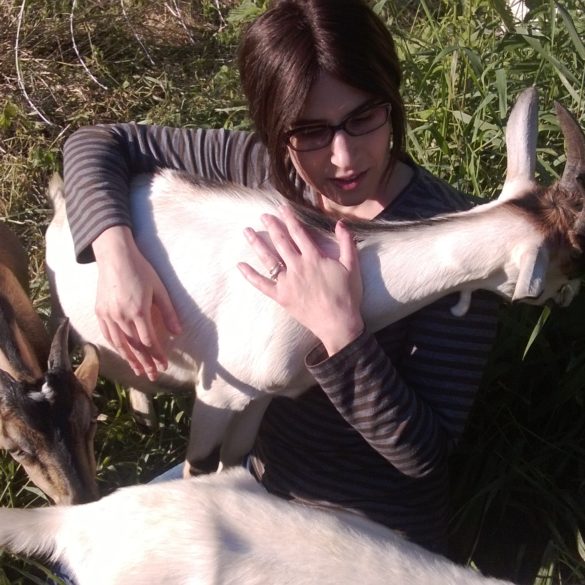 This piece is part of the series, "Readers Take Over Hevria". The topic assigned to me:  "People who are on...