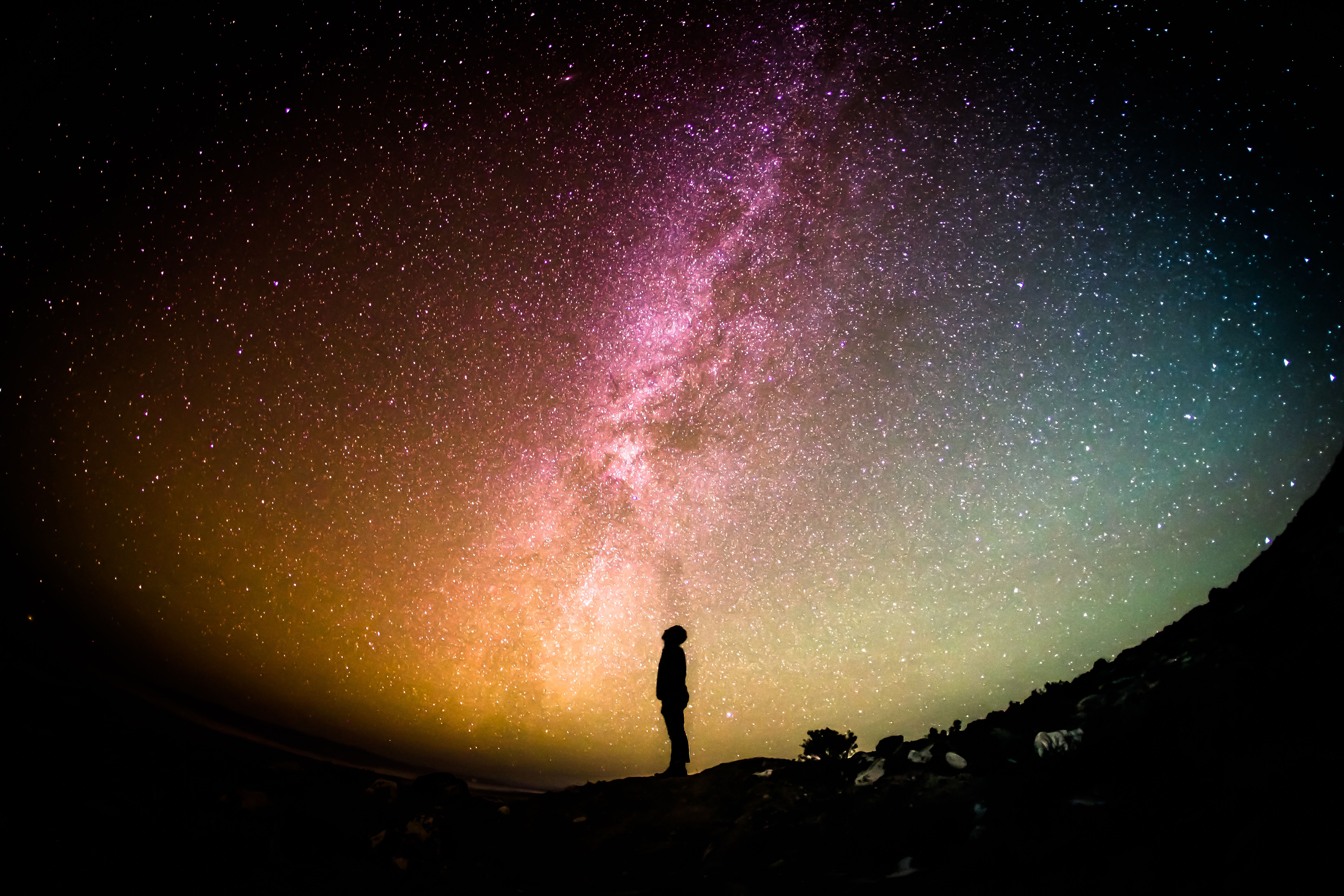 A poem on a Penn Station wall inspired my own poem about what I want, need, and hope for at this difficult moment.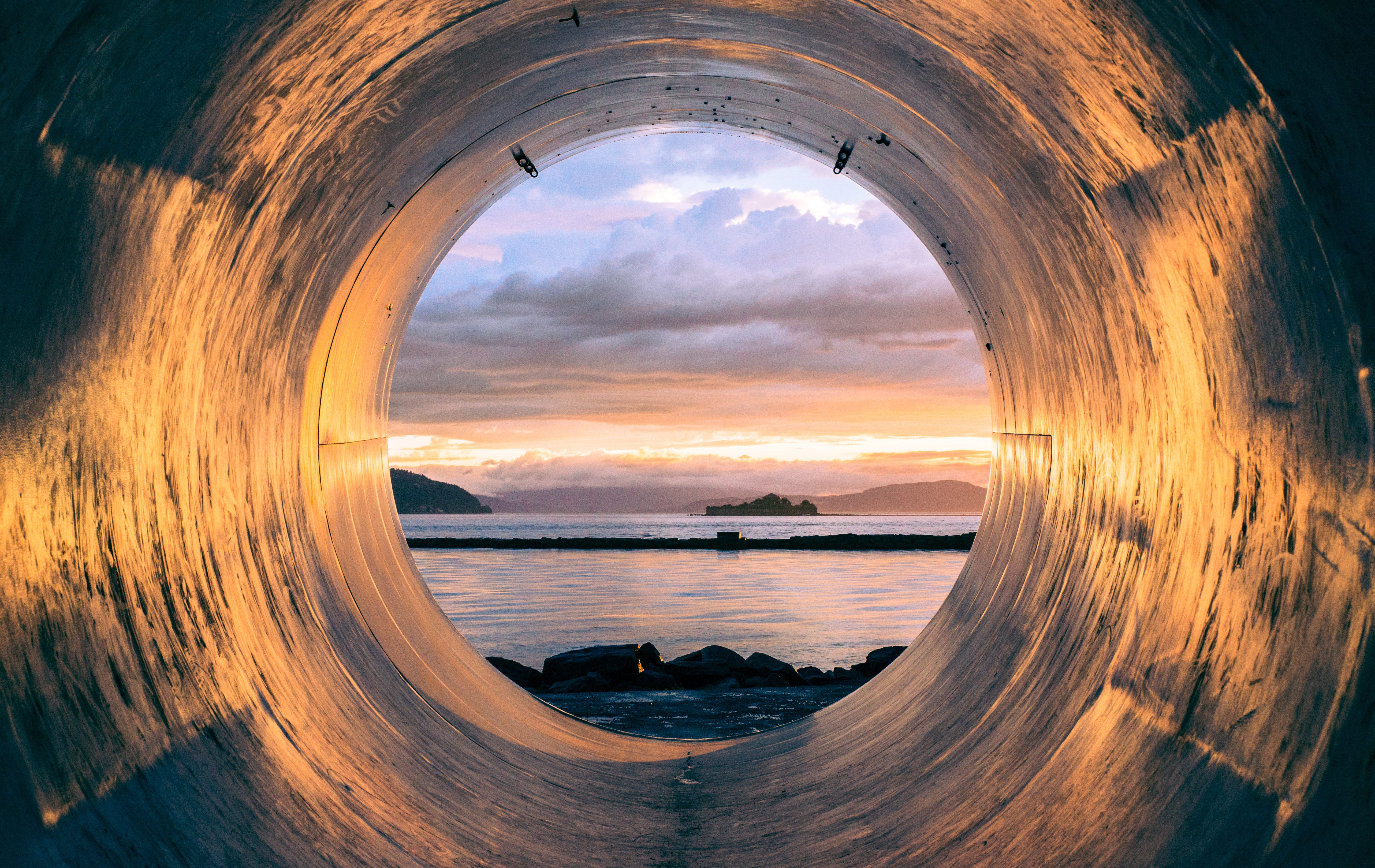 Revelations through summer camp, mu shu vegetables, and cheap sunglasses.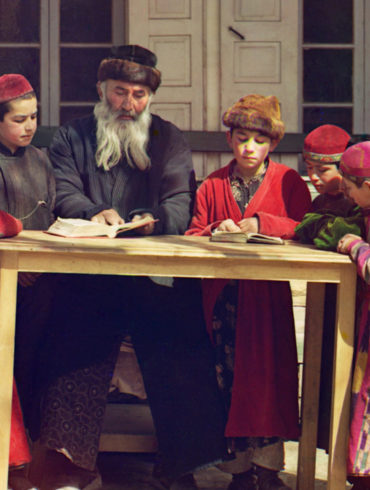 There is no magic bullet for making Jewish education universally available and affordable, but prioritizing it for our kids and ourselves is vital for our tradition.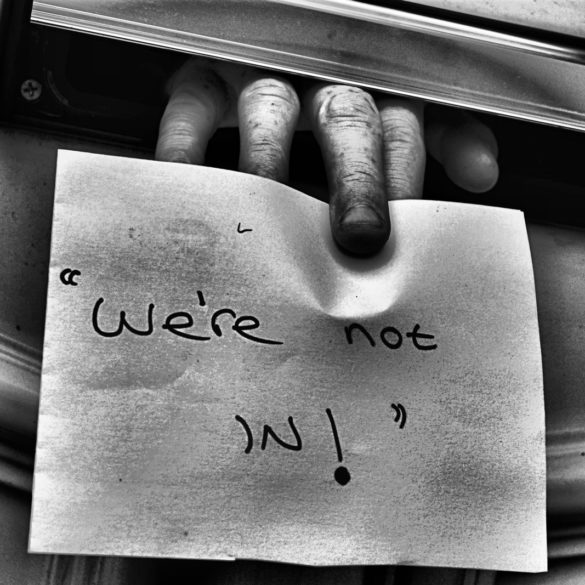 Somehow, raising money seemed liked a dirty business. From unkempt Rabbis, to overly-excitable telethon hosts, to how-to sessions for spiritual leaders, asking for money seemed disingenuous. And then -- it became my world.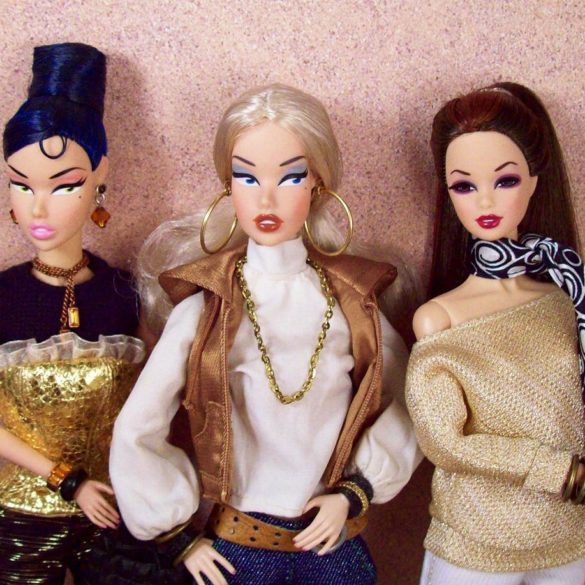 It's not all about the Benjamins for me. The material world is something I just live with.