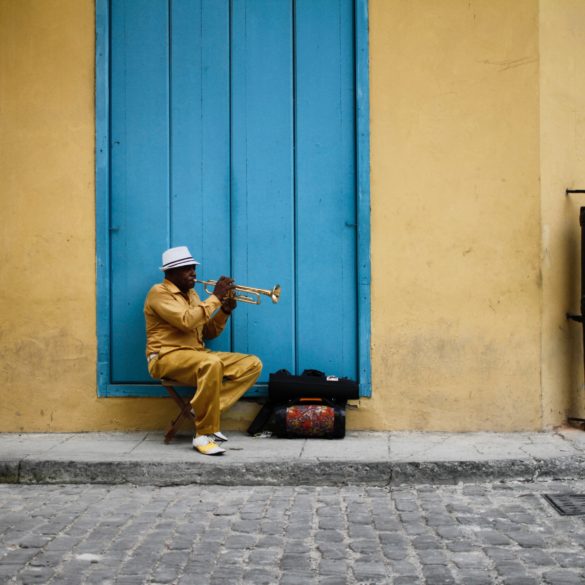 Without intending to be nostalgic for a time that isn't mine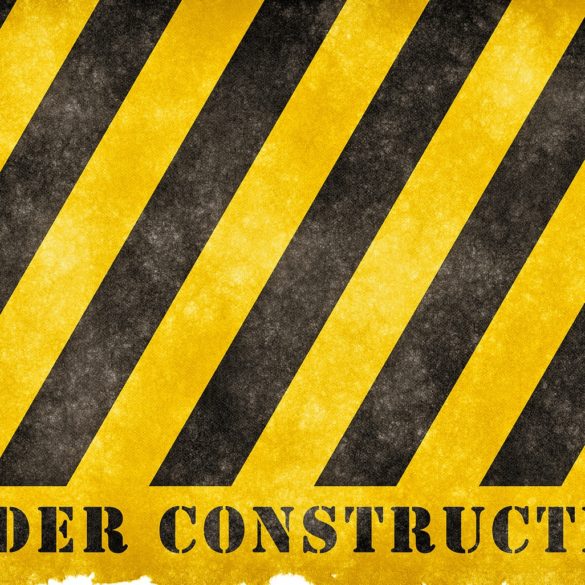 Some of us build our lives on the wreckage left behind. We make a sturdy space to walk. We cast out for sustenance. And we grow.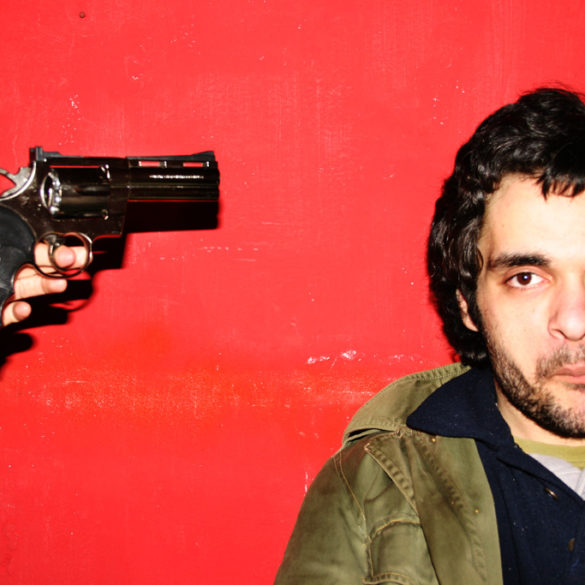 A South Beach story about a desperate old man with a desperate plan who meets the perfect candidate to make everything alright.