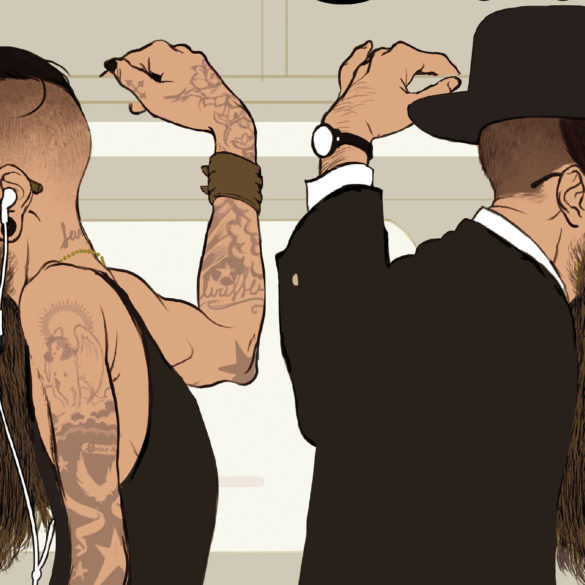 Because once a Lubavitcher, always a Lubavitcher. #amiright?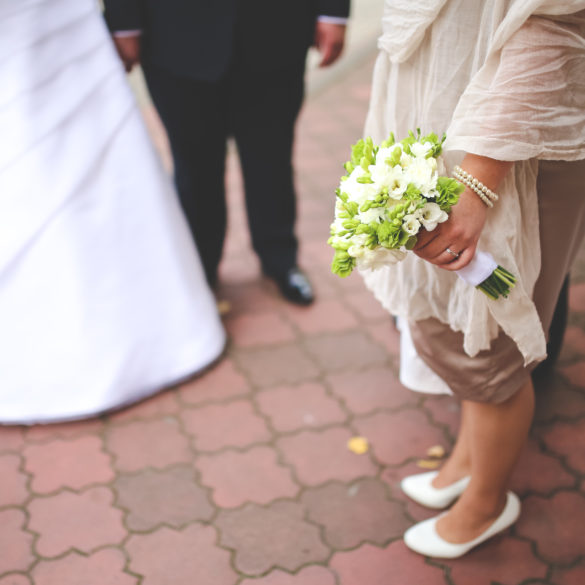 A 10-point plan for how not to marry a selfish, cruel, disrespectful jerk. Learn how to recognize a wolf in sheep's clothing.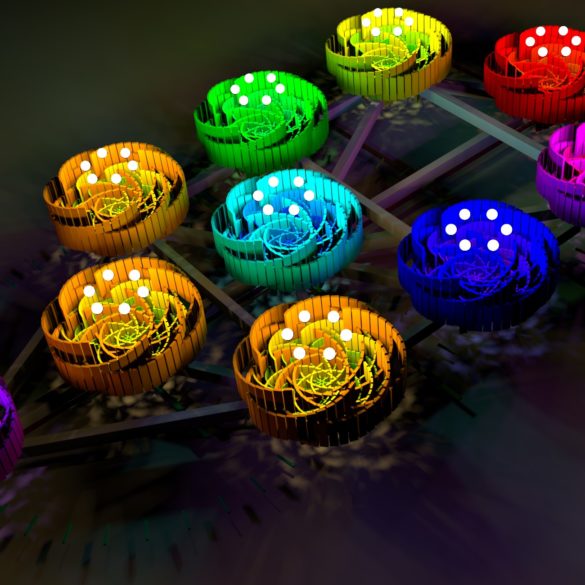 How Kabbalah explains the sex lives of the patriarchs.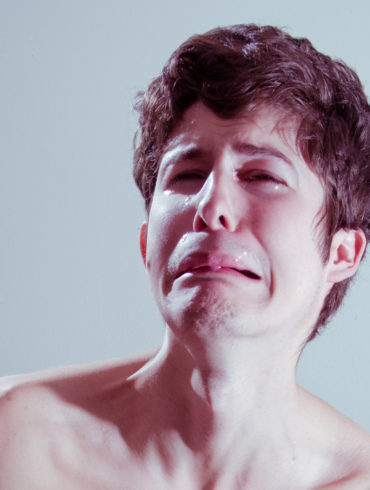 I confess my life is driven by pathetic neediness in all its sectors.