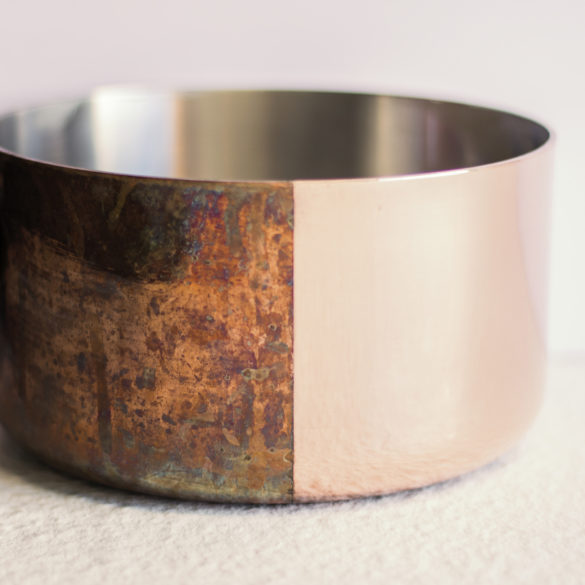 Living in a world where people are constantly being called out for hypocrisies, do we even really know what it means to be authentic?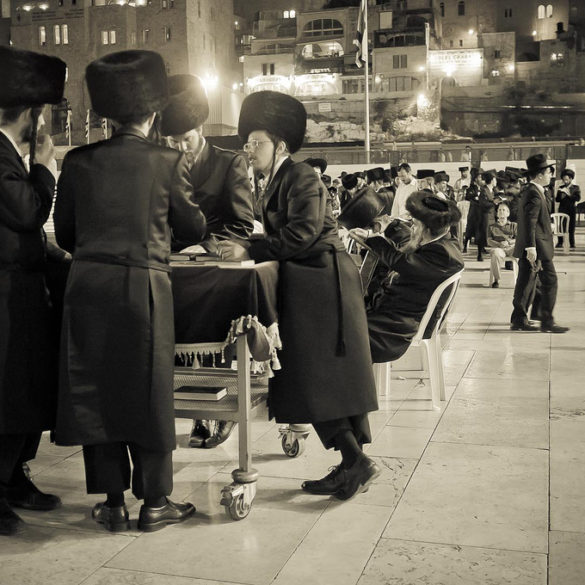 I'm not too interested in the question of whether or not you can separate Jews from Judaism. I see the issue as much more basic: The clothes -- the black and white, the kippot, the hats, the wigs, the skirts, the stockings -- they are clothes, people.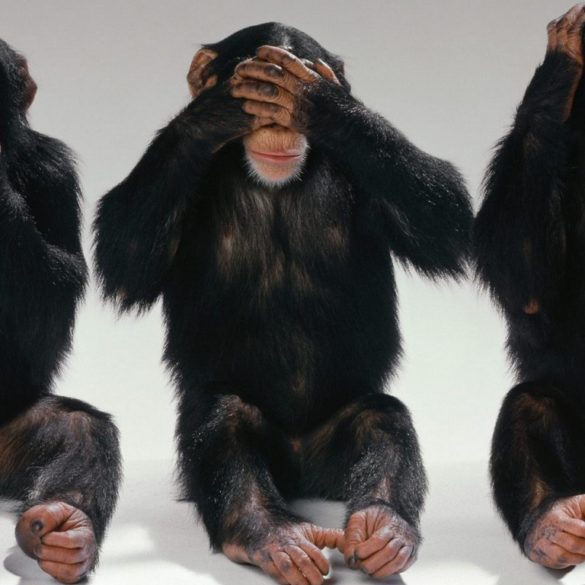 The laws prohibiting speaking or believing loshon hara, motzi shem ra, and rechilus are some of the hardest in Torah to keep.