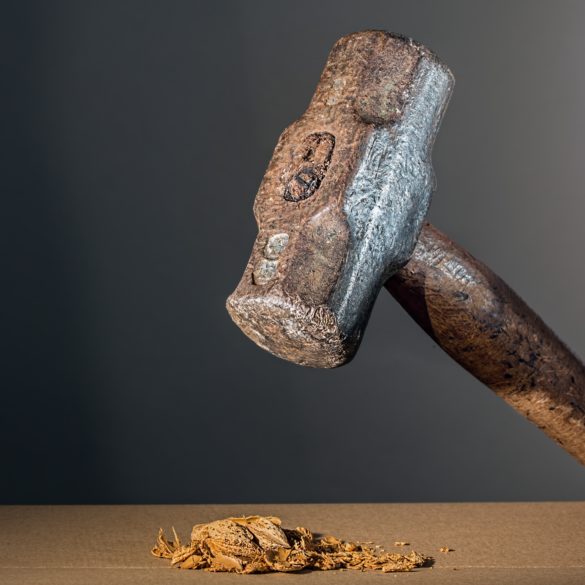 Call a Rav. Or do you just want to stir up an argument on Facebook about whether or not it's kosher to eat broccoli?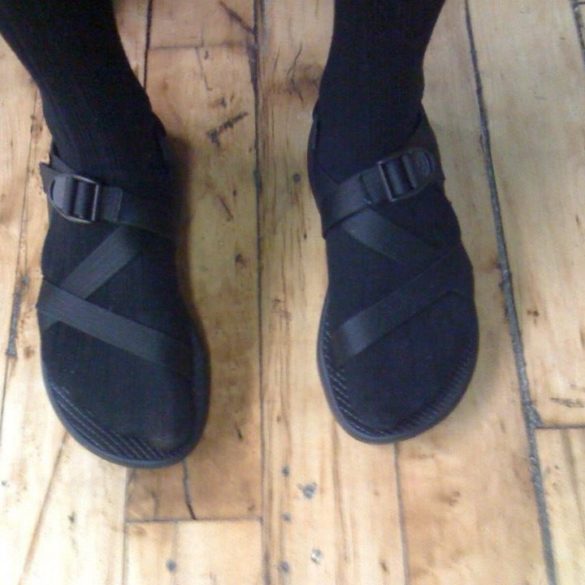 A story about letting myself and other people off the hook as much as it is a story about harnessing up under the yoke of Heaven. It's a story about hosiery and one fateful phone call.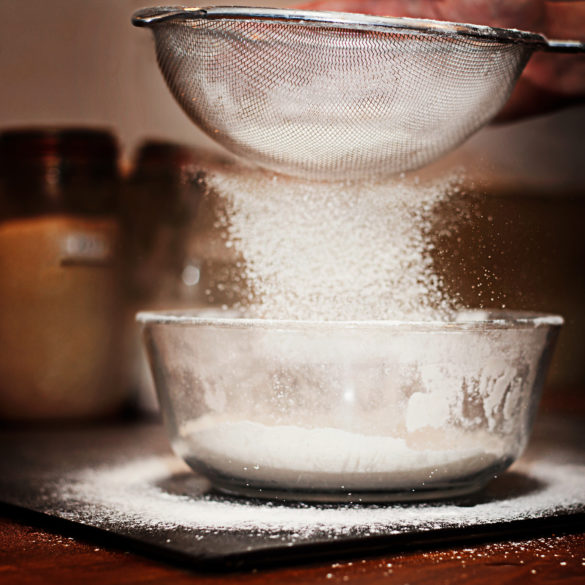 There's a slippery slope between binding, Torah laws, customs, and community norms that attempt to socialize people through fear and control. And lately, this whole thing is bothering me. A lot.