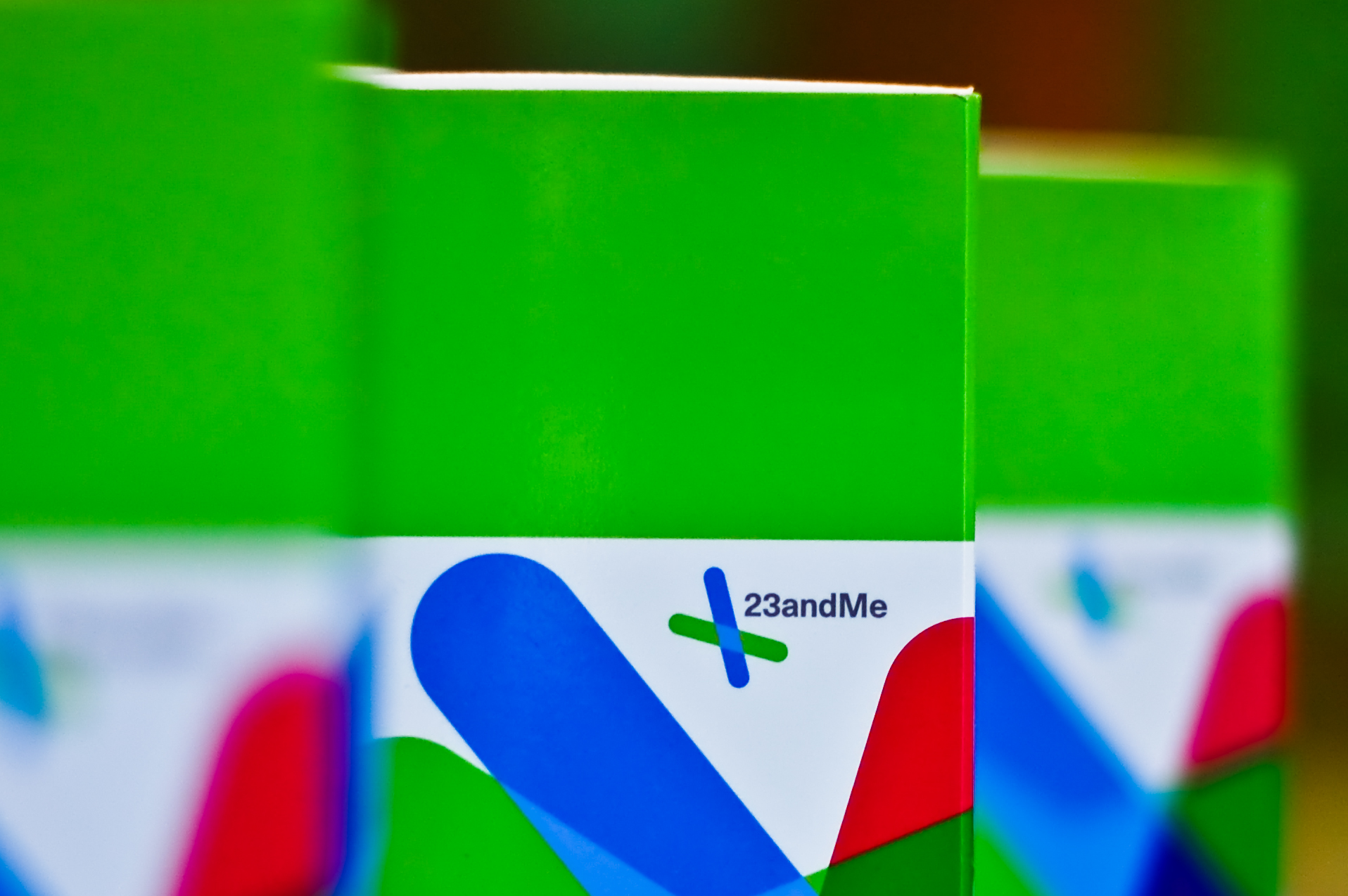 This plastic tube will teach me about my roots, my heritage, other places in the world where my blood has been sprinkled. I'll receive numbers, percentages, statistics. But what good is that?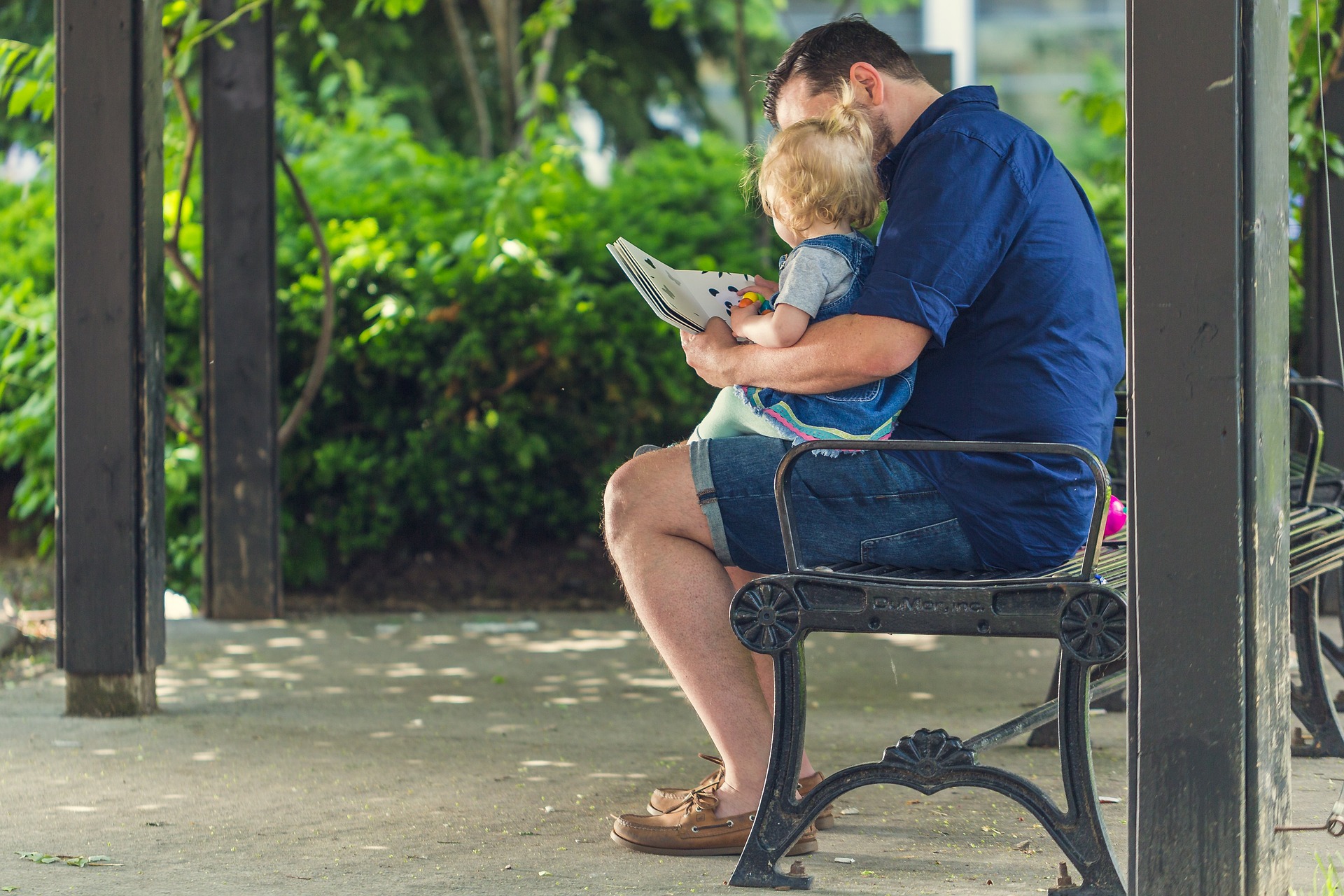 I don't really understand Talmud, but sometimes it speaks to me in ways I can't ignore.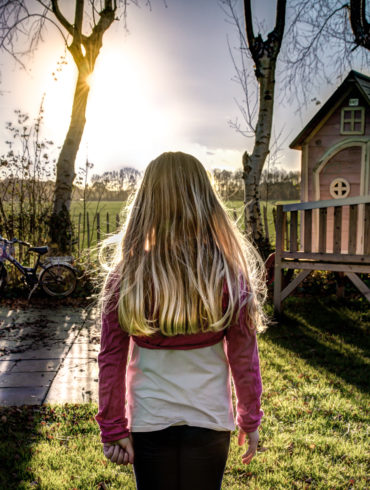 For many, today is the first day of school. I planned on writing this piece with advice for parents and...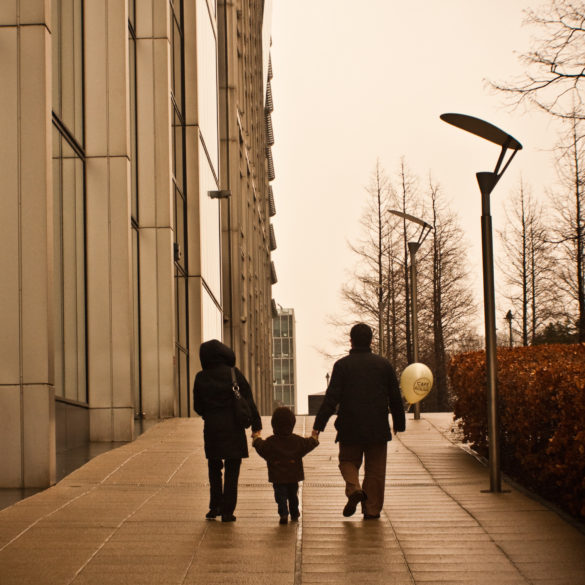 There was something different about us, those whose parents came to halachic Judaism later in life -- and I wondered if it was just me who noticed it.