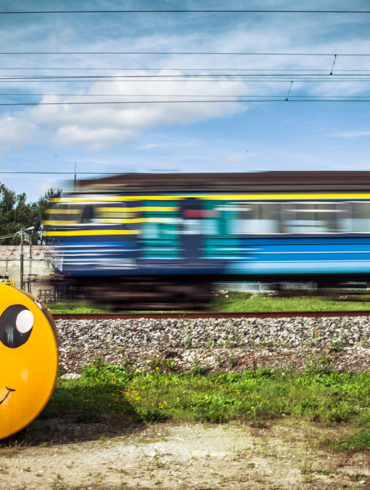 Oh emoji, how do I love thee? Let me count the ways. I love emoji for the same reason I love dance. It gives me a way to communicate when words fail me, which they do, often.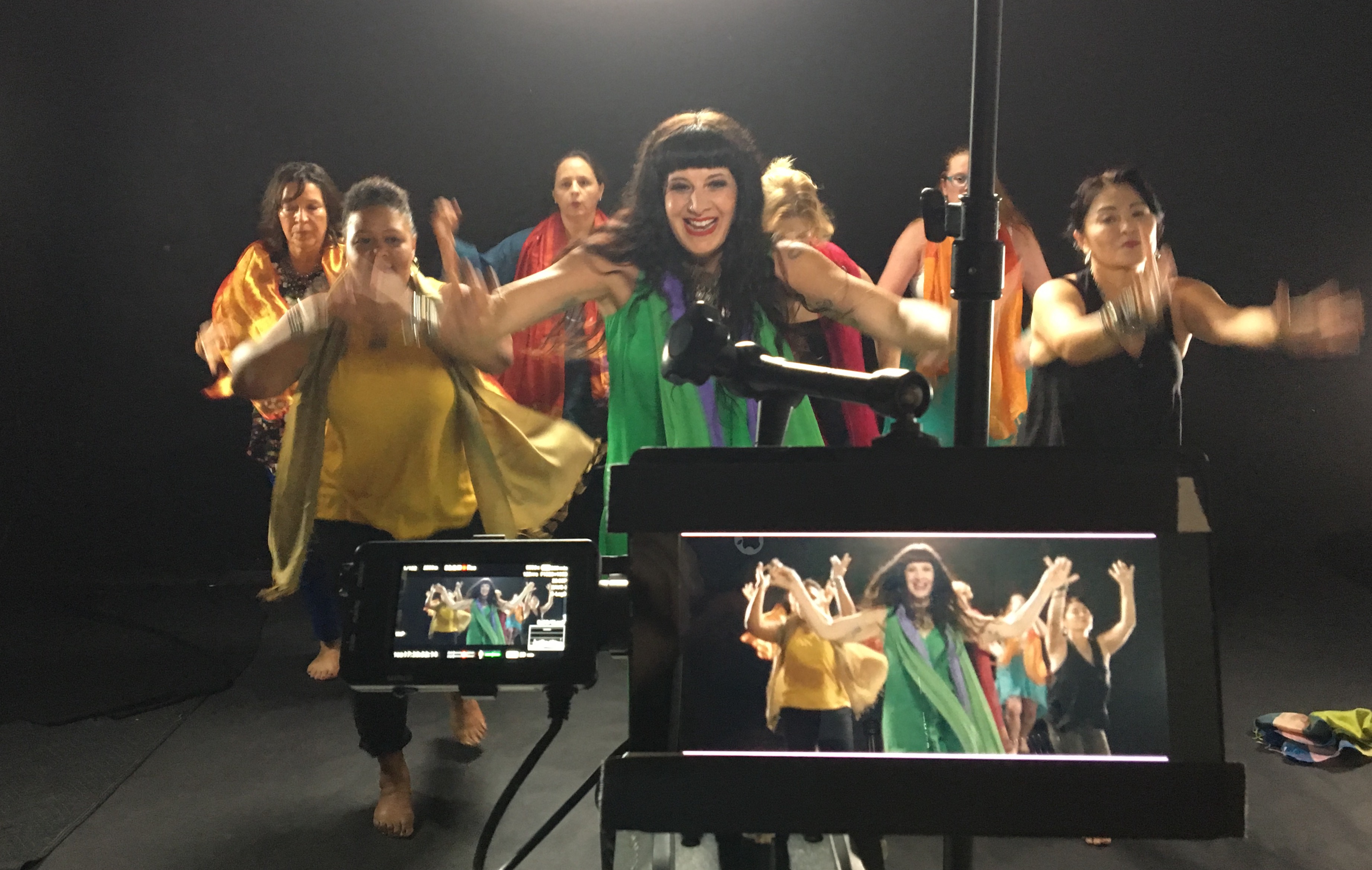 Rachel's new RHPFF award-nominated poetry & dance video.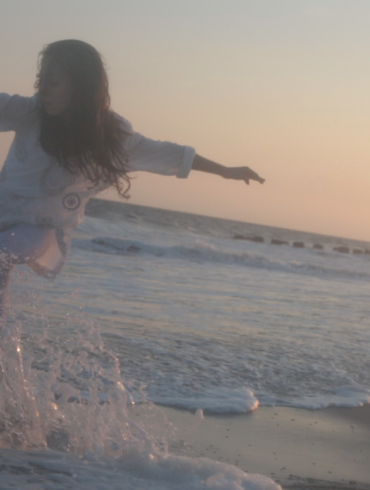 Another holiday season is fast approaching. Who have you been this year? Were you your best self? Were you even...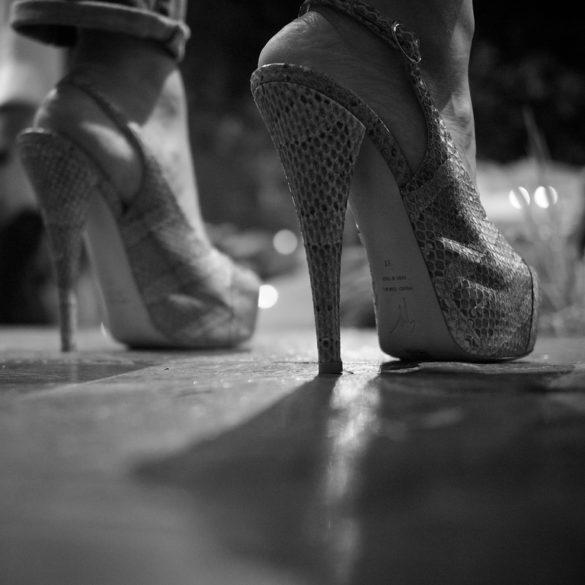 Seven years later I could tell you that I've found the same venue for joy within observant Judaism, but I haven't.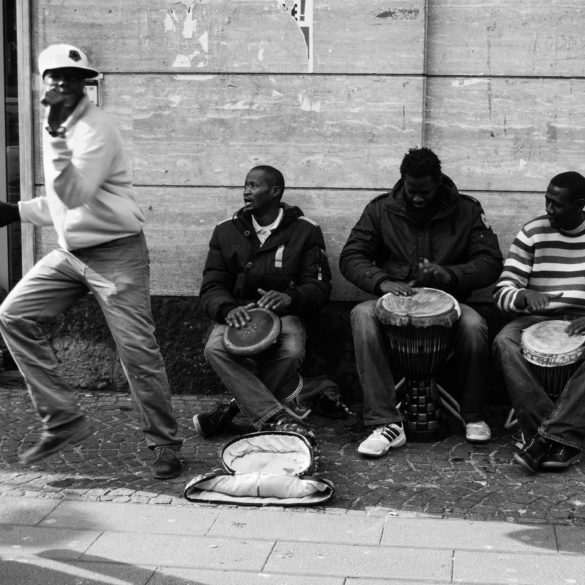 It was the third date with the man that would become my husband and I asked him, "There are two kinds of people in this world: Those that want to change the world and those that are happy focusing on the world around them… you know, their own life. I want to change the world. What about you?"