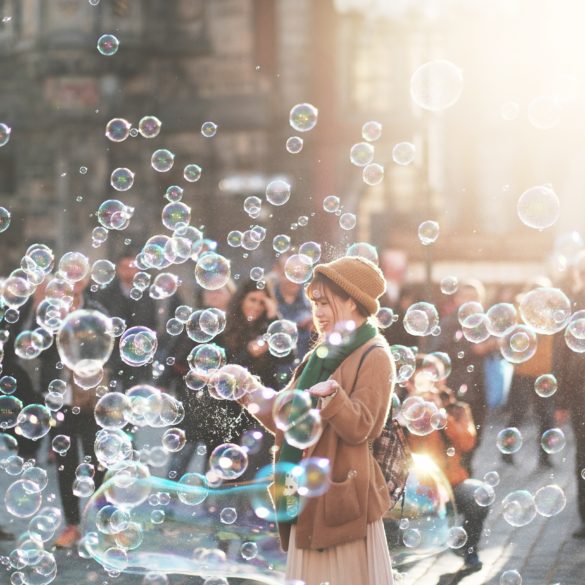 No homework, more freedom; adulthood has its perks.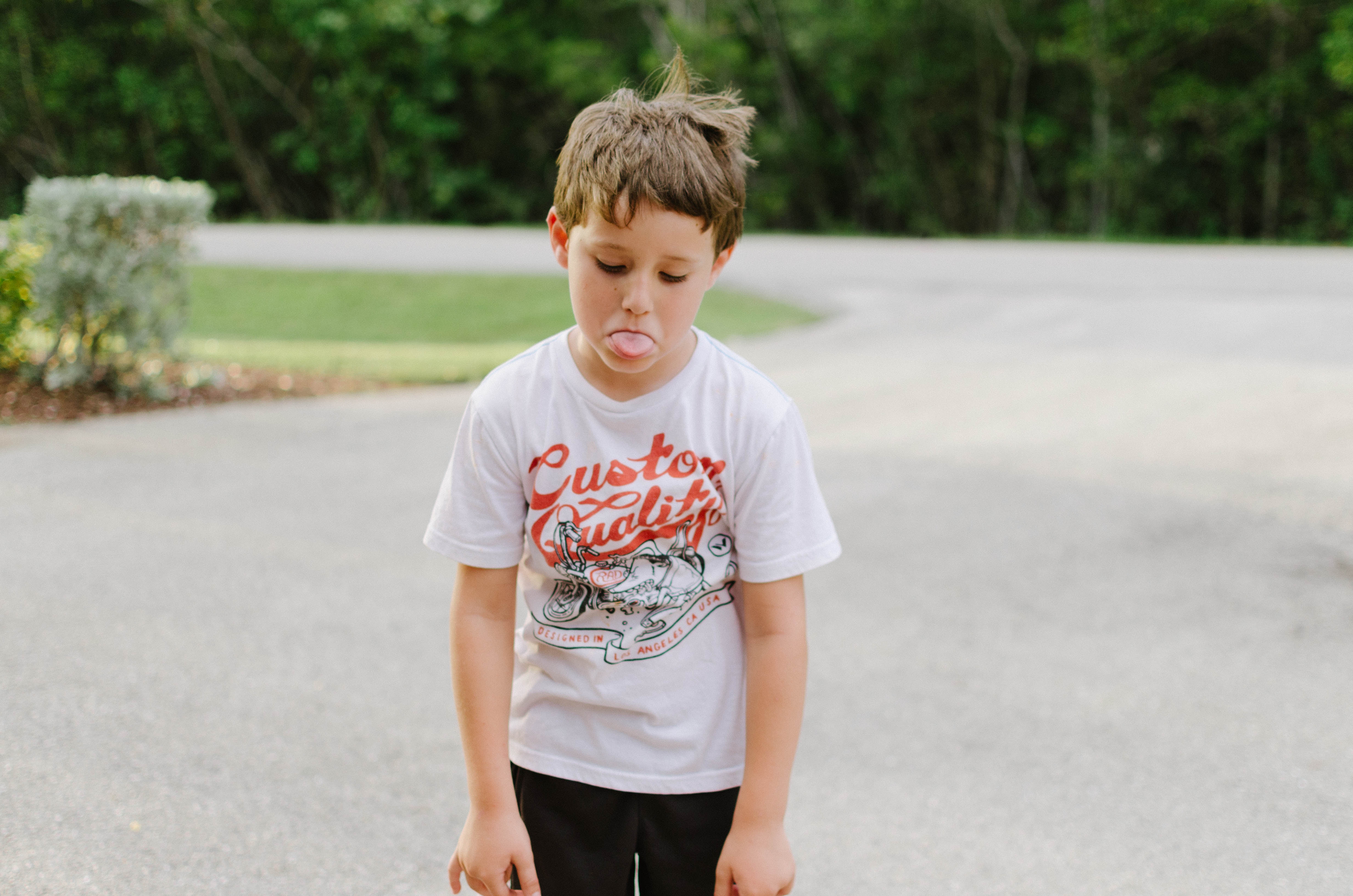 A wise, hilarious boy discusses unfairness in school and beyond.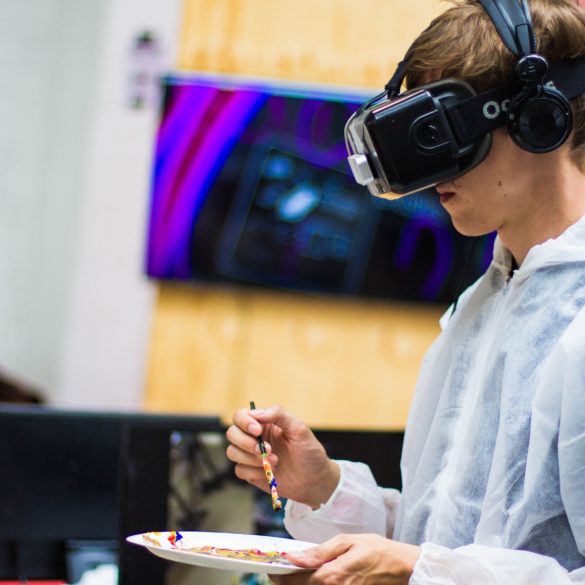 Potential experiments are everywhere, but I'm afraid.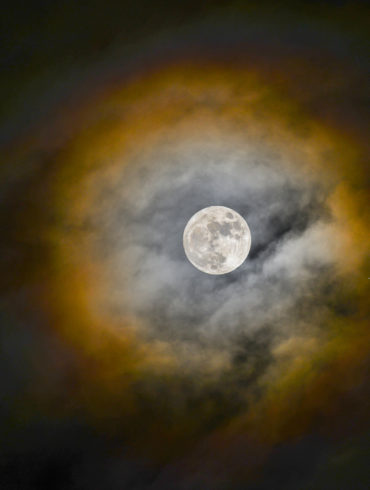 I wish people would raise their children as if they were miracles. Superheroes. Creators. Because those kids. . .they'd revere the power of the pen.