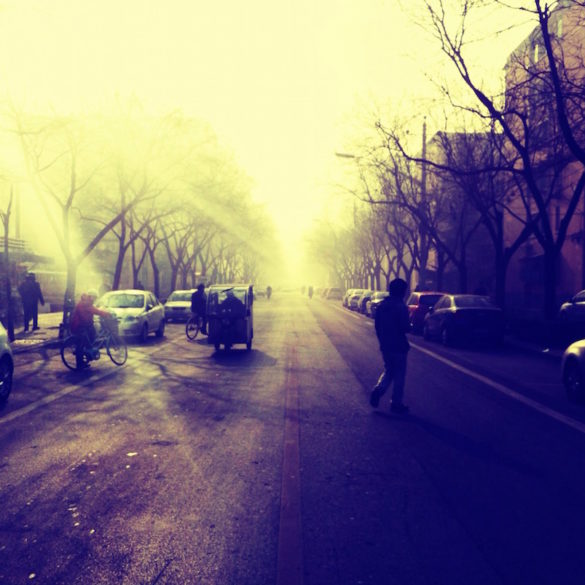 What kind of Jewish education, and for whom, is more vital? More nuanced? More indicative of a thriving Jewish future?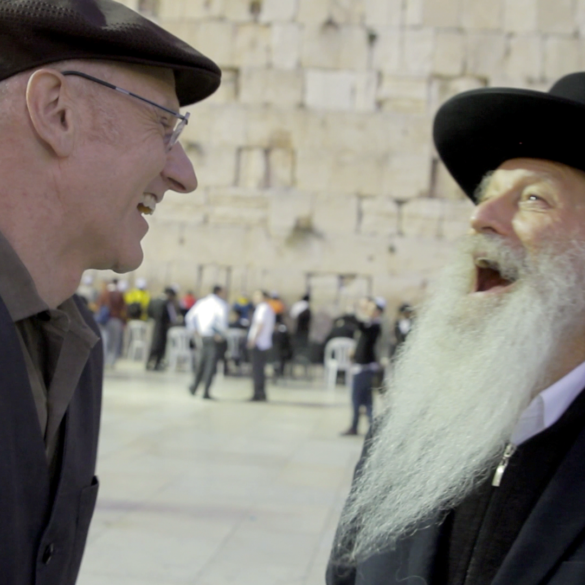 You never know how you'll be changed at the holiest place on earth...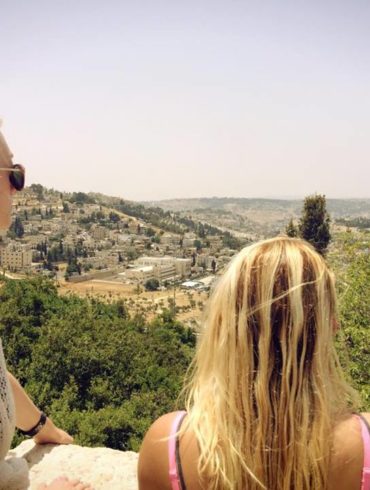 Elizabeth describes the beauty of watching Jewish young adults on Birthright connect with their Judaism in a visceral, visionary moment.