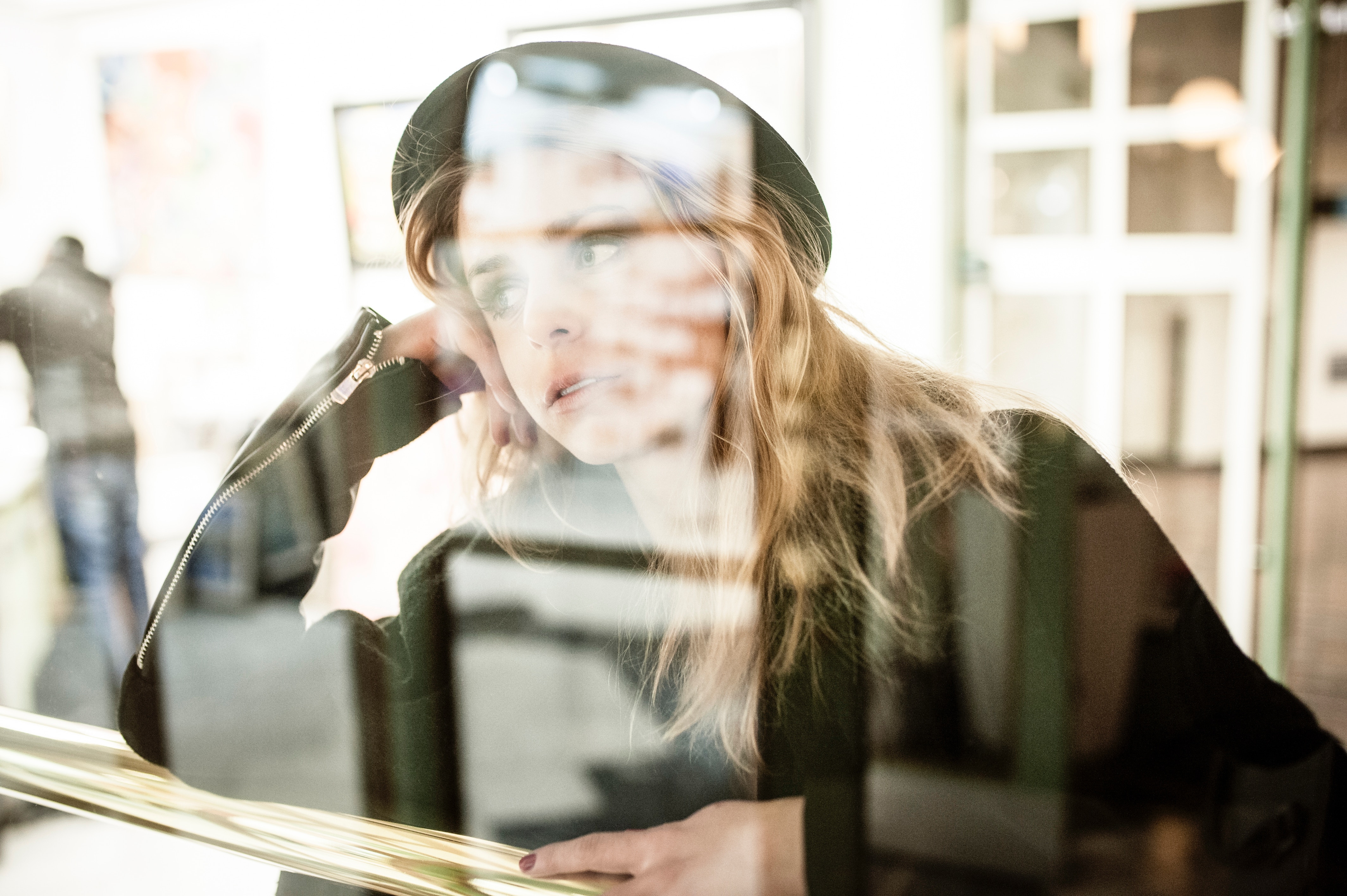 I explore all kinds of things that are weird to think about and invite you to join me.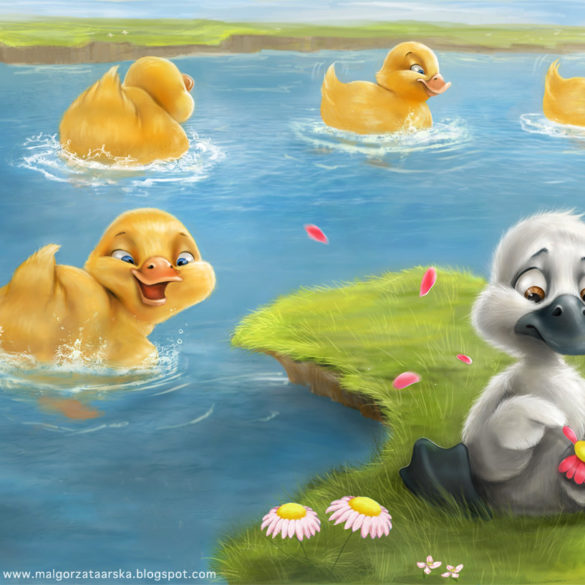 They keep telling us that we're nonconformists, rebels, against the system. We're not. All we want is to conform.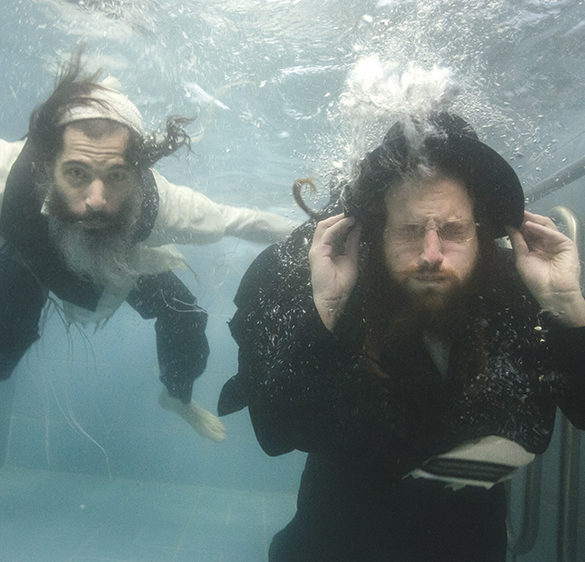 Stabbing a 16-year-old girl is not what I think G-d thought of when we got the 613 mitzvos. But writing about the inherent holiness of pizza, or sex ed in yeshivas, or Hasidus in an apocalyptic world...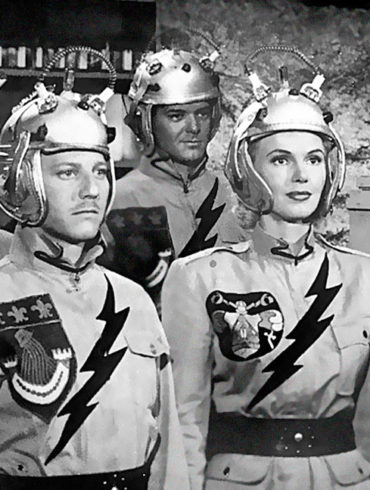 What does it mean to live on the fringe of society? It used to mean you weren't "normal". Now it means something entirely different. Or maybe it always did.