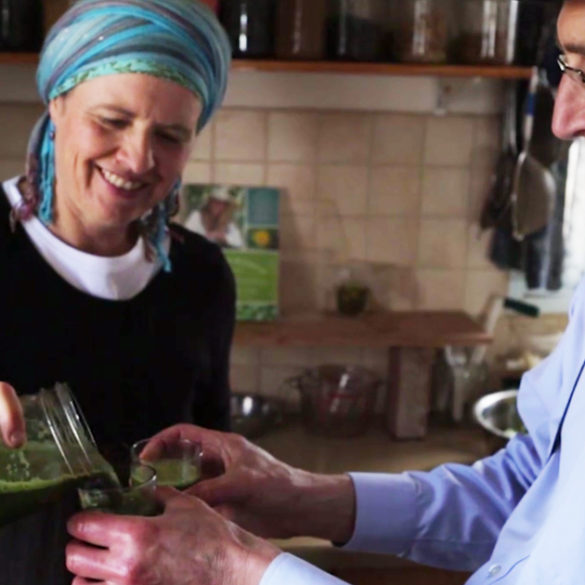 Shlomo and Rina Shoshana live and farm in Bat Ayin, a town in the Israeli hills that's one of the most singular places on Earth. Part One in a new film series.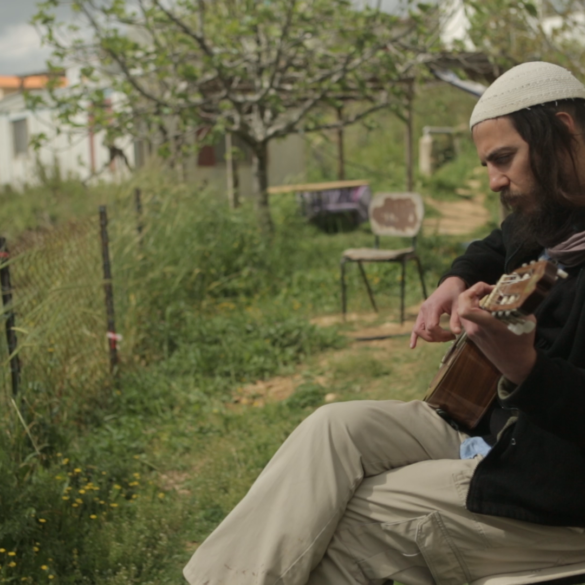 Watch the trailer for Hevria's first documentary video series "Bat Ayin" now!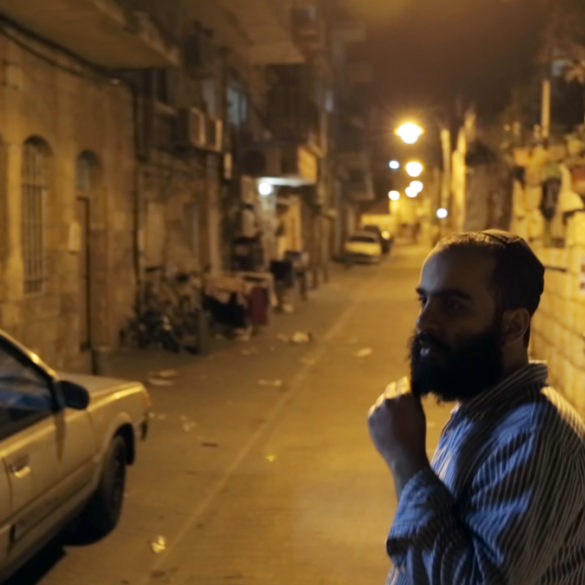 I'm so alone in Brooklyn. Will I ever felt like I did in Israel? Will I ever find a home?