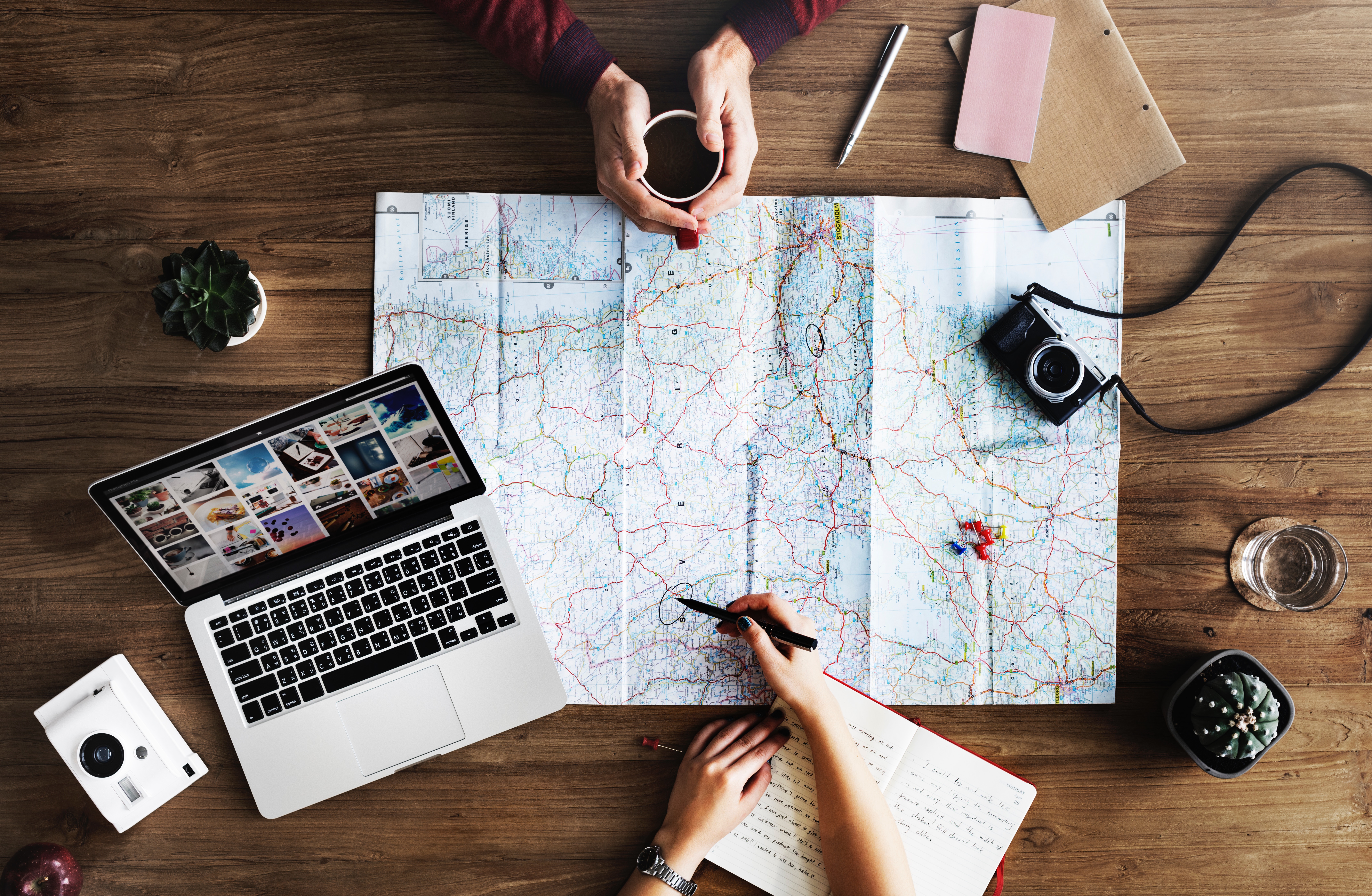 My brother and I explored our ancestry through a DNA test. The results surprised, intrigued, and inspired me.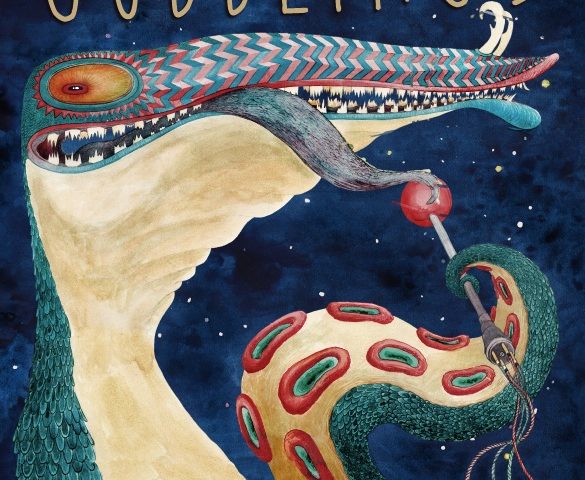 Shlomo Carlebach said that gentiles tell stories to put themselves to sleep; Jews tell stories to wake themselves up.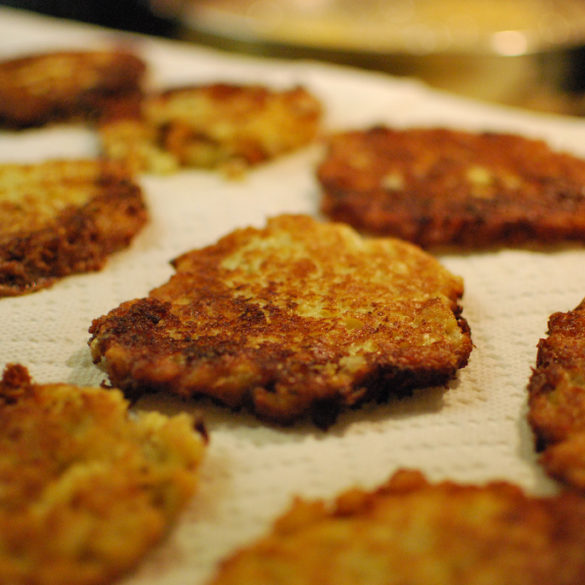 We need a sense of history so deep it's more like memory.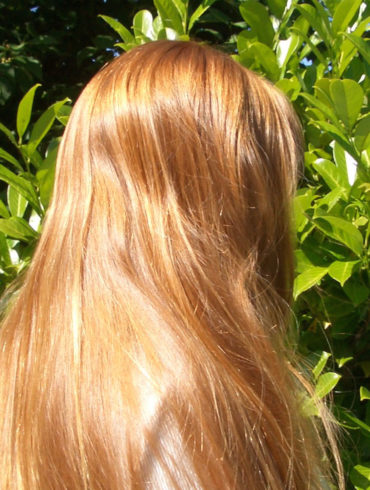 for the splendor. the receiving. the taste of aleph-beis on my tongue. the tambourine beating in my blood.