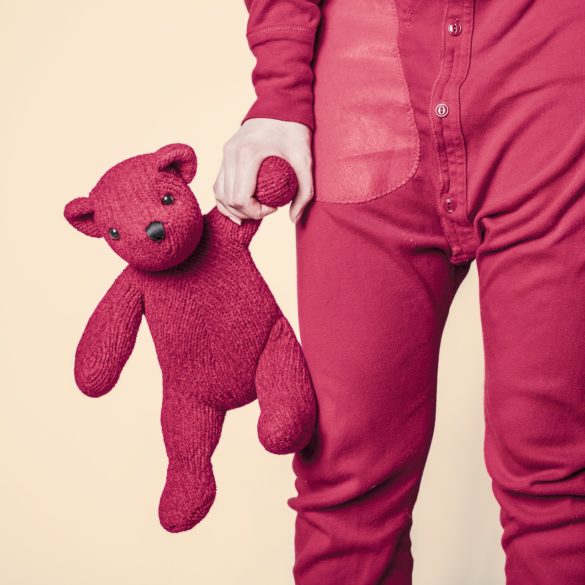 That was my life now. Blank. I was diving into the scary unknown and for the first time in my life I was not going to have a say on my future. So I deflated my ego down to 6 words.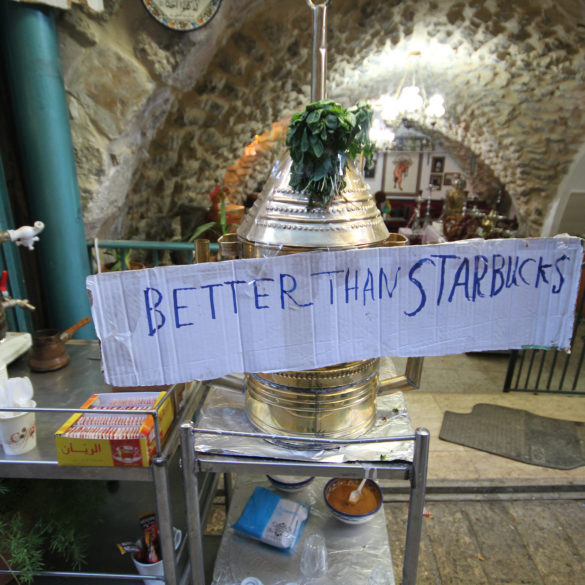 Chaya lays down the details of why she lives in Israel. With story, spoken word and soul.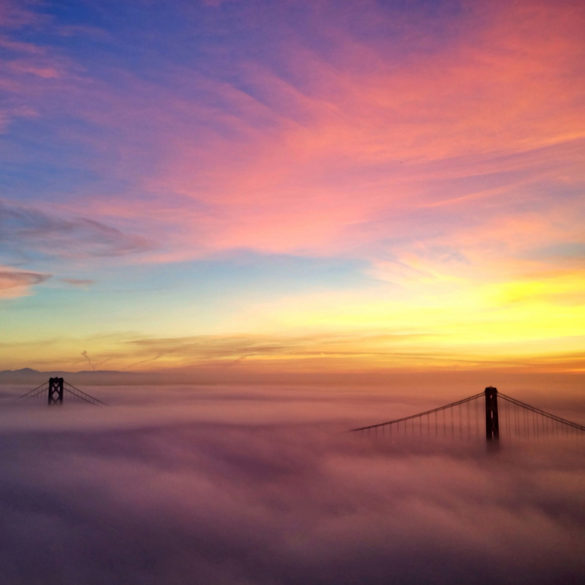 We know that our stories will have happy endings, partly because we are so determined to make the endings happy, and partly because it's gotta be better than what we have now.