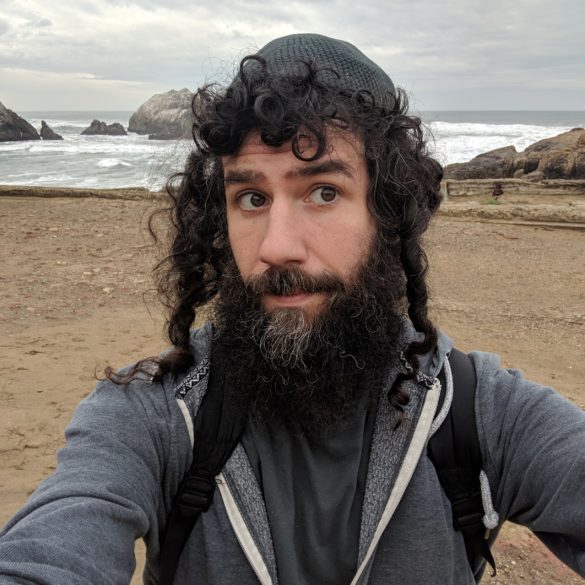 A little virtual reality experiment you can try right now.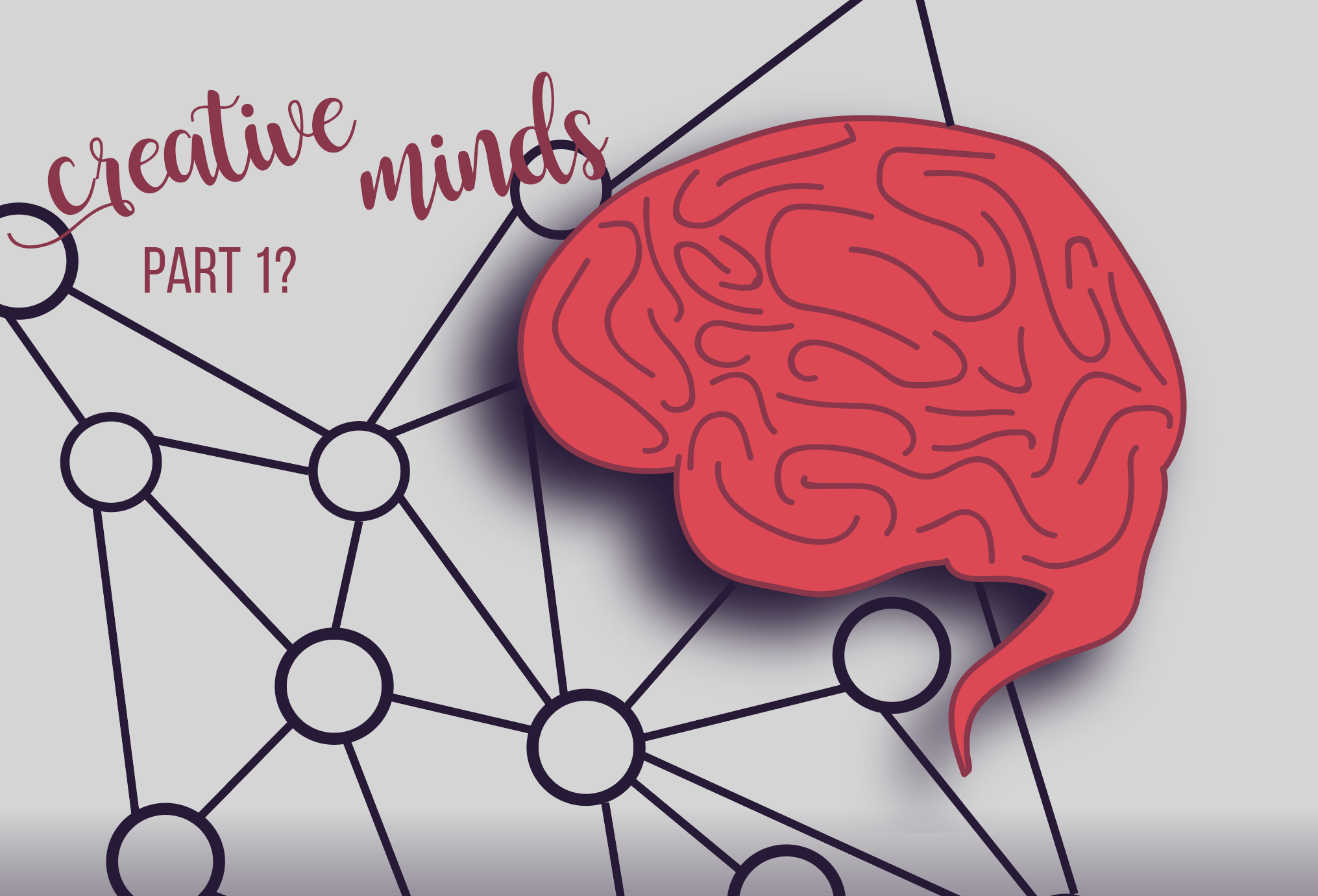 Sometimes I wonder if creativity might just mean your brain fires signals around in an abnormal pattern. Bridges being made over uncharted territory. That would support the all to relatable reality of having your best ideas in the shower or while whispering thoughts to yourself while trying to fall asleep.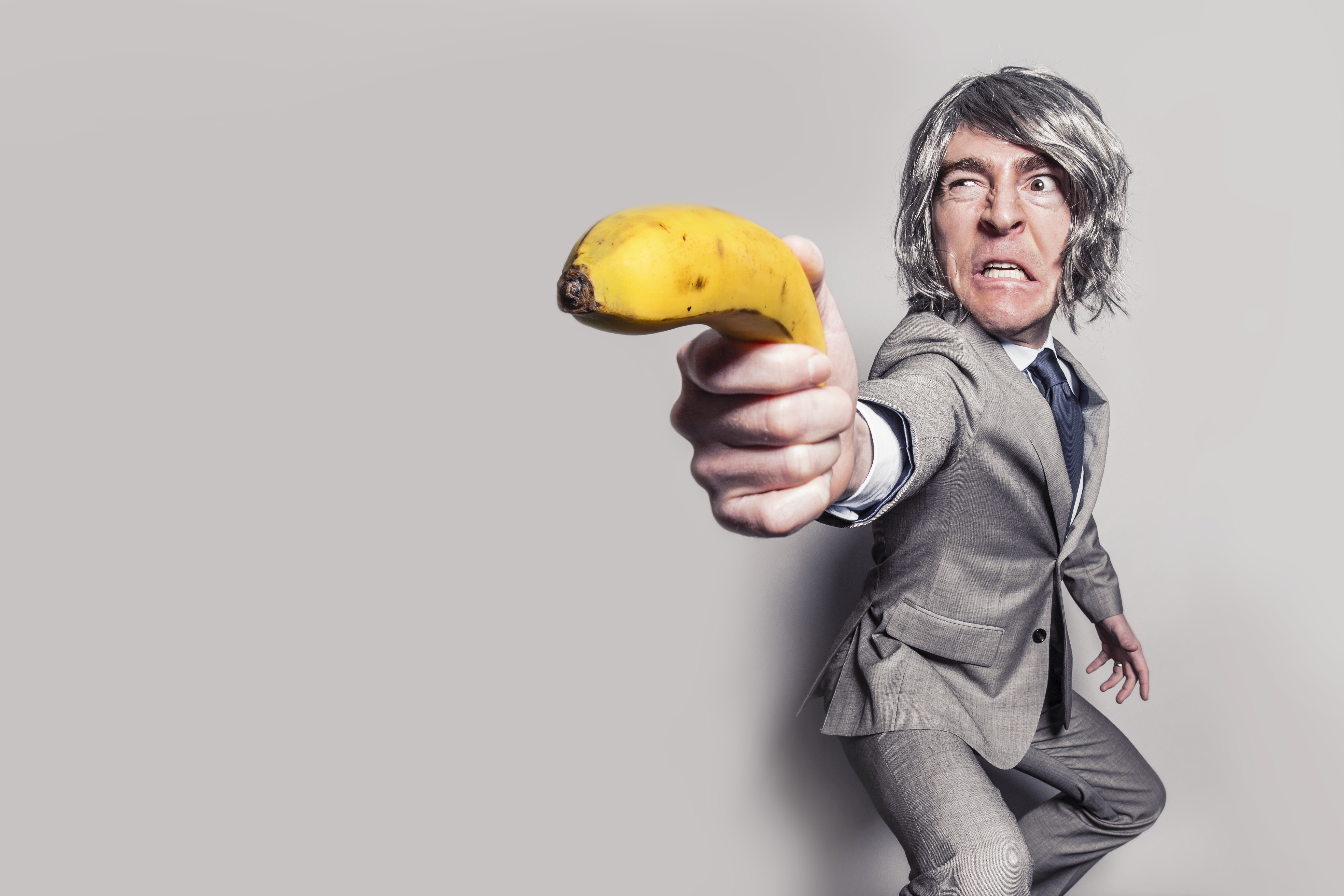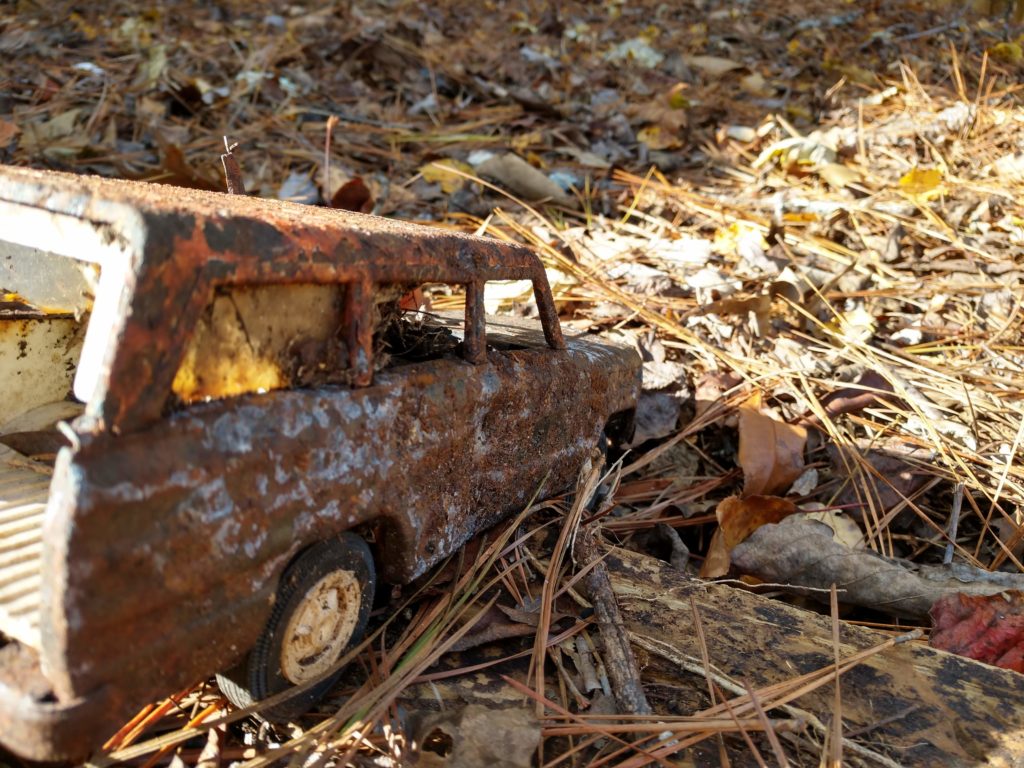 There was nothing anyone could have done.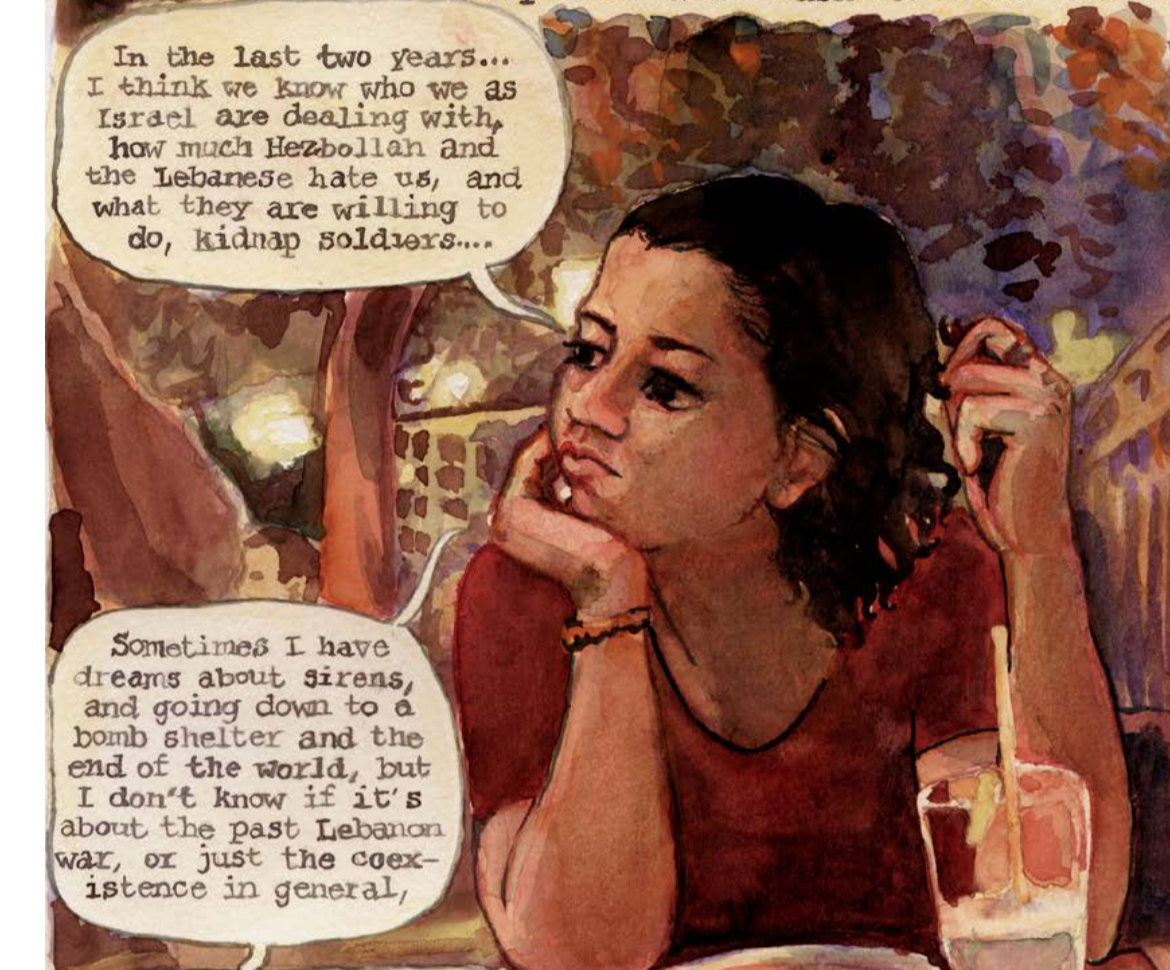 Toward a Hot Jew takes the reader on a beautifully illustrated ride through Jewish culture, Israeliness, identity theory, identity politics, Israeli politics, political theory and so much more.