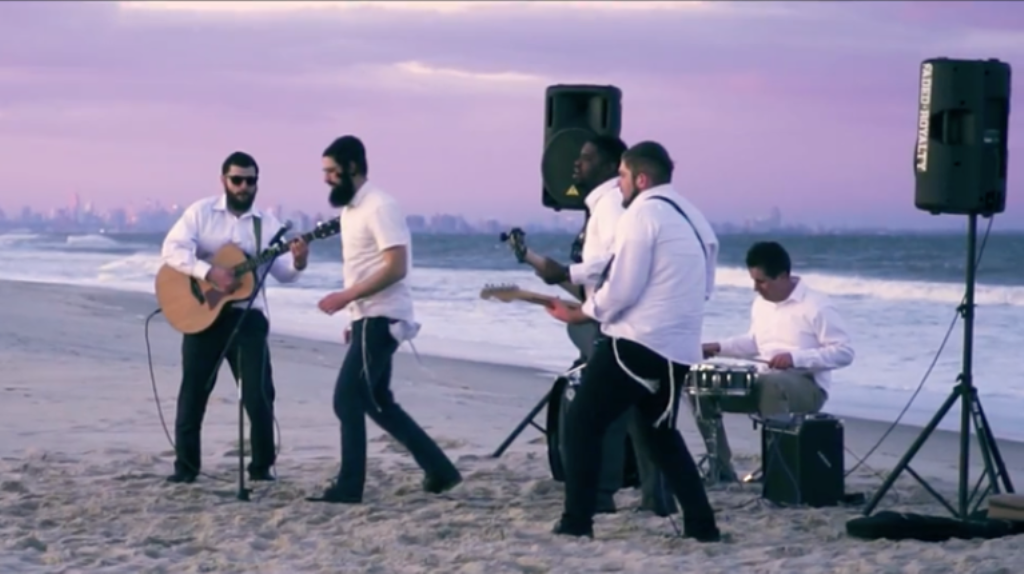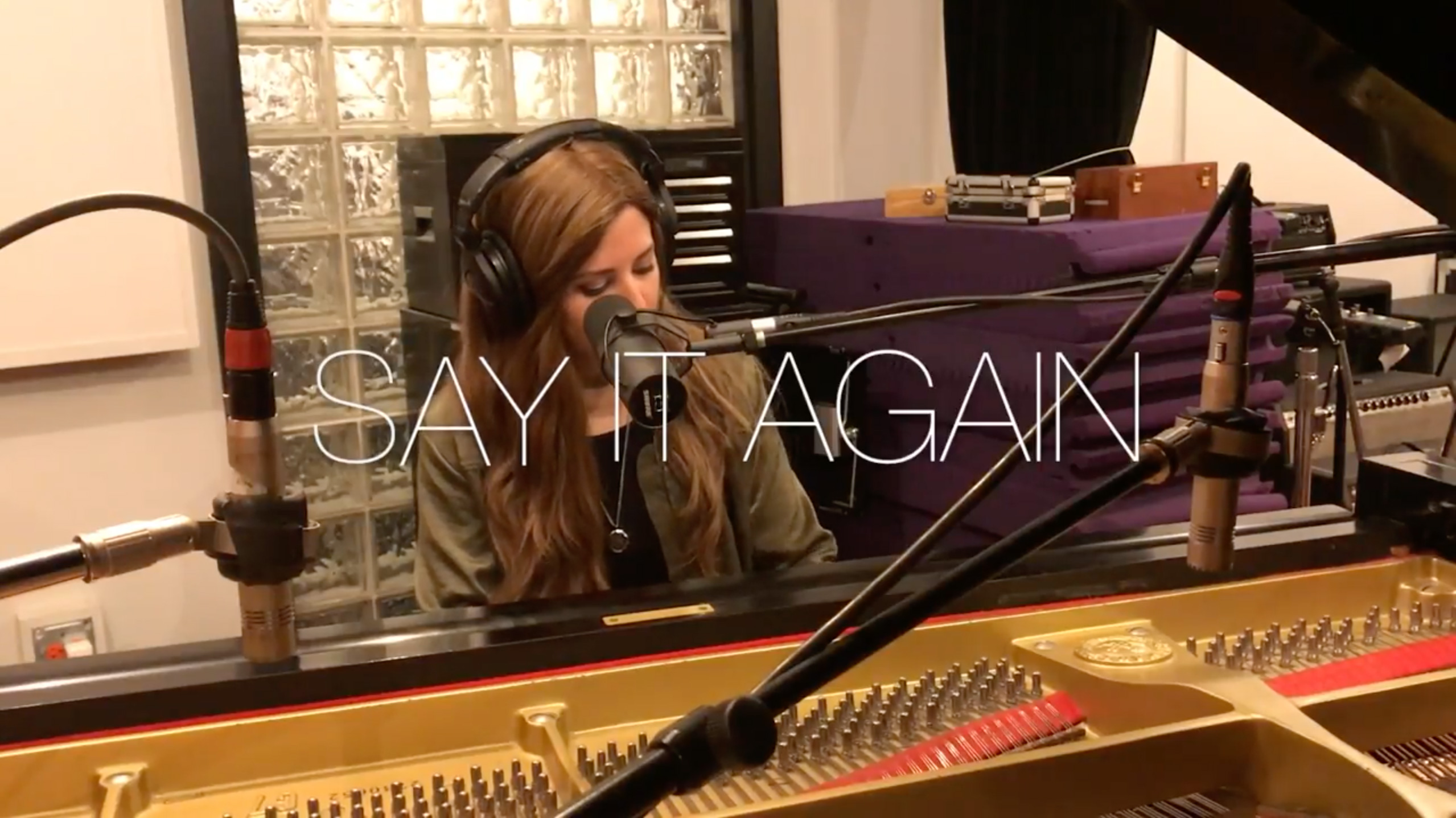 Watch the new solo music video by Perl Wolfe (of PERL), "Say It Again," inspired by Shaar Hayichud V'haemunah in Tanya.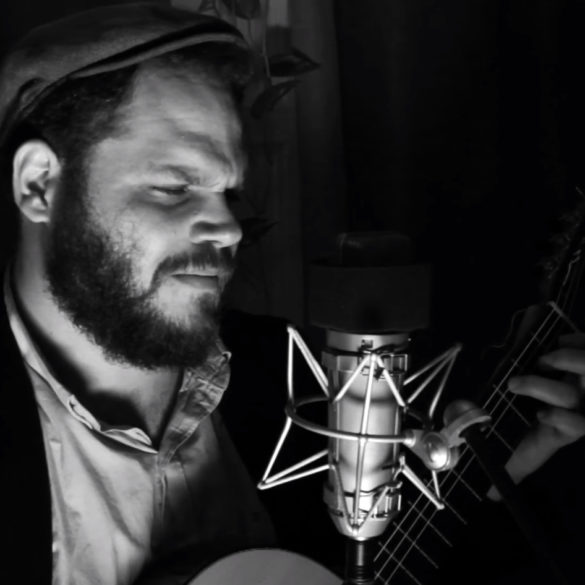 Watch the latest in our music video series, The Hevria Sessions. "Can't Keep God From Cryin'" is a haunting, painfully raw song from singer-songwriter Noah Lubin.
Purim Sameach from your friendly neighborhood sacred feminine uprising!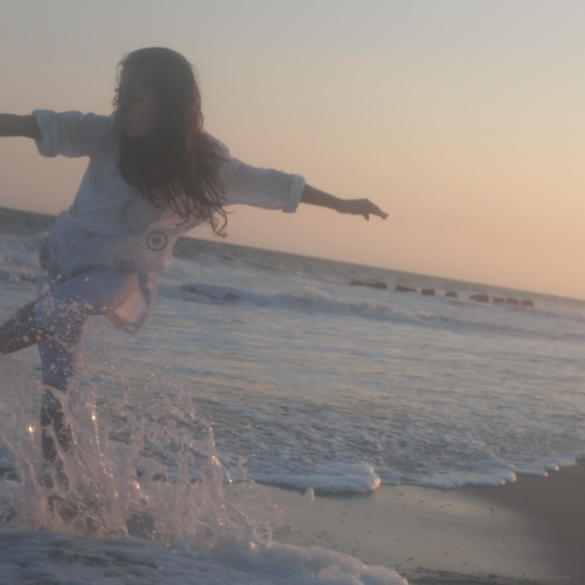 Another holiday season is fast approaching. Who have you been this year? Were you your best self? Were you even...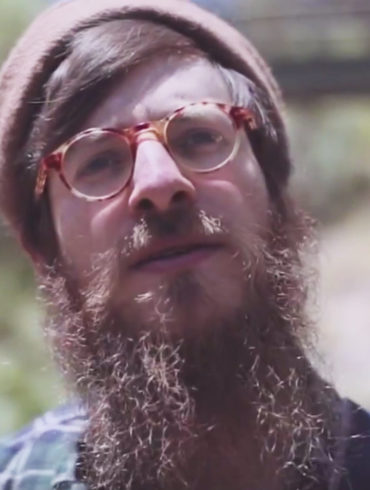 Feter Hendel makes its music video debut with its single, "Call Out" presented by Hevria!