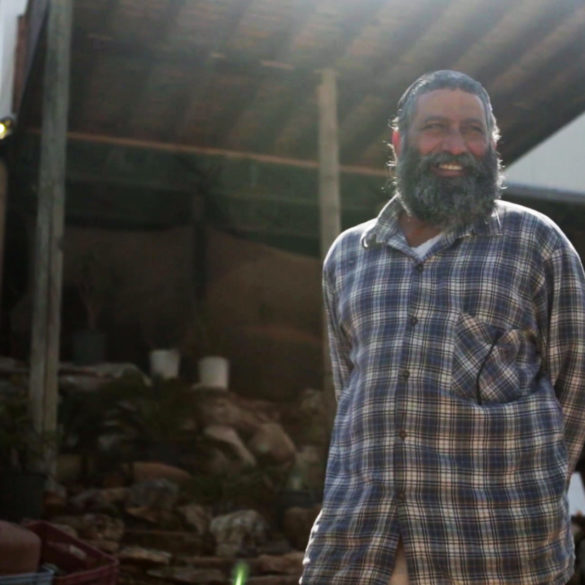 Meet Amnon, an artist, farmer, winemaker, and baal teshuva Israeli who now lives in Bat Ayin Bet. Bat Ayin Bet, unlike the main town of Bat Ayin, is not recognized by the Israeli government as a legal town. Amnon lives on the very edge of Bat Ayin Bet, in a home he built himself, with his family.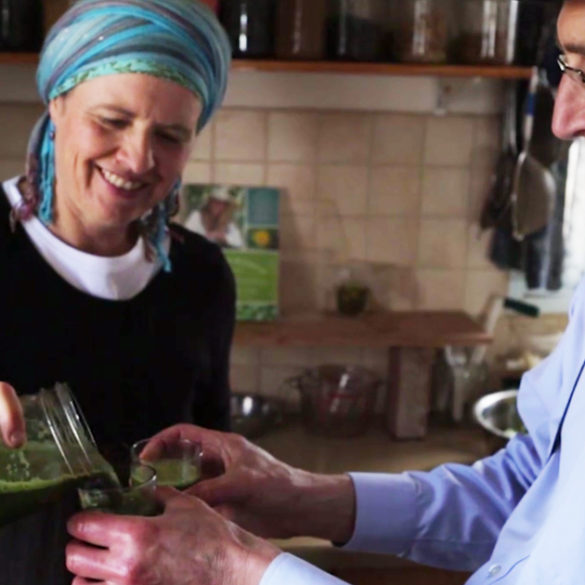 Shlomo and Rina Shoshana live and farm in Bat Ayin, a town in the Israeli hills that's one of the most singular places on Earth. Part One in a new film series.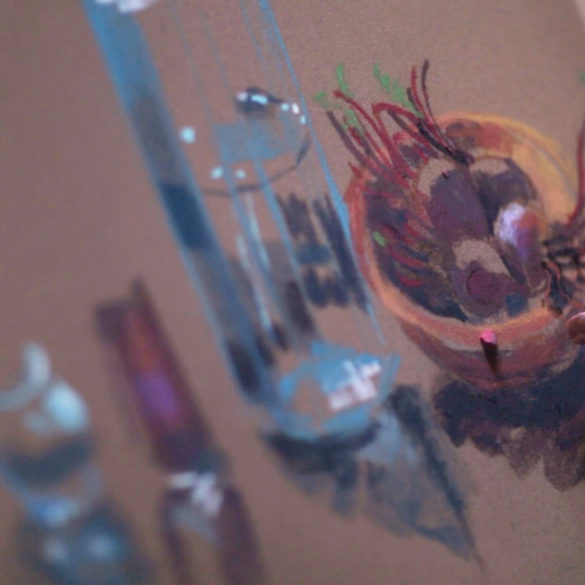 Meet Elisheva, an artist, in the second episode of "Bat Ayin". In this video, she tells us about her life in the community, her approach to religiously-inspired Jewish art, and the journey that brought her there.