Naima Hirsch is a self-identified theatre person and ice cream connoisseur. She has been writing poetry for as long as she can remember. Her work has appeared in Crab Fat Magazine, The Rising Phoenix Review, The Stray Branch, and the Paragon Journal. When Naima is not teaching Hebrew school, writing papers, or editing poetry, she can be found somewhere in New York City, dreaming and scheming about Jewish identity.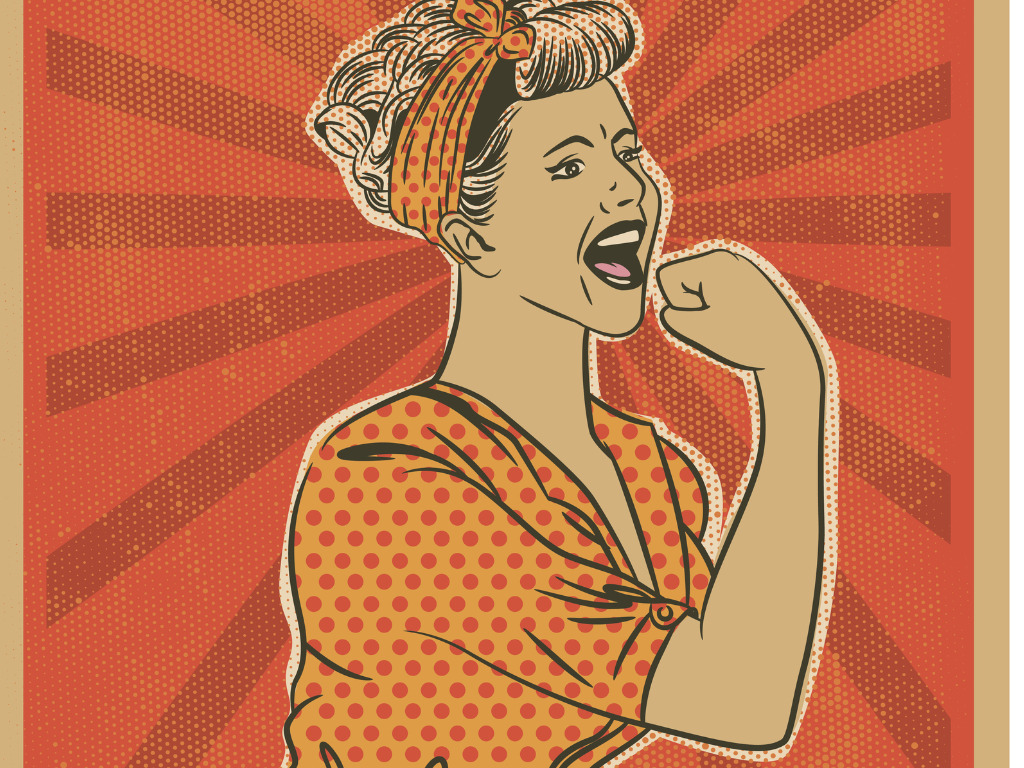 The push and pull of being a feminist and an Orthodox woman.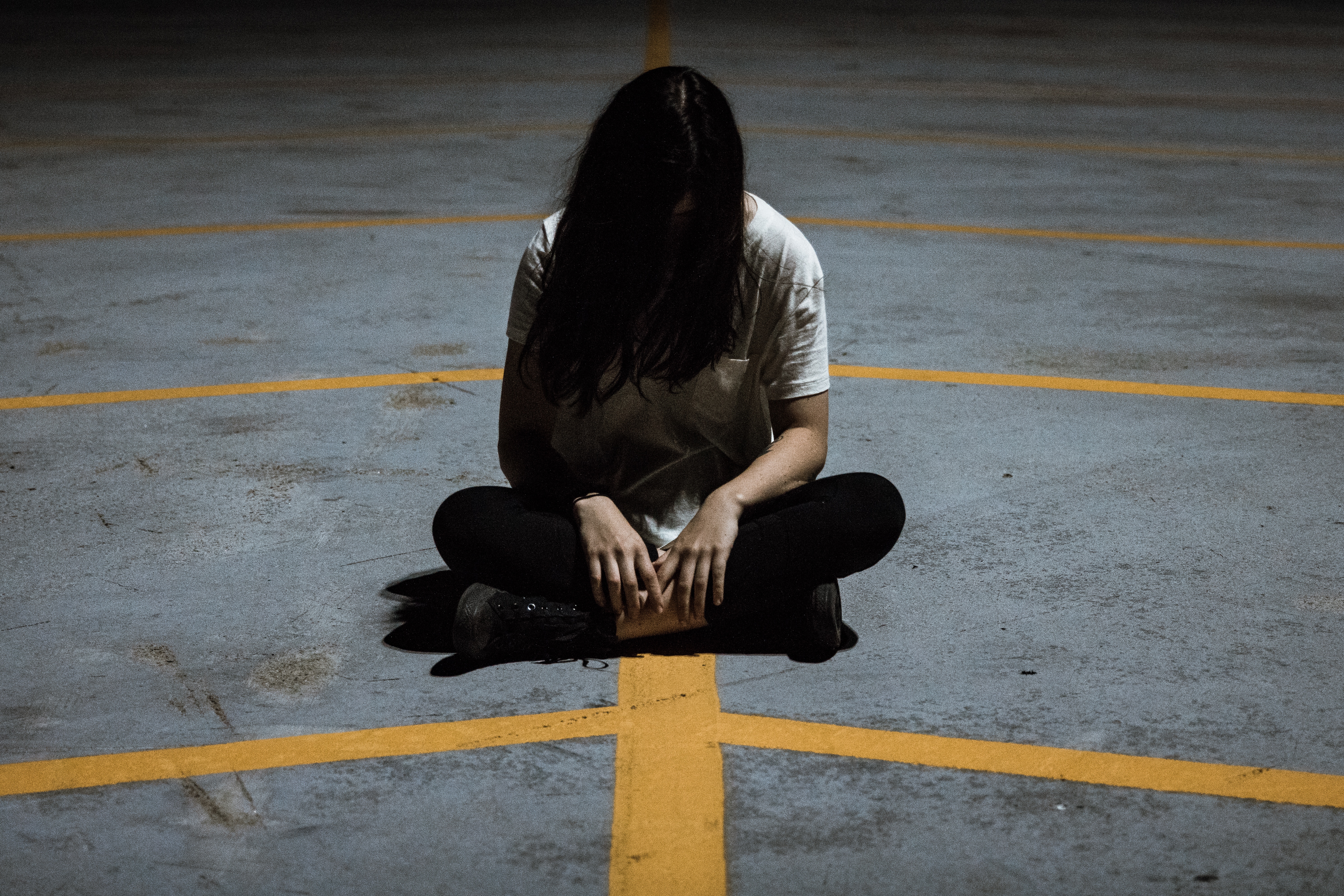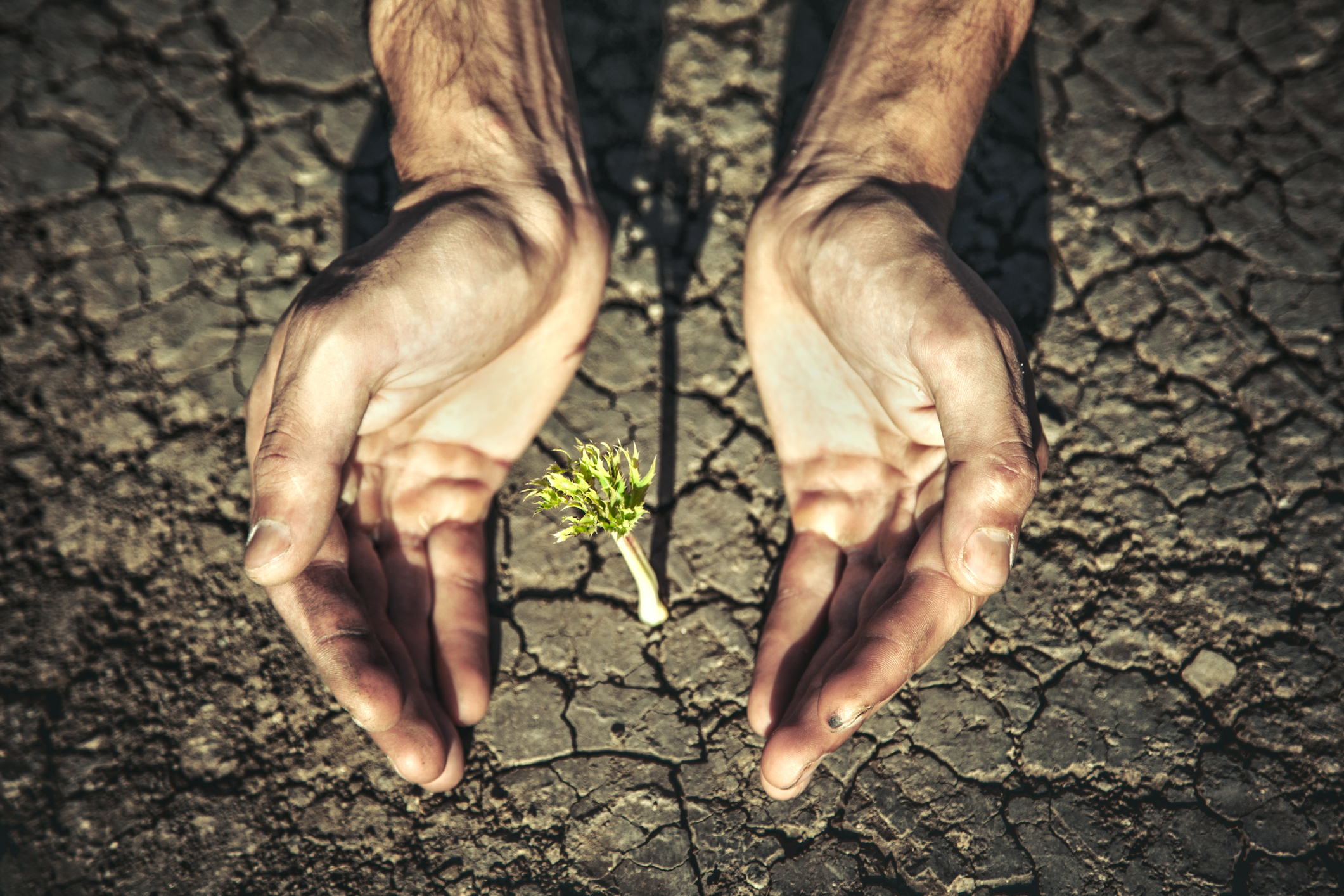 Maybe fulfillment is meant to be unattainable.