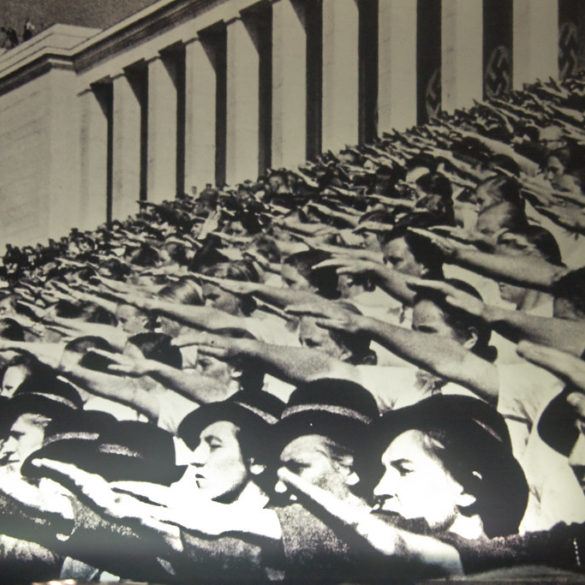 Like none of this could ever happen.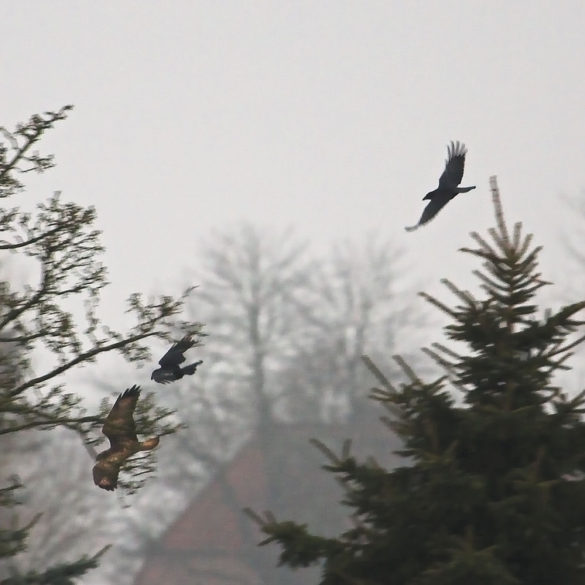 It's always too late to make peace after the war begins.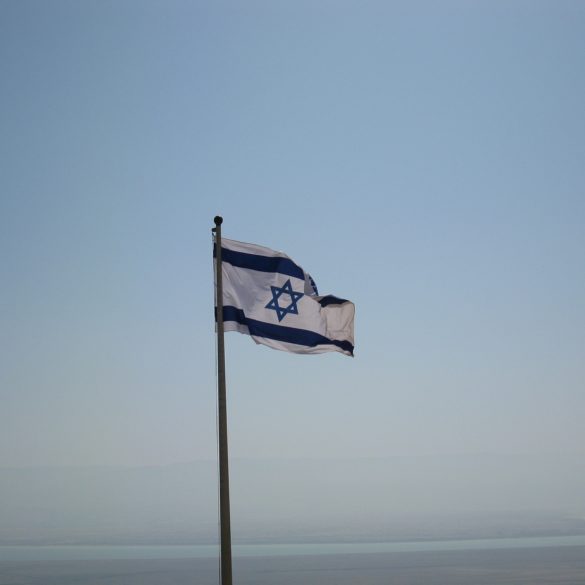 Today I'm losing my mind and it's not the first time/Only this time I think it might be normal...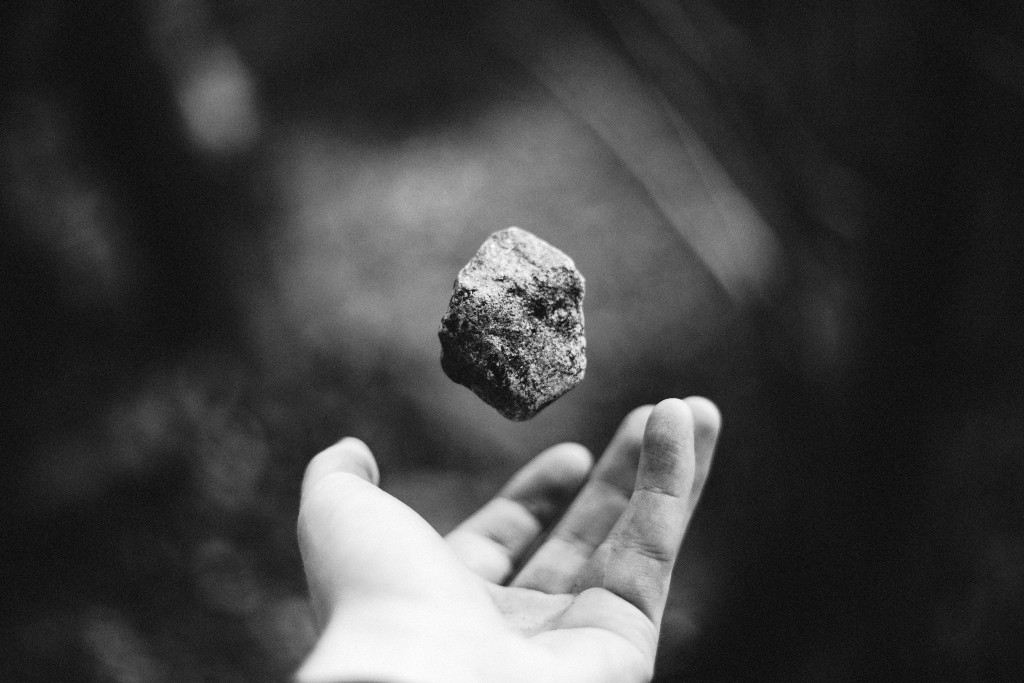 Was I right then to keep it, this piece of Israel forever mine, something to hold, something to carry, like a gift or a found treasure or a stolen trinket?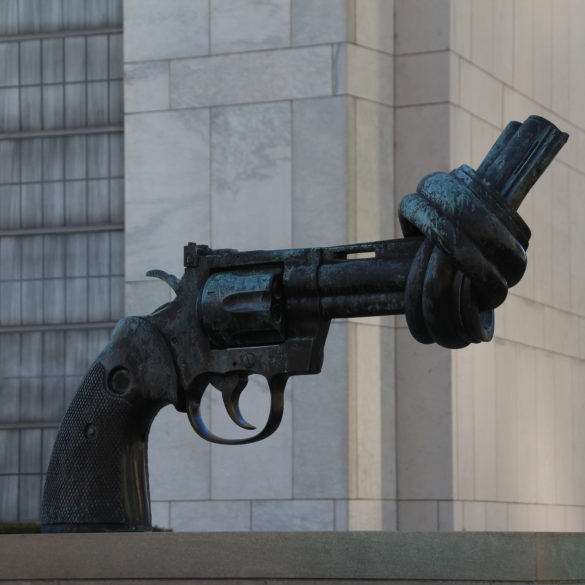 A vast range of interpretive possibility makes religion both glorious and dangerous. September 11, 2001 clarified that for me, as it swept me up in a rare sense of communion with the larger world.