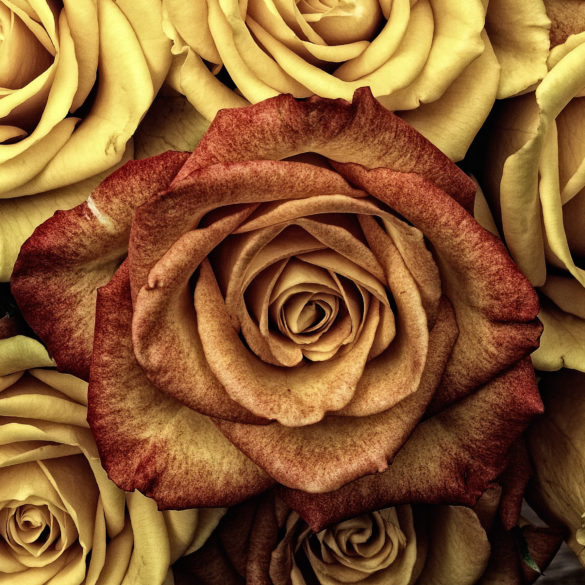 At 16, I flatly refused to go to church anymore because of my near #metoo moment with a minister. I never told my mother. I knew she wouldn't believe me.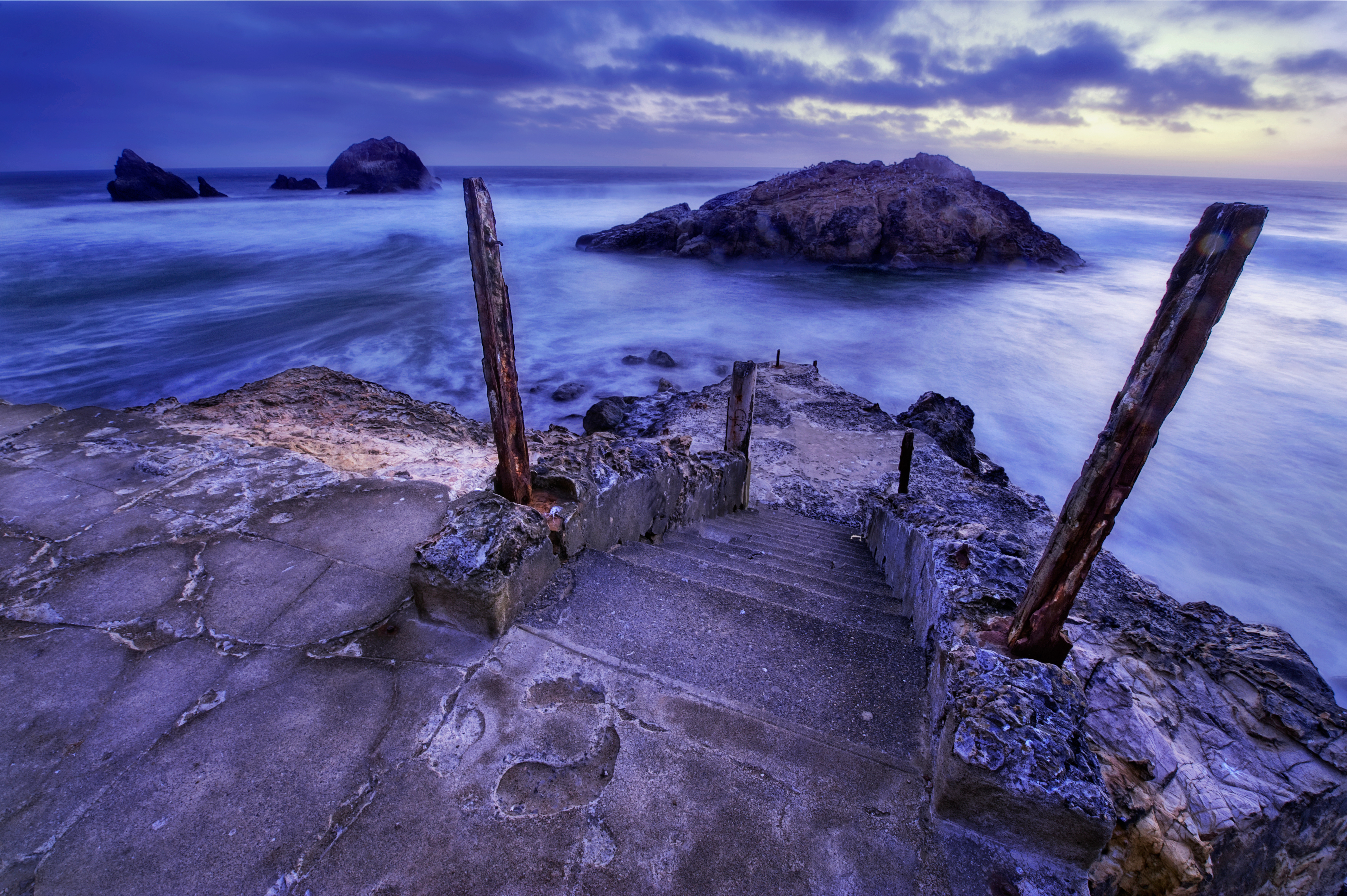 A lot of what you are seeing in the world right now is a collective re-triggering of old wounds, in a constant onslaught.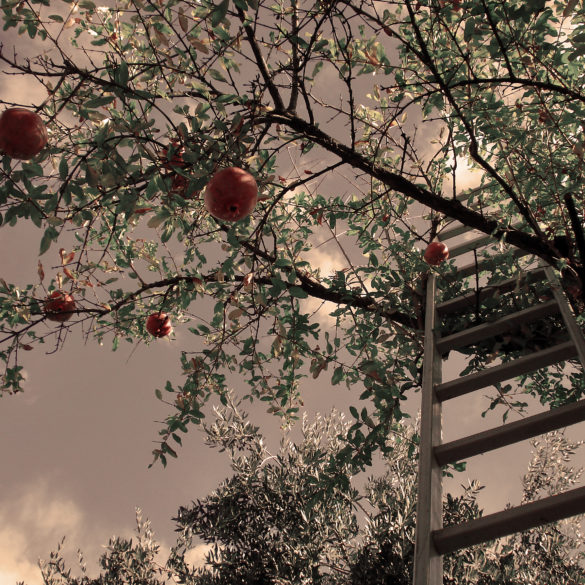 How could they predict you'd claim your scars as splendor?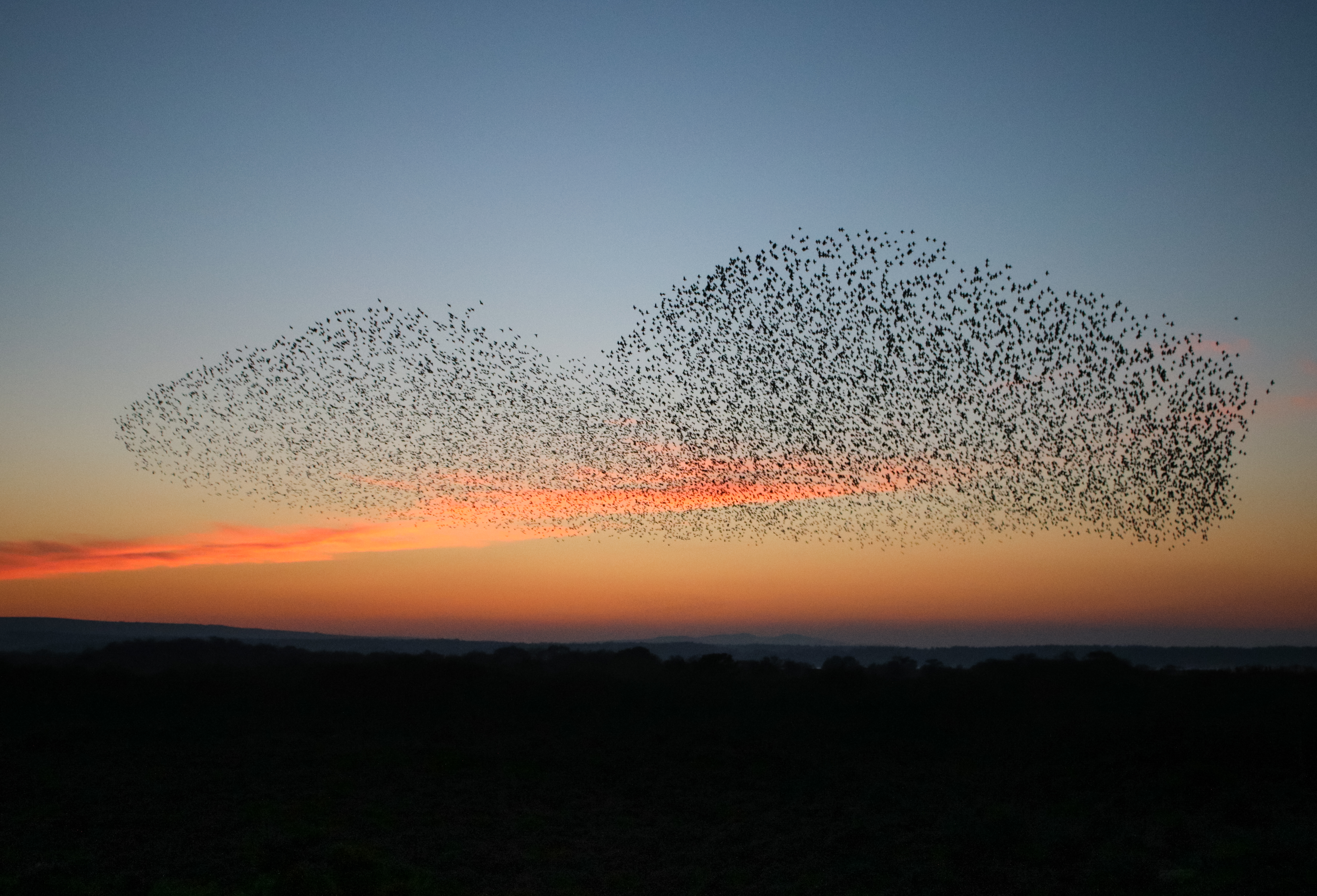 I'm talking directly to the tiny little you who lives inside of you.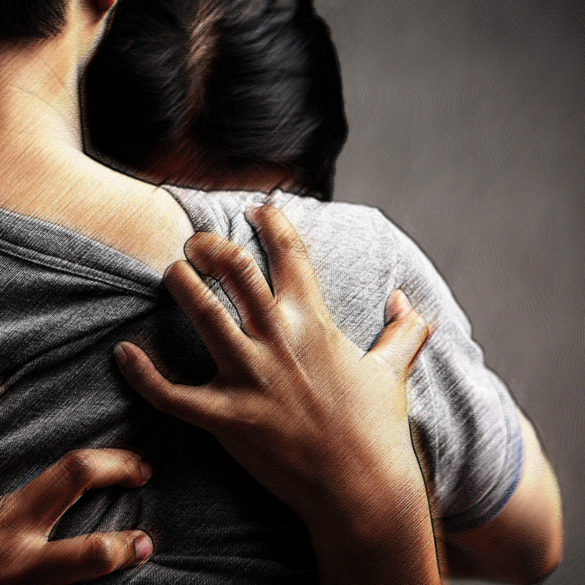 What trauma does to us, how it affected us all last week, and what to do about it.