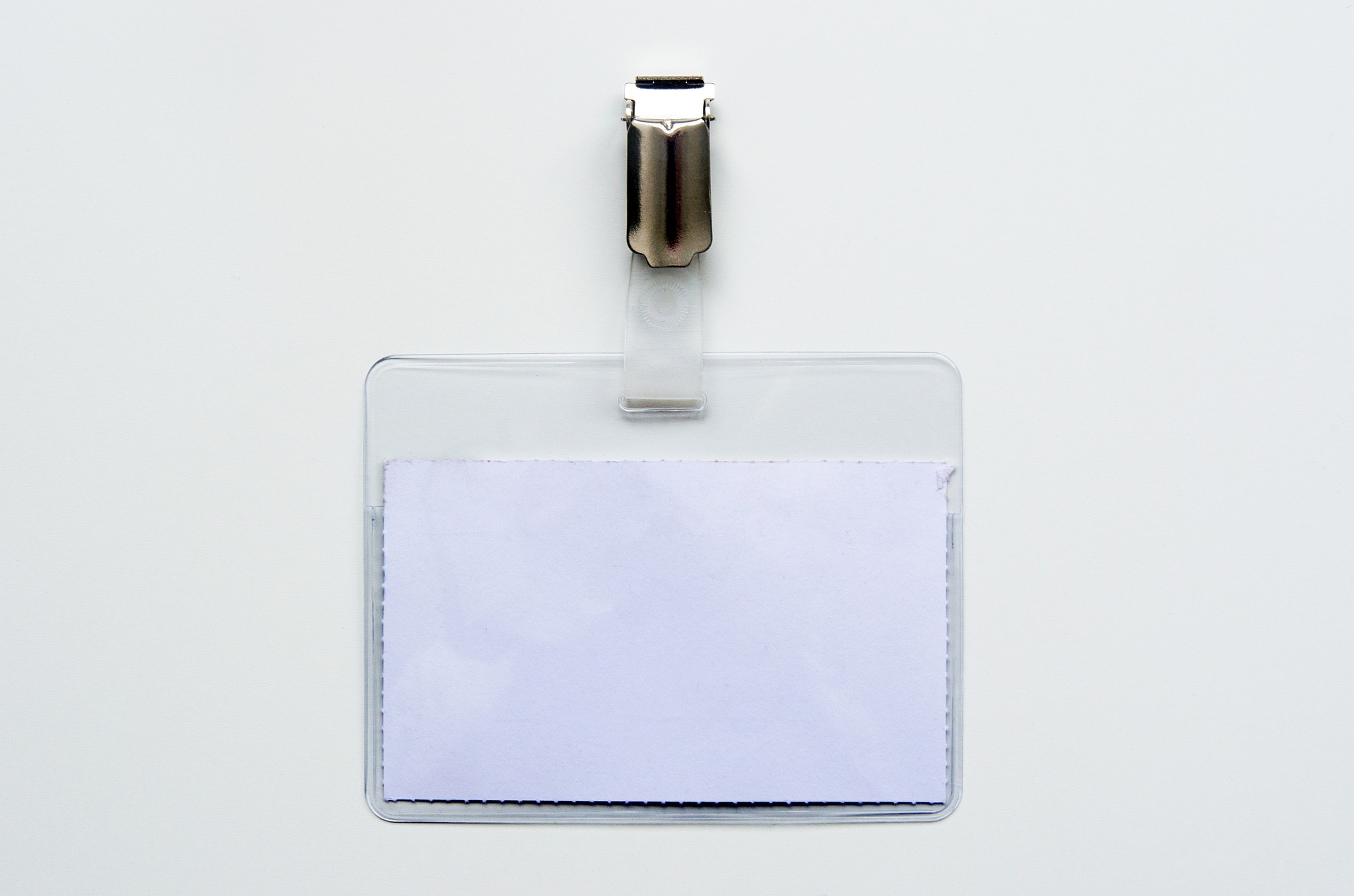 We pass hoards, and mobs, and oceans of strangers everyday. Diverse, worldly, magnificent strangers; yet they remain nameless, anonymous; secondary characters in our stories.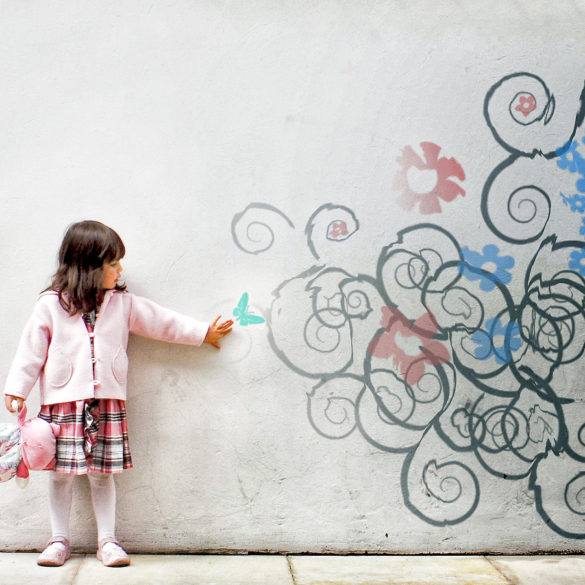 You crafted me in blood and muscles and imagination, mashed-up bits and leftover corners of my ancestry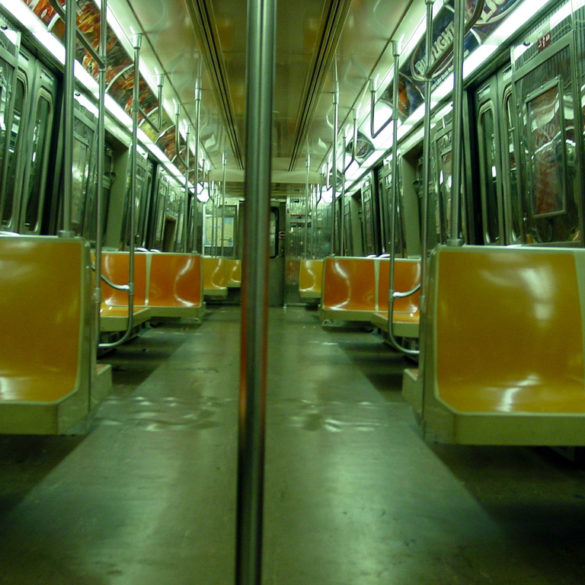 But who are you? What brings you here? Are you not one of the litigants? Who are you to judge the worthiness of a soul?