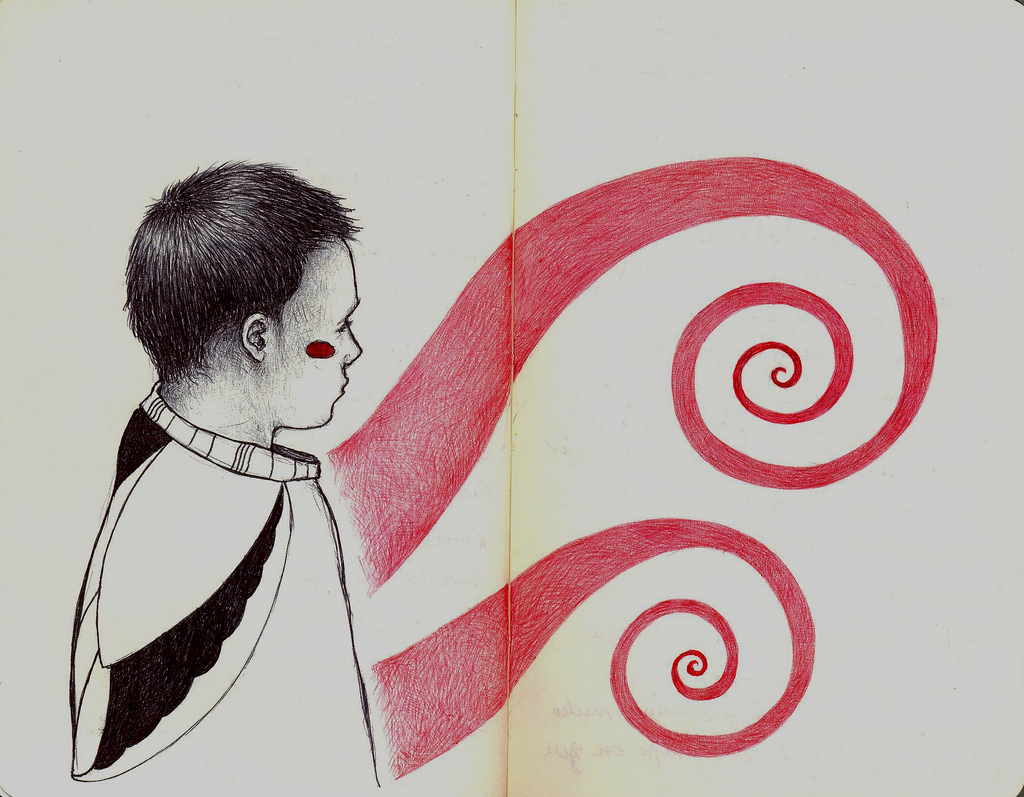 A piece of my mind-- and heart.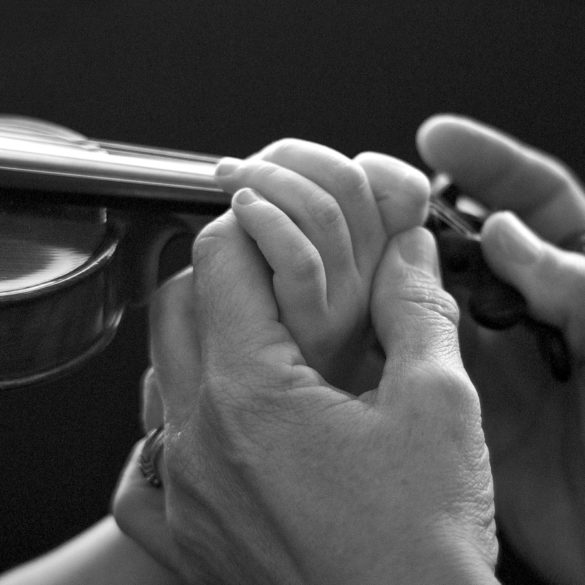 This is so in any endeavor. No matter what knowledge we come prepared with, we must be able to give in such a way that to receive is an integral aspect of the process.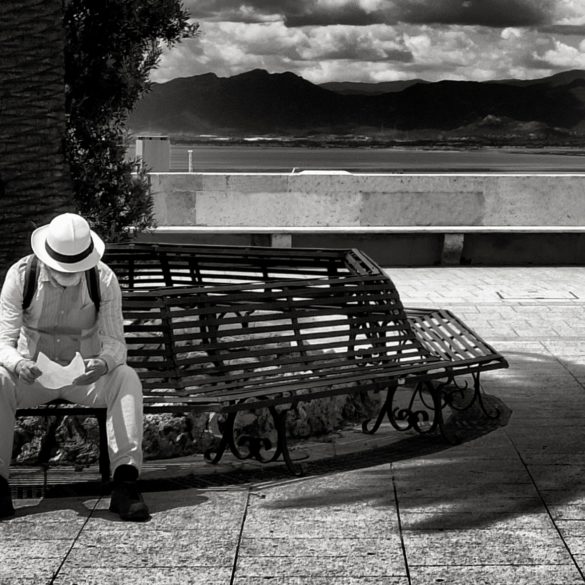 I know I have work to do. I'm a struggler. A fighter. I strive to do what's right, to know I know nothing but to impart whatever it is I know through my thoughts, speech, and actions in a way of a Chassidishe mentsch, mamesh for real.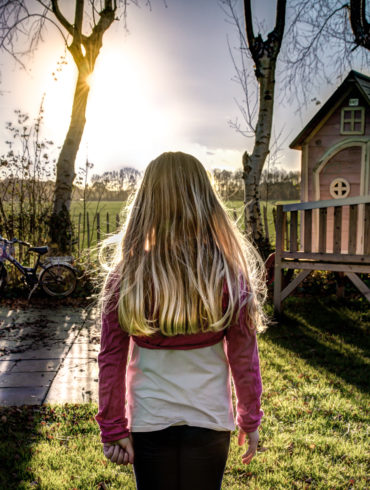 For many, today is the first day of school. I planned on writing this piece with advice for parents and...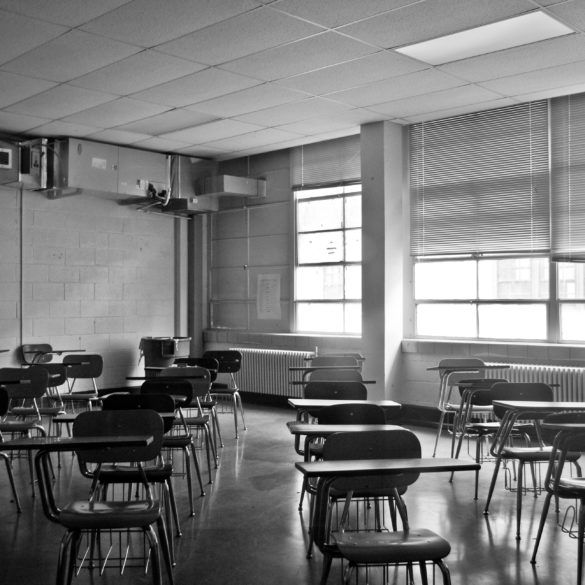 A poem of correspondence. So many students, so many stories.