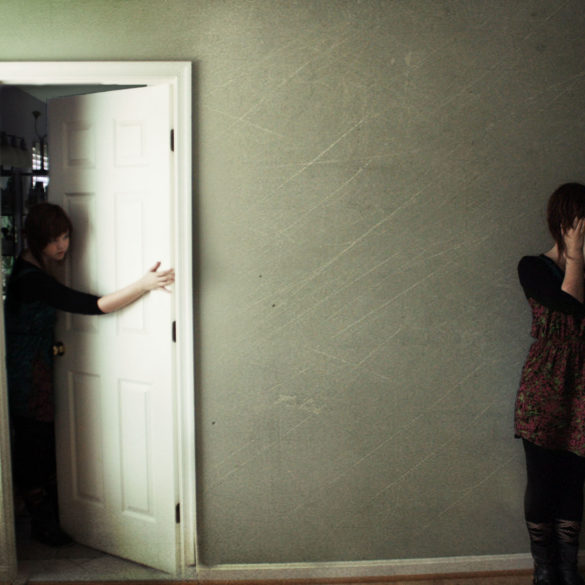 It's time to stop using modesty as a blanket excuse to avoid difficult conversations. The stakes are too high.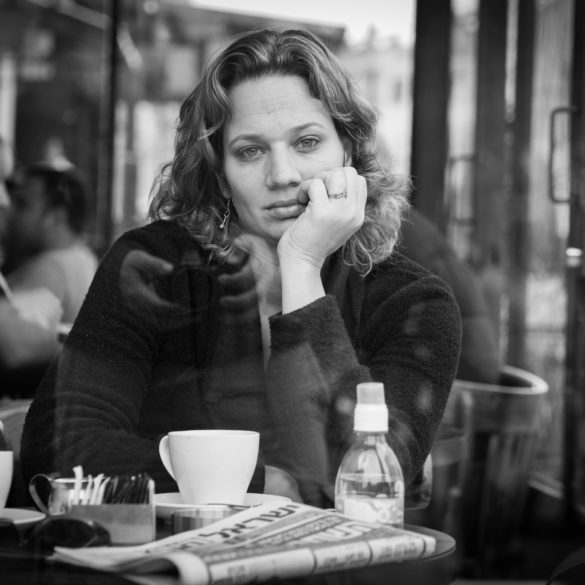 To every single one of you, fellow Jewish brothers and sisters, who live in Israel, I say...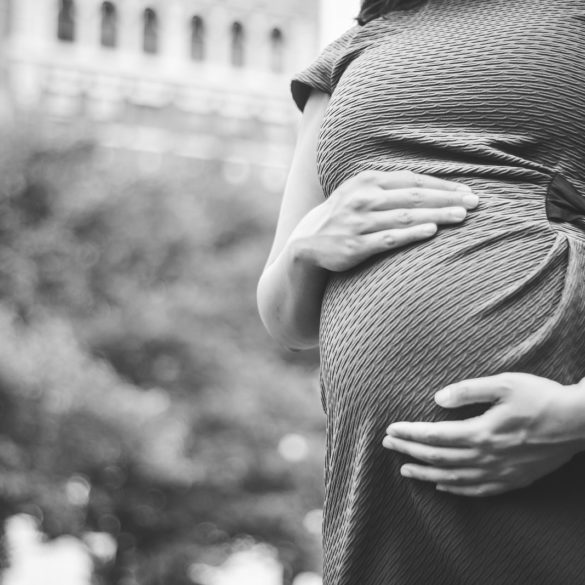 I remember a year ago when you were there for me, holding on in the same way and telling me that I was so beautiful. Now I understand.