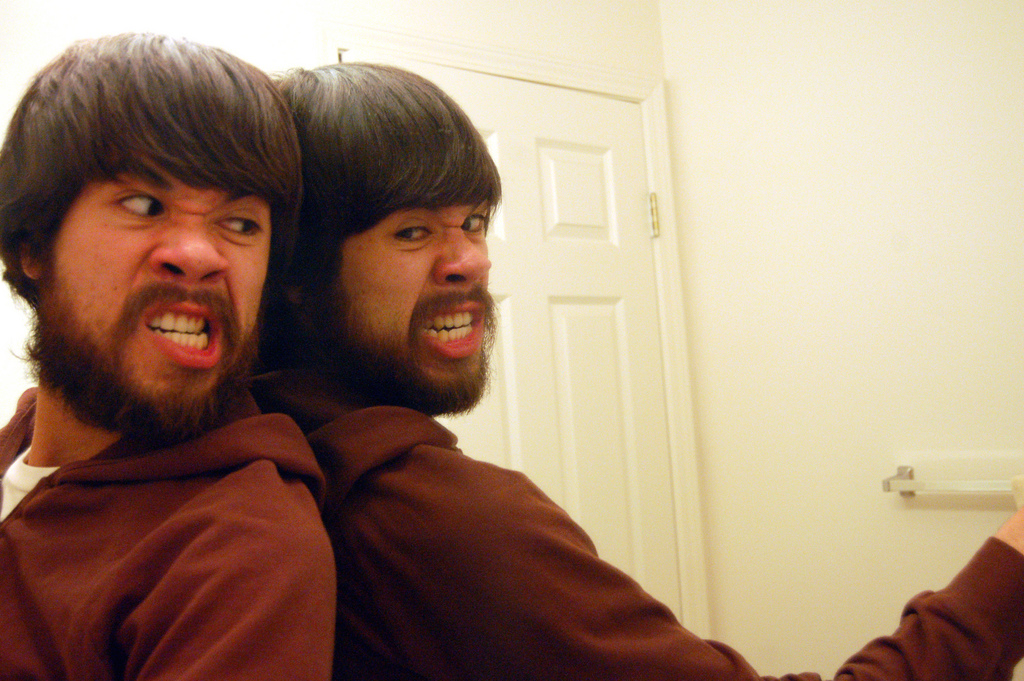 My friends are becoming observant. And I don't like it.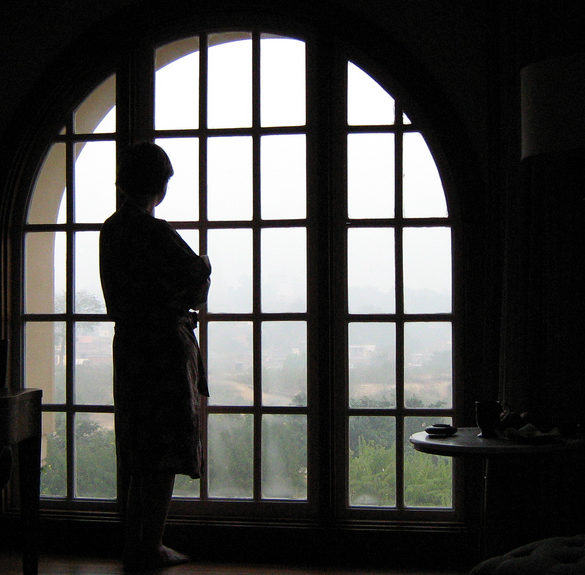 A story about a terror victim's mother preparing for their new normal.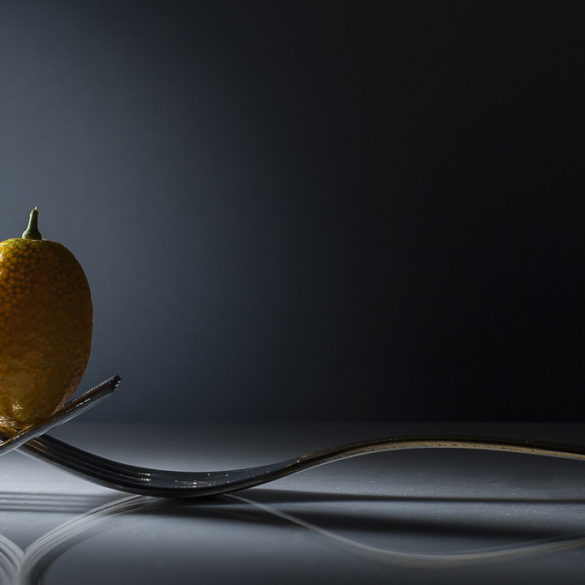 A short story about love and loyalty and depression.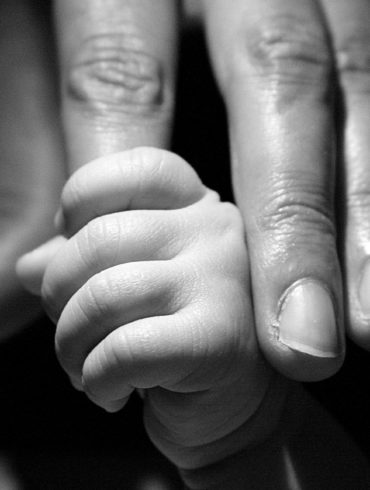 Noah's brother and son in law each take one of Noah's arms. If they were to let go even for a moment, he would fall into the open grave from sheer anguish. As the first scoop of dirt hits his son's casket, Noah drops to his knees and he moans, almost as a whisper —or an afterthought. The sound that passes from his lips is unearthly.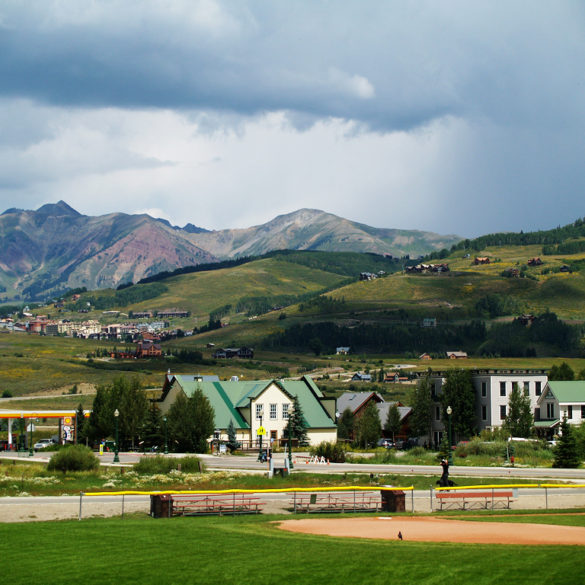 This story is based on my life before teshuvah, but it's fiction. It's a picture of a certain time and place where I was, but everything has been cobbled together.