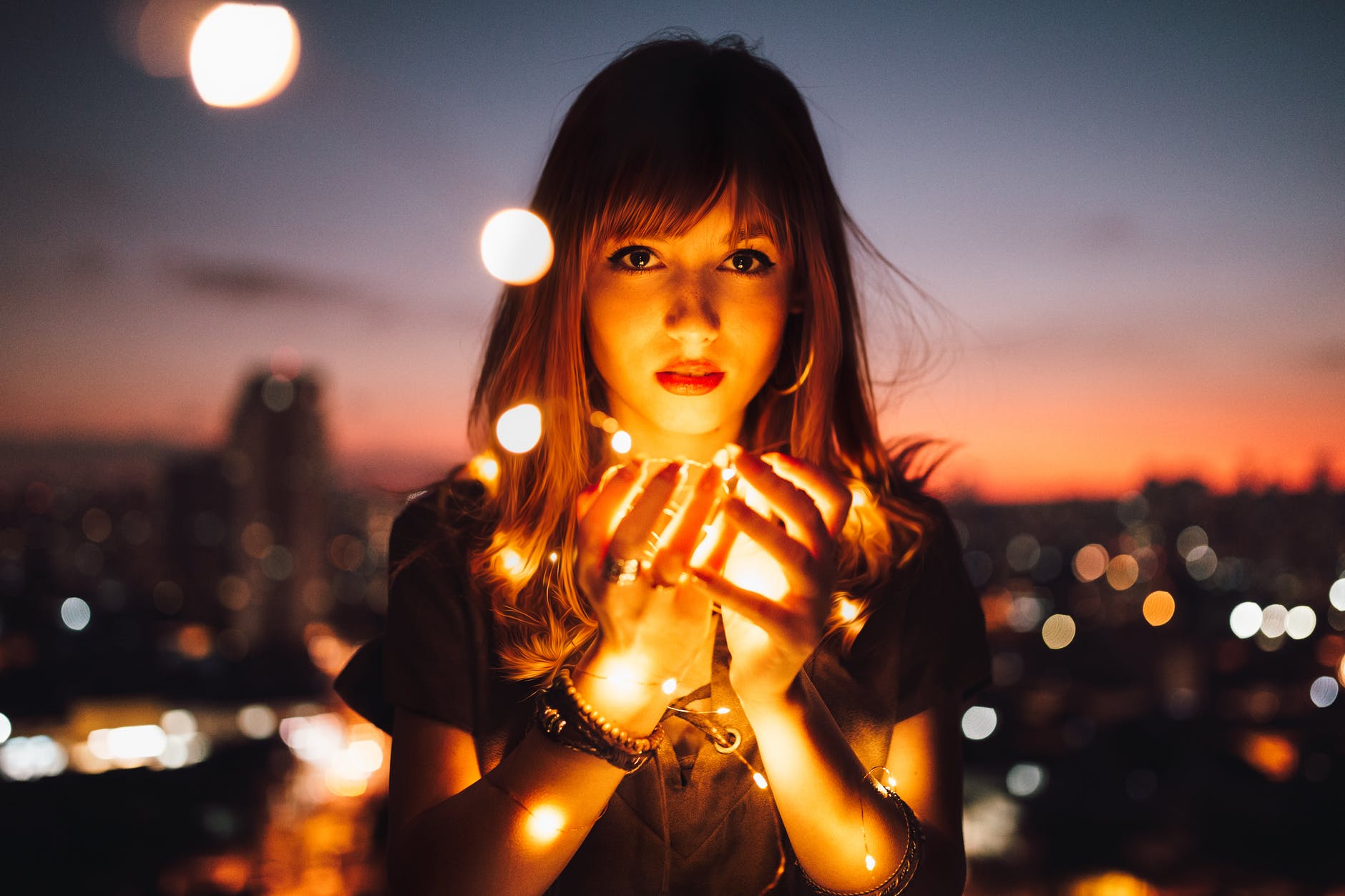 We live in a world where all people are free to act as they please. Nothing about our world is perfect. There is no excuse for sexual violence. We cannot let ourselves be so naive as to resign to our culture and tip-toe around it, instead of tearing it down.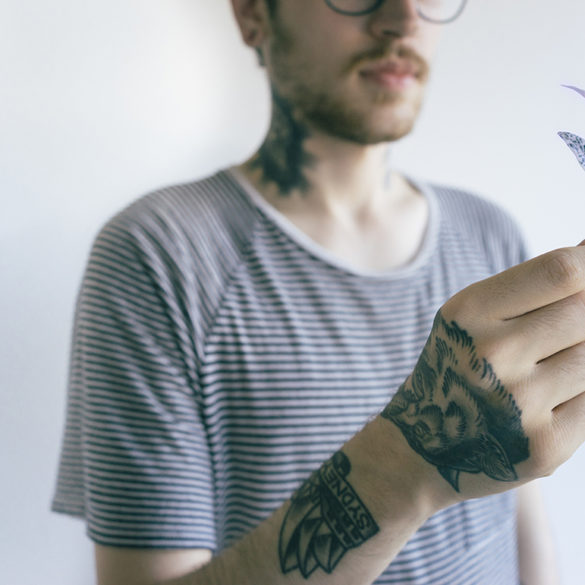 Specifically one who is dressed in the garb of a guru, religious leader, or activist: A guide for Jewish women (and other women too).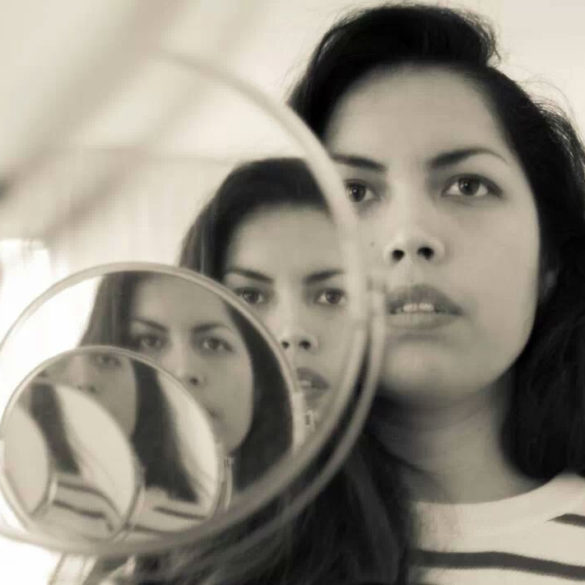 The world has a big problem with sexuality, and it is manifesting as child sexual abuse, even in religious communities.