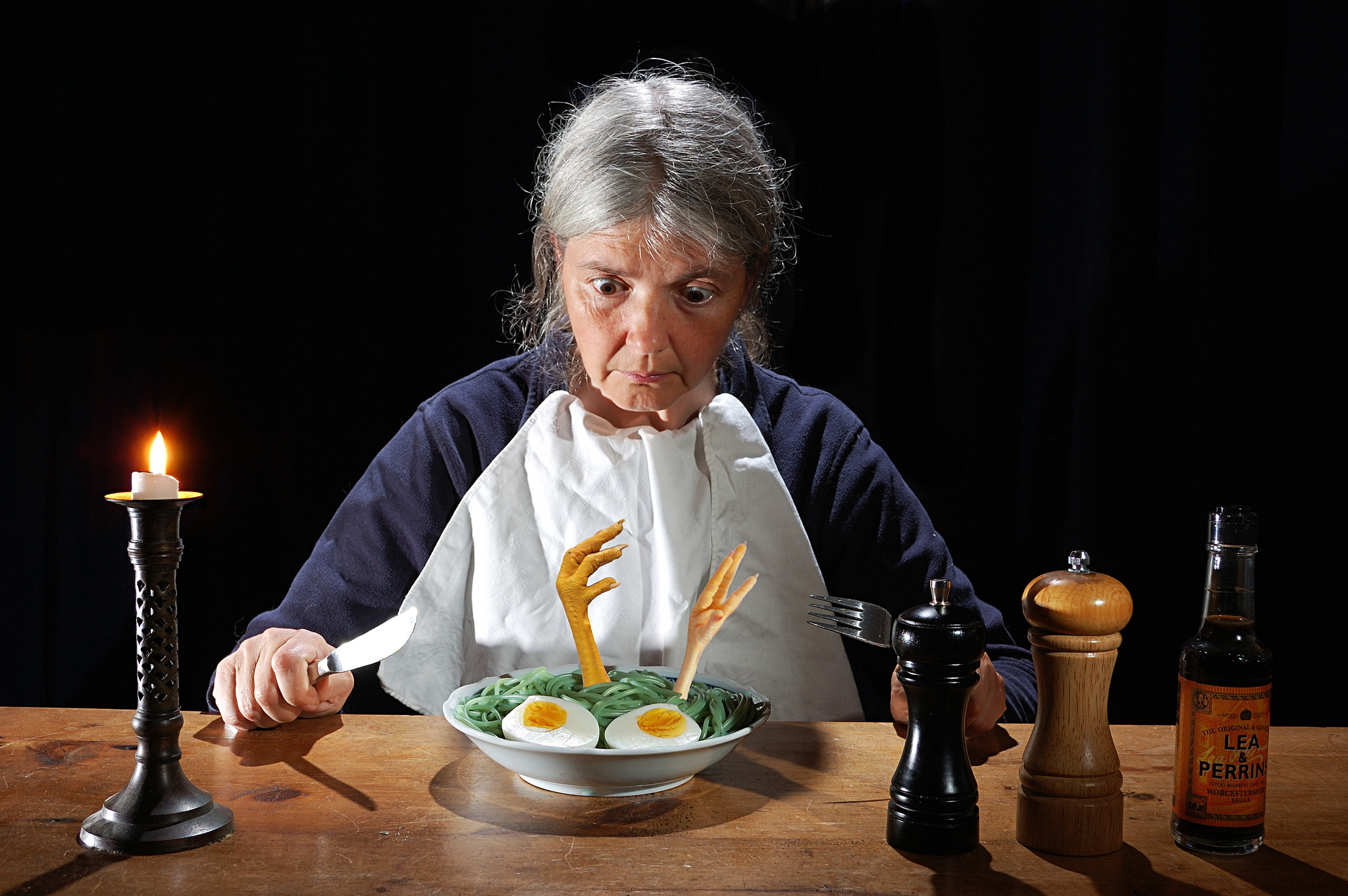 It was the last chicken in Brooklyn. Well, the last one that was still clucking.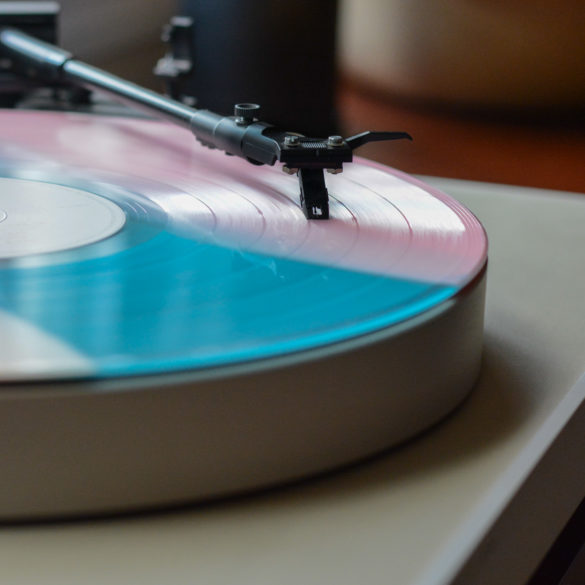 Days before Rosh Hashanah, I want to hear all your sense memories. If your year was a song, what would it be?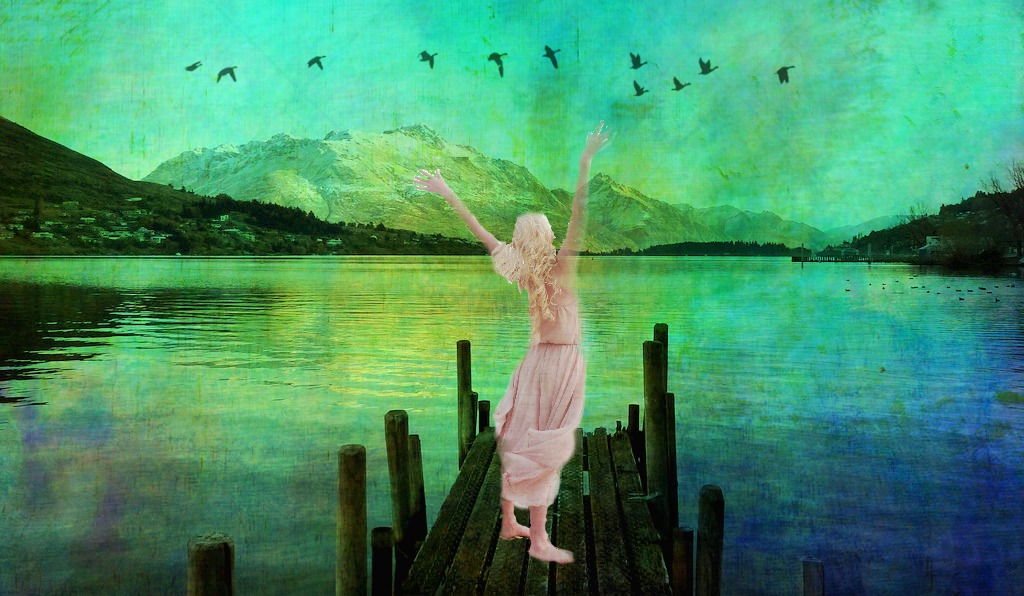 Let's make this year usher in a fabulous new era of the mind, the soul, and the world.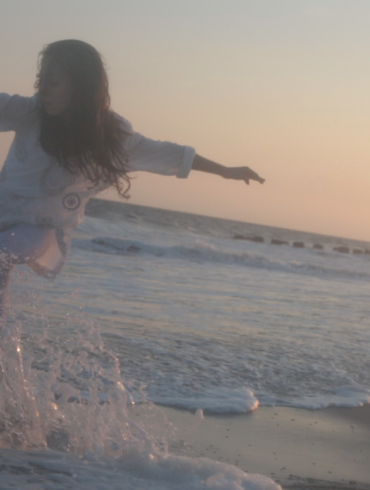 Another holiday season is fast approaching. Who have you been this year? Were you your best self? Were you even...