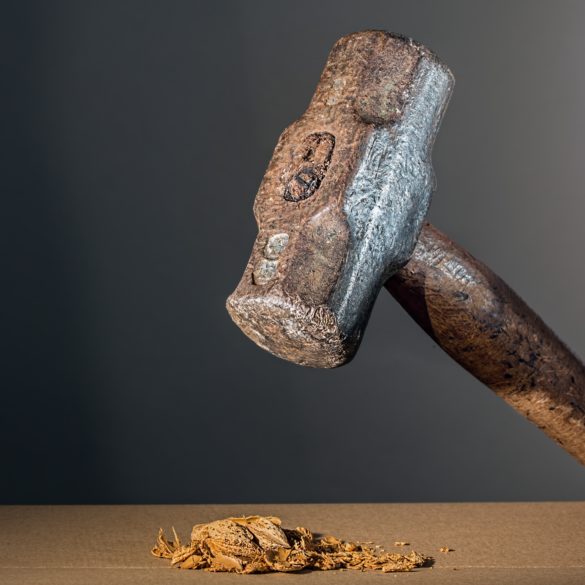 Call a Rav. Or do you just want to stir up an argument on Facebook about whether or not it's kosher to eat broccoli?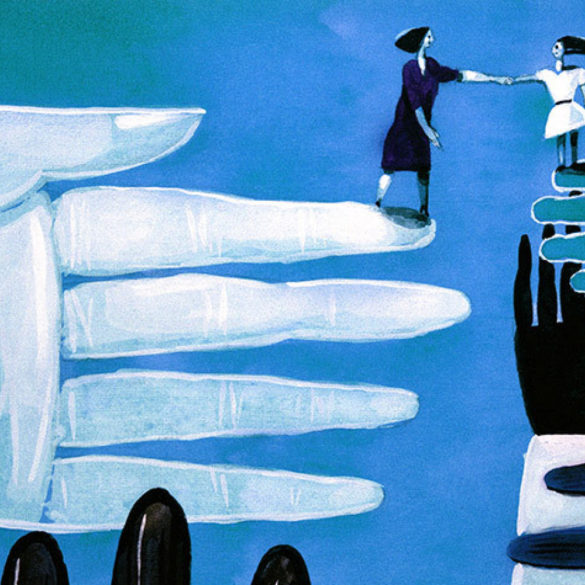 In which Chaya risks speaking her true feelings about female Rabbis...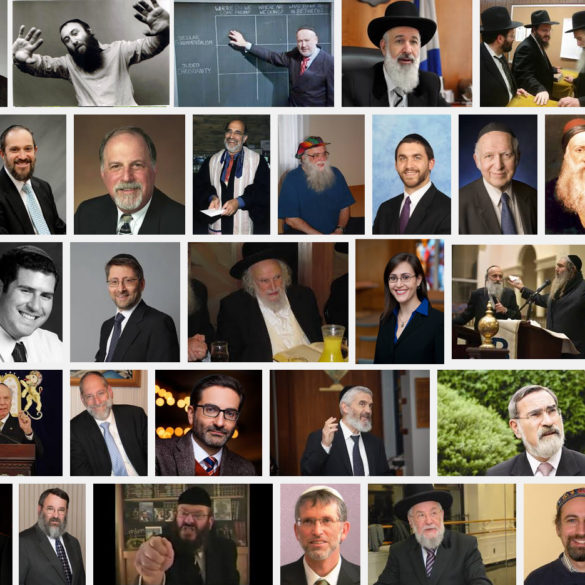 I've known a fair share of rabbis in my day, from all stripes and denominations. It's definitely a mixed bag.