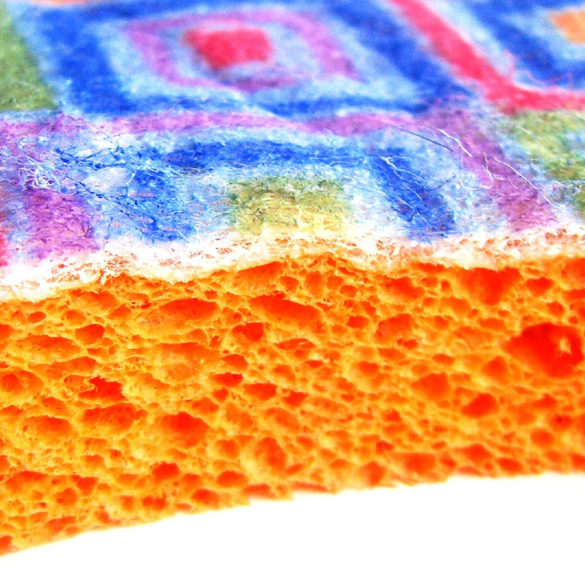 Life has always been brutal and unfair, and we have always survived and even thrived. That won't change now.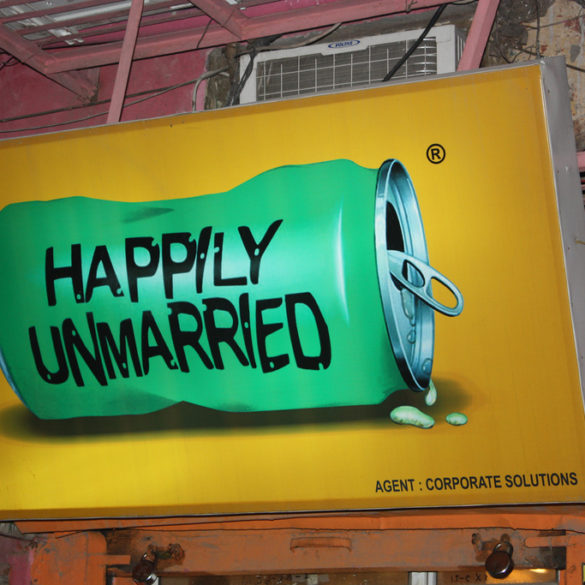 Orthodox Jews often emphasize marriage too strongly, undermining the lives and souls of the singles among them. It's wrong, and it spurs unnecessary hurt, insecurity, and alienation.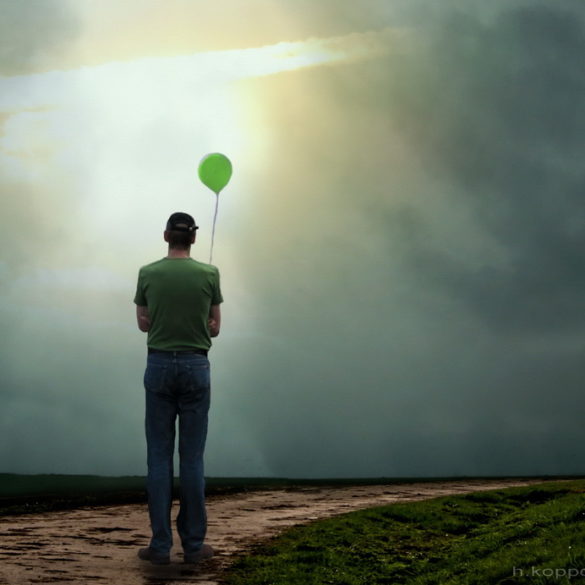 I'm not hysterical about Trump, and I don't worry much about anti-Semitism. Though I'm no optimist, the panic surrounding me feels unduly intense. Let's hope I'm right.