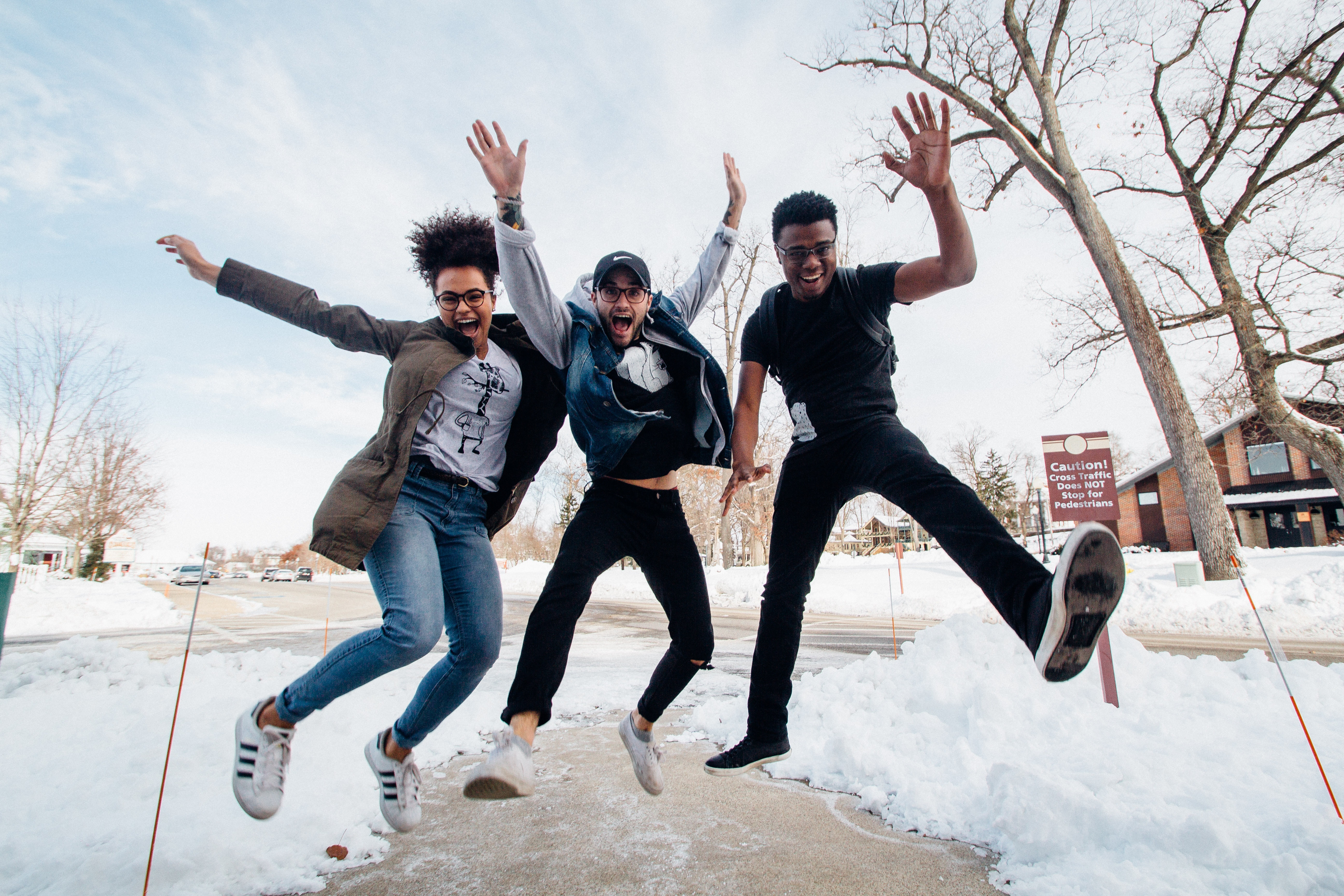 A weird learning disability, odd discussion topics, and more: I freak people out.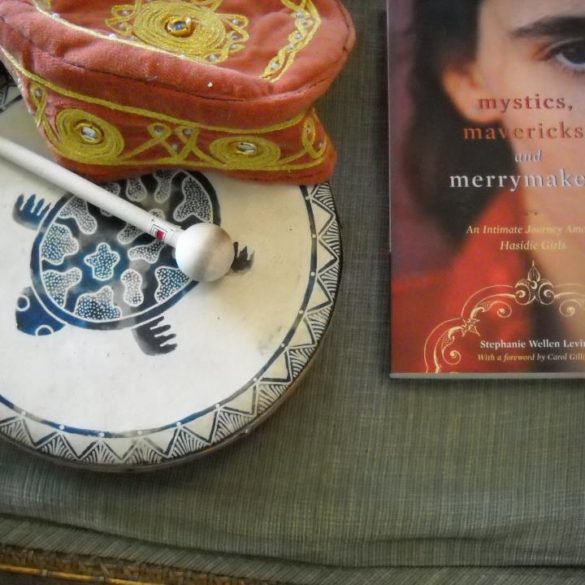 That's me: a death-obsessed, fearful, life-loving, food-savoring soul who can barely function in this space-filled world. Somehow, I manage to have great adventures.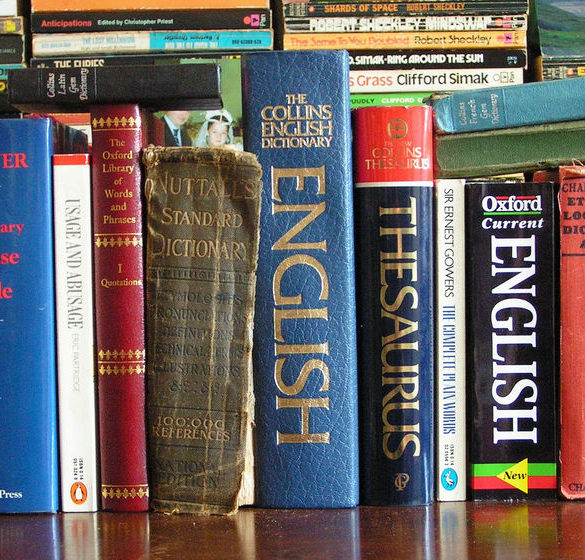 There's something outrageous about typical schools. Anyone whose learning style strays from the standard expectations is basically in a prison meant for other kinds of minds.