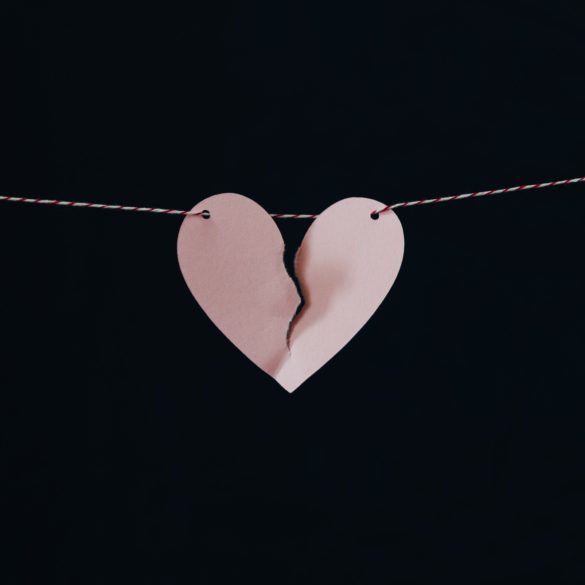 It was naive to think that by being more religious I could make the painful situation go away.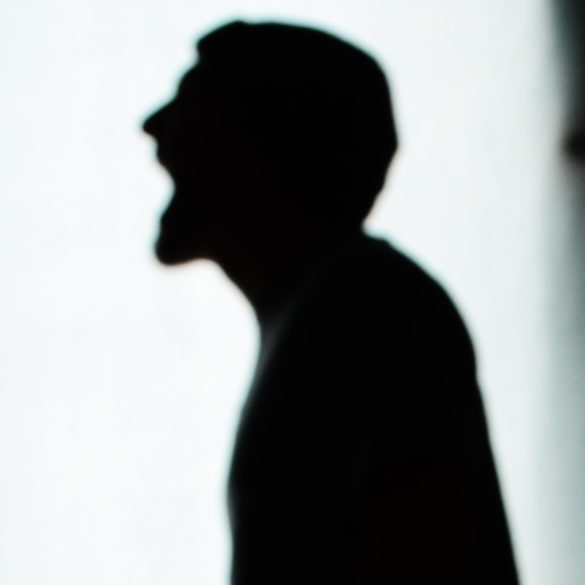 A conversation about how to honor people, the Torah, and the nuances of public vs. private life turns into a conversation about how we define frum -- about what makes an observant person observant. And here's where I start to get uncomfortable.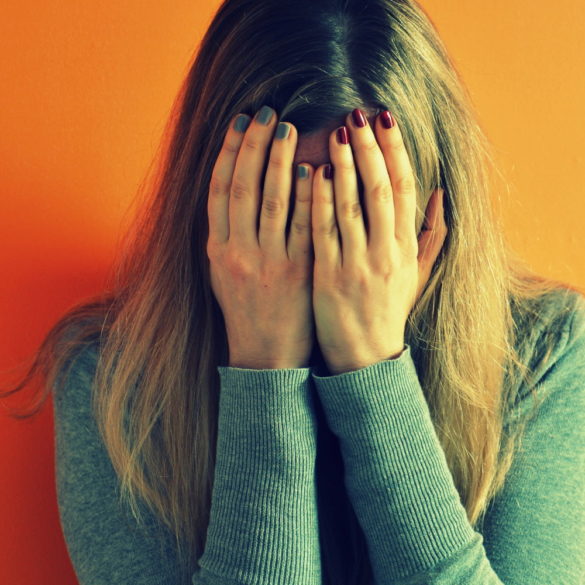 I see only one solution to the Israel conflict. I have it and I cling to it. Usually silently. Privately. Until now...