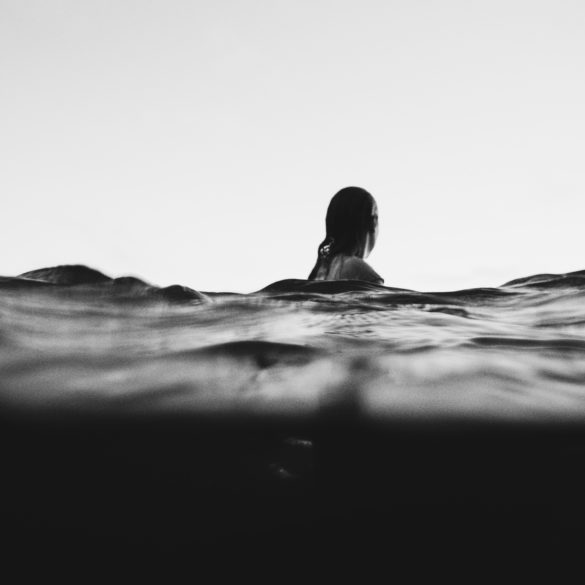 An immersion in a mikvah is done without any clothing, so that there is no barrier between the skin and the water. Though Linda was the one immersing, I also felt exposed.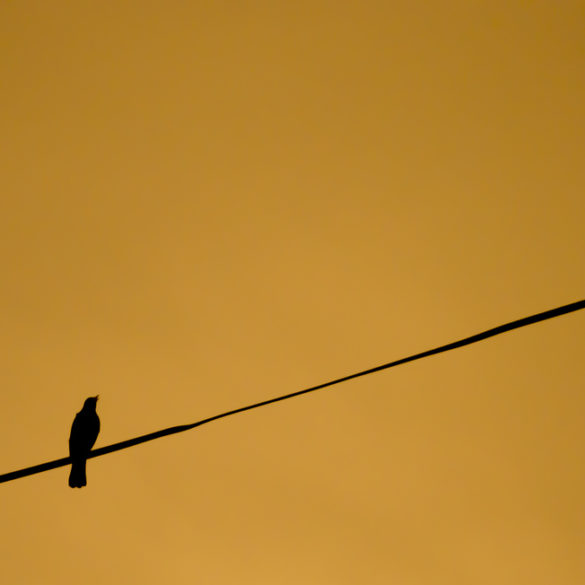 After niddah, there is a new counting, and waiting, and the moment of reuniting.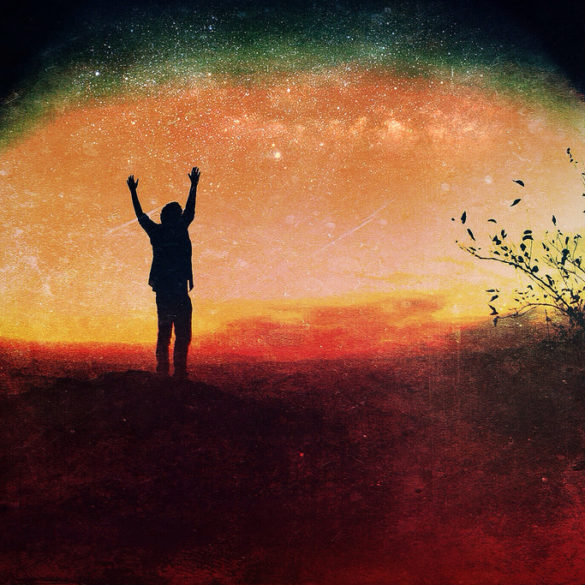 Do you know the convert down the block / the one who traded heaven with Jesus / for Hell / with you and me in Brooklyn?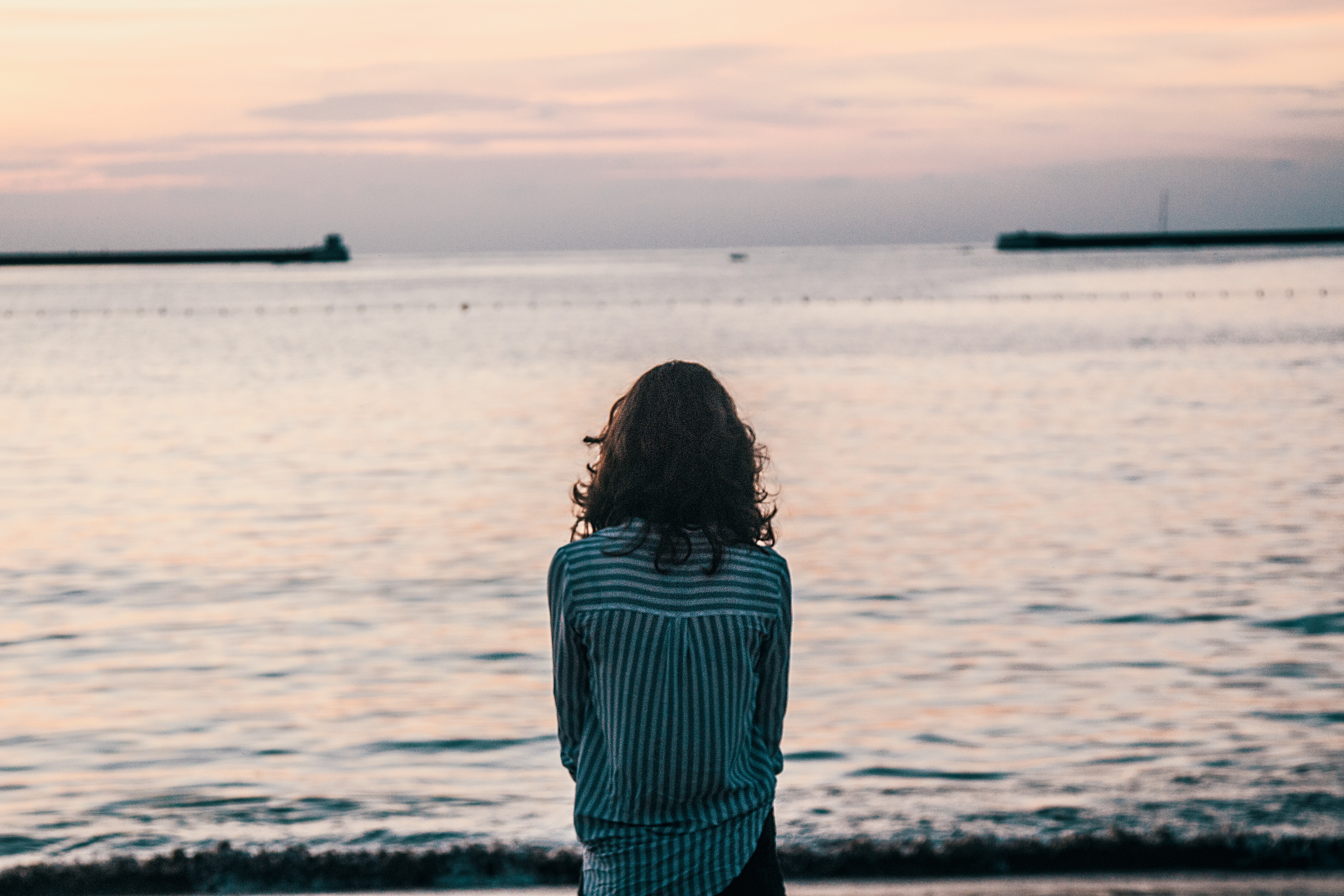 Sometimes it is through loss that we come to discovery.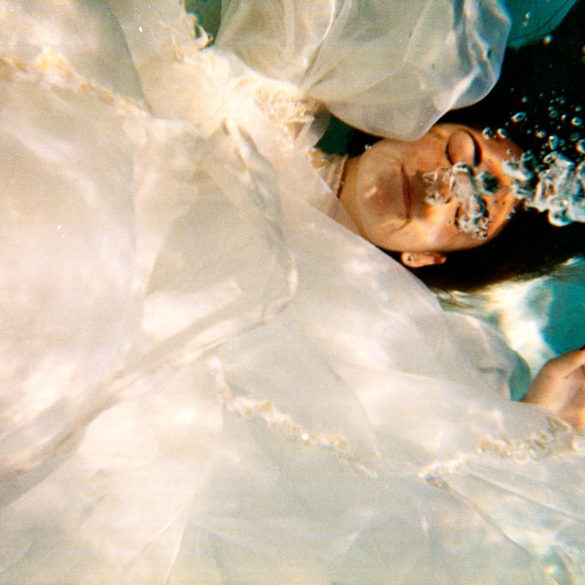 Which words scream louder underwater?